Mol's waste offer is sure to start on July 1 – MOHU Mol's CEO Zsolt Pethő told 24.hu's question at a press conference organized by them. He added that all necessary deals for the launch have already been concluded.
By 2040, the EU target is to achieve a 65 percent recycling rate and 10 percent landfilling of (residential and institutional) waste. In Hungary, the current recycling rate is 32 percent and the landfill rate is over 50 percent. The objective of the offer and the investments made is that the country can achieve the set goals, which is also clearly in Hungary's interest. He explained that the concession is 35 years old because achieving the targets requires 15-20 years of development, most of which is undertaken by the concessionaire in the first ten years. Zsolt Pethó, CEO of MOHU Mol Hulladékmanagementzi Zrt.
About 20 million tons of waste is generated in Hungary every year – a quarter of which (4.7 million tons) falls under the concession. It does not include industrial and demolition waste, sewage, agricultural or food waste – these are handled by relevant actors. The offer consists of three main parts:
residence,
and corporate waste collection,
and the functioning of the producer responsibility system.
In principle, people do not perceive any change at first
From July, the collection of household waste, the operations of waste yards and collection points will be carried out by the same public service companies (as contracted subcontractors) as before, and in the same order, the CEO said.
Regarding the recycling of household waste, according to Zsolt Pethő, there is room for improvement. Currently, 20 percent is recycled. For example, 30 percent of mixed waste is paper and plastic, and 10 percent is glass and textiles—these can be recycled, but because they are included in municipal waste, they are not. In the best case, they are made in an incinerator (and then at least energy can be obtained from them), in the worst case, in a landfill. 60,000 tons of PET beverage bottles are sold in Hungary every year, but none of them are recycled into beverage bottles. Less than 5 percent of cooking oil is currently collected (in Austria it is ten times higher), and most of the recyclable cooking oil ends up in wastewater here. About 10 percent of scrap cars are collected only within the frame structure (counting the same number of cars entering and exiting).
There is no change in residential selective collection as on 1st July. Then, the selected bins are gradually placed where the selected collection is now in the bags. They are going to collect the used cooking oil in cooperation with the trade. There are now 1,500 containers for used clothing – in shopping centers and parking lots – with six thousand planned for National Defense in a few years, and a searchable database will be linked to them. Waste yards will be created in areas with more than 10,000 inhabitants where they do not yet exist, and mobile waste yards will be set up in settlements with 5 to 10,000 inhabitants. Waste for which you can currently receive cash (for example, metal waste) will remain the same, but the fee may be extended (for example, for cooking oil or electronic waste).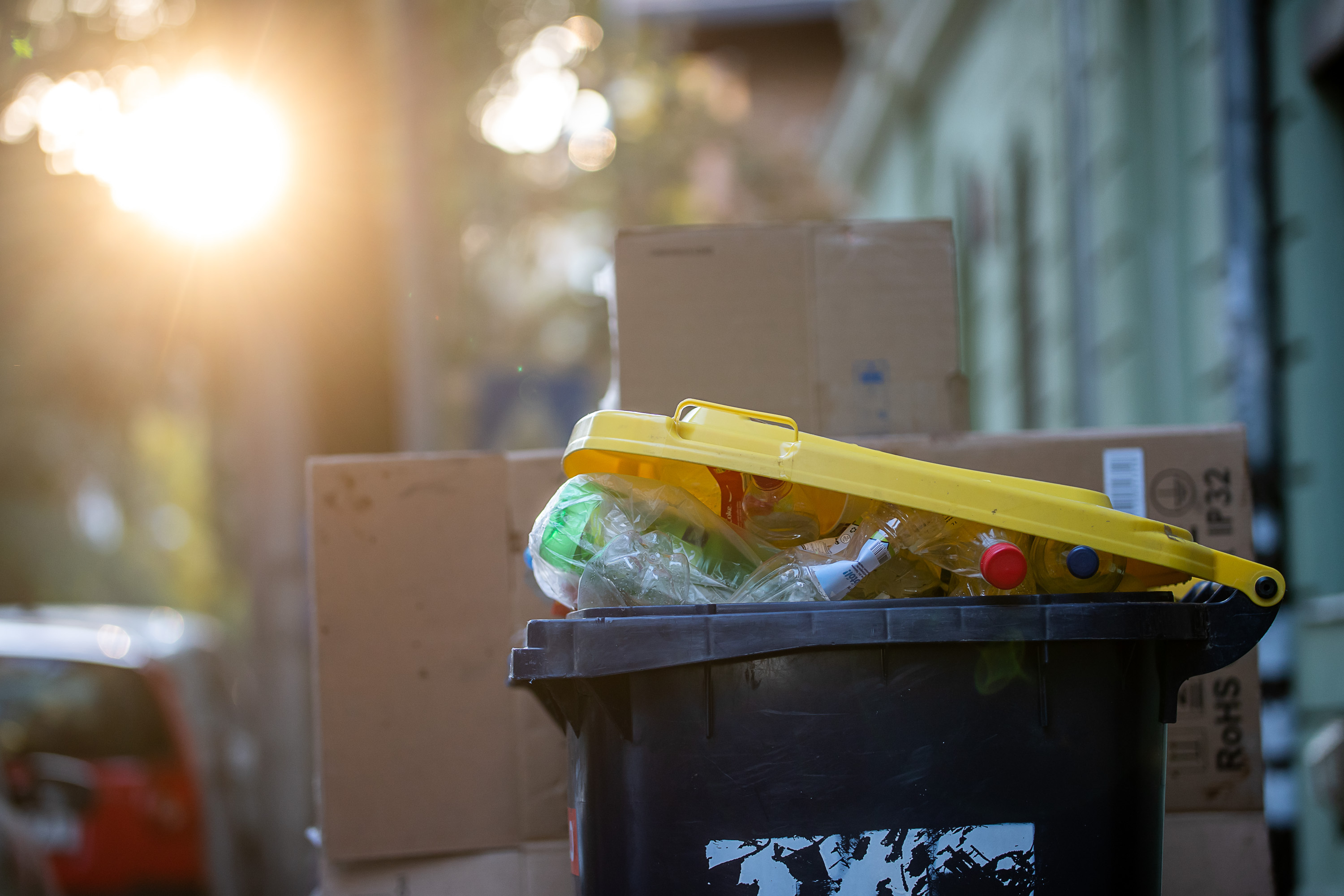 Many small companies are yet to register
The Concessionaire, MOHU, arranged for the collection of institutional (residential) waste. As far as we know, 150 companies applied for this operation, of which 102 were contracted, which means 300-400 companies, together with subcontractors, will carry out collection and pretreatment activities. It covers all material flows
We will be ready to go on July 1st
Despite reports to the contrary They appeared Last week.
Pethő said that the biggest risk related to the start-up is that many companies and companies (especially small companies) that produce waste are not yet registered with the MOHU. The big ones (commercial chains, restaurants, etc.) have already signed up, so 90 percent are covered. They are trying to reach the small ones with campaigns, but there may be thousands of them, which need to be registered later, but they are also ready for that, he said.
That's why EPR fees are high in Hungary
The basic premise of the Extended Producer Responsibility (EPR) system is that the producer pays the cost of collecting and treating the waste generated from his product. The goal is to collect this waste at the producers' expense and prepare it for recycling as much as possible.
Producers complained that Hungarian EPR tariffs were high, even at the European level, and that they were not consulted. Answering our question, Zsolt Pethő said that we will start negotiations with producers and producers' associations on how to operate the EPR system jointly. The EPR order and tariff notification were delayed, which is why the consultation is starting late, he said. But each EPR has a Tariff Council and a founding document – ​​the latter includes the goals they want to achieve, and they feel it's important for manufacturers to agree on this. Together they want to work out what recycling rate they can achieve for each item within a certain amount of time. Predictably, from 2025 onwards, through tariff modulation, manufacturers will also have a say in how much EPR charge a product should have, he assured.
EPR was made mandatory in the EU – it should have been introduced in Hungary as well, but we were given a grace period until the offer started. It has strict rules, for example, they will check that only reasonable costs can be paid to manufacturers. The production fee collected so far (which was significantly lower than the EPR for most products) was not related to costs. The EPR rates were calculated by the Hungarian Energy and Utilities Regulatory Authority (for which it requested costs and a business plan from Mol) and announced by the Minister of Energy. The costs were provided by MOHU Mol on the basis of prices contracted with 102 service providers divided by EPR, which was verified by the Energy Office (who requested cost data from other service providers). In two years, MEKH will switch to real pricing – for which cost data from all institutional waste collection companies will be requested – Zsolt Pethő opened.
The Federation of Responsible Food Producers (FÉSZ) recently stated that Hungary would have one of the most expensive EPR systems in Europe. Zsolt Pethő said in our newspaper,
The Hungarian EPR charge is not unprecedented, but it is indeed high in numbers.
Looking at each material flow, he added, not all Hungarian EPR tariffs are more expensive than the EU average, and some are significantly cheaper. The Hungarian EPR fee is one of the highest because the extended producer responsibility applies not only to companies but also to the residential sector, i.e. they take care of collecting and recycling recyclable residential and institutional waste for the entire material flow. The cost of this is collected from the manufacturers. After the concession begins, manufacturers must provide the first data for the third quarter of 2023 by October 20, 2023, and the concessionaire will send invoices based on these quantities and corresponding unit charges for the first time in October-November.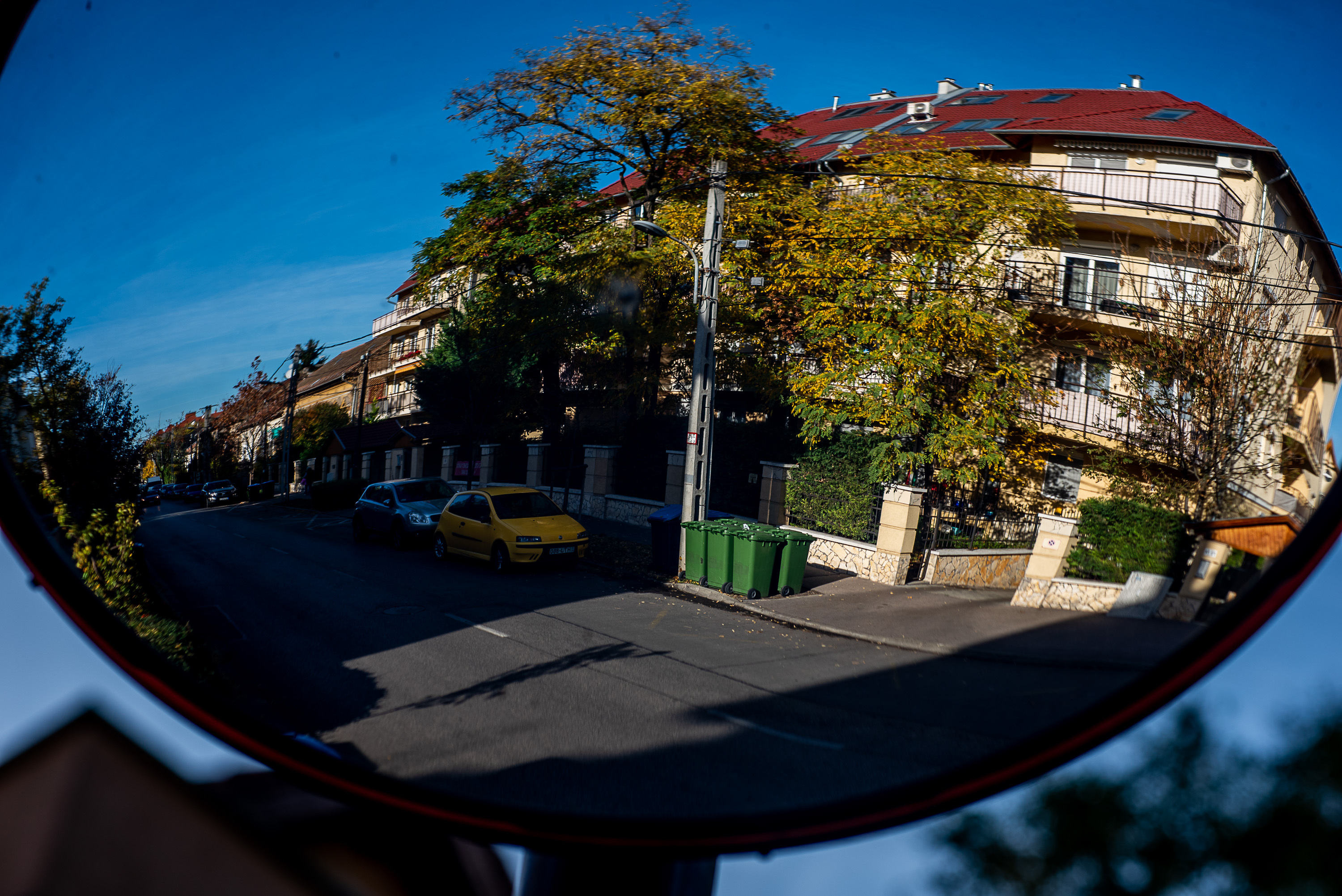 What has already been done and what is planned
Optimization has already taken place – 90 percent of waste utilization sites (sorters, landfills, composters, waste management sites) have been contracted. Only useless or unnecessary things are not contracted. An important part of the offer is the recovery system for beverage bottles (PET, glass) and aluminum cans, which will be organized by the end of the year. Today, the removal rate can be better achieved by incineration, which is why, in addition to the existing high-efficiency incinerator in Budapest, they tried to install another one. A waste incinerator is a low-efficiency power plant, but it is an effective way to dispose of mixed waste. They will try to produce as much steam and electricity as possible, which can be used for district heating purposes.
There will also be a waste monitoring system with weigh scale to provide accurate data on waste and its management. They feel that it is important to shape attitudes and promote waste culture. Currently 80 percent of the manual waste sorting I want to build and robotize is not very efficient.
According to their plans, every district will have an automated, accurate sorting facility within ten years. Intensive IT developments are also planned. These items are part of a minimum investment of HUF 185 billion in the first ten years.
Their approach is that a lot of progress needs to be made to reach the target set for 2040.