The U.S. is effectively buying back recently retired Hawk missile systems from Taiwan in order to then deliver them to the Ukrainian armed forces — writes Following Taiwanese media reports from The Drive. The US military and the Spanish government have already announced plans to supply Ukraine with Hawk systems and the necessary MIM-23 missiles. The newspaper's War Zone publication previously indicated that sending Taiwan's Hawks to Ukraine would make sense because the country, which has been attacked by the Russians, needs additional air and missile defense capabilities.
The China Times is a Taiwanese daily newspaper According to US and Taiwanese officials reached the deal sometime last year. Taiwan has previously publicly pledged humanitarian aid to Ukraine, and armed drones of Taiwanese origin have also appeared in the hands of Ukrainian forces. The Pentagon responded to War Zone's inquiry: "We will not name the location or unit from which Ukrainian defense support was received (…) and will not discuss specific equipment before the announcement."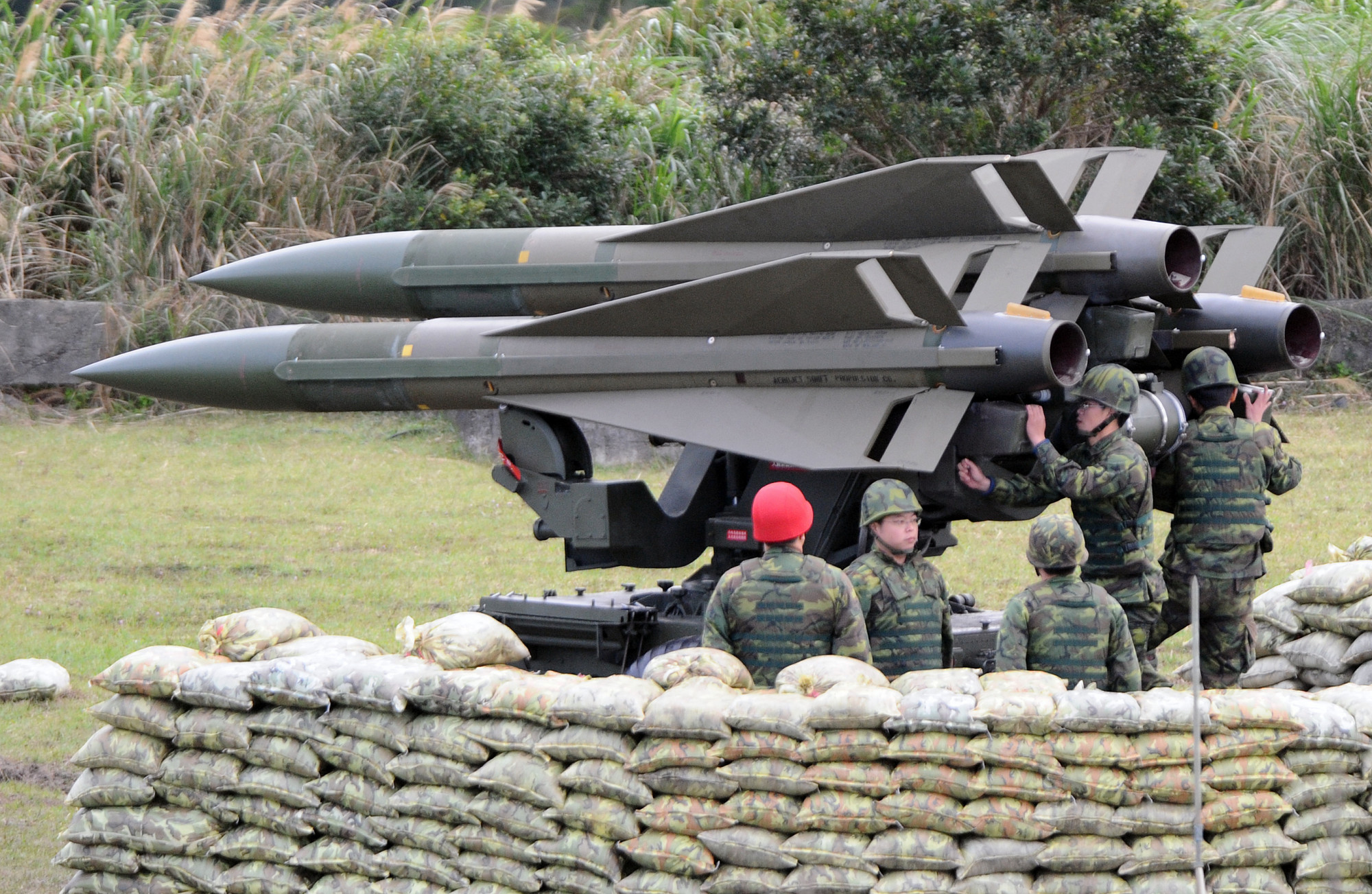 In November 2022, the U.S. military announced that it had earmarked funds to upgrade HAWK anti-aircraft missiles as part of a larger aid package to be disbursed under the Ukraine Defense Assistance Initiative. The last US military user of the Hawk was the Marine Corps, which retired its last unit in the early 2000s. In February, the US Army also said it would buy two "HAWK anti-aircraft artillery units".