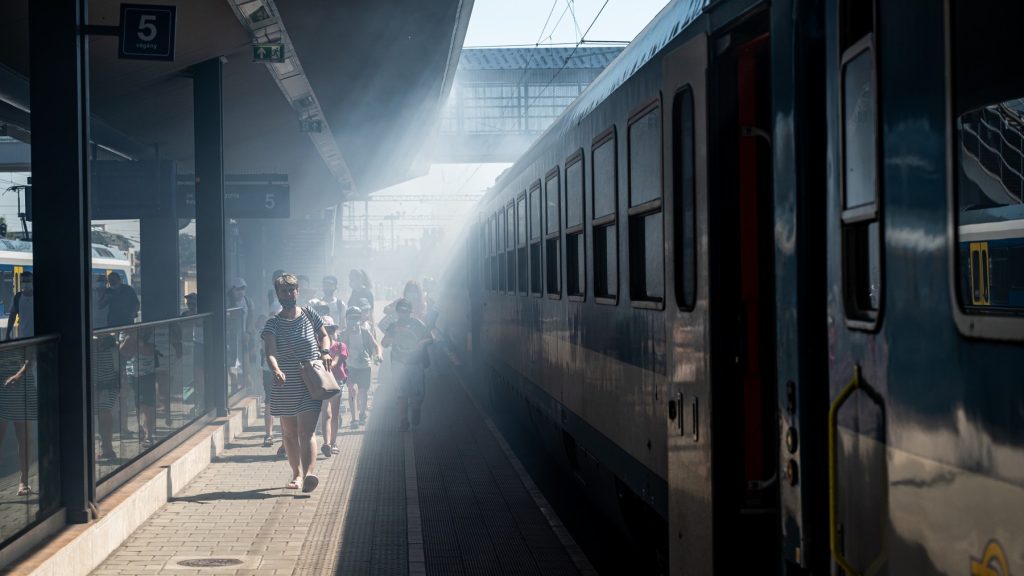 From July 1, additional IC tickets and high-speed train additional tickets are no longer available on MÁV-START and GYSEV flights. They will be replaced by new, flat-price seat tickets on long-distance rail transport, Mávinform informed MTI.
From Saturday, national passes can be used to travel second class on IC or other ticketed trains. National season ticket holders need to exchange seat ticket only for this.
Smart tickets have also undergone significant changes. That is the most important change
A smart ticket can be redeemed in advance and not on the day of travel.
At the same time, the redeemability of the smart ticket also changes, i.e. it cannot be redeemed after 12 hours of the start of validity.
The price of smart tickets will also be adjusted to the new pricing system. An IC seat ticket in advance – ie redeemed the day before the train departs – costs HUF 650 and HUF 990 if redeemed on the day of travel. Premium (1+) class tickets also cost HUF 1,990. Seat ticket price will be changed to HUF 300 in trains with non-IC standard coaches but seat ticket required or in train sections.
Kilometer based ticket prices will also change. The full price is 400 forints for up to ten kilometers, 450 forints for 10.1-15 kilometers, 500 forints for 15.1-20 kilometers, 550 forints for 20.1-25 kilometers, and 600 forints for 25.1-30 kilometers. Way tickets for intercity transport on the MÁV-START, Volánbusz, MÁV-HÉV and GYSEV routes. The price of tickets and passes valid for trams between Szeged and Hódmezővásárhely will not be affected by the fare reform.
The amount of the discount for MÁV-START and GYSEV tickets purchased online at vending machines and digital platforms, i.e. ELVIRÁ or the MÁV mobile app, also changes. In case of automated purchases, the previous 5 percent discount will be discontinued, and in case of ticket transfer through digital interfaces, it will be 5 percent henceforth.