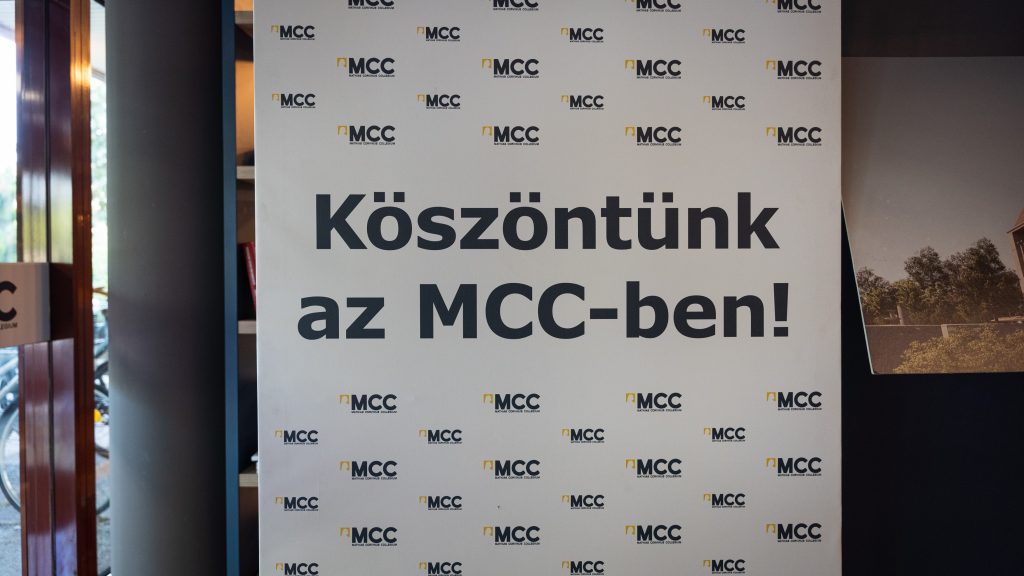 After the Hungarian Matthias Corvinus Collegium (MCC) recently became the majority owner of the private university, many teachers at the Modul University of Vienna are worried about their future. writes in his Tuesday column The voice of the people.
Founded as a private university dealing with tourism, the academic programs of the Modul Universität Wien have been continuously expanded over the years. While 80 students were awarded three degrees in 2007, today 1,100 students study international management, sustainable development, applied data science, tourism and service management in 11 different degree programs at the university's Vienna and Nanjing campuses.
Nebsava reports that students and teachers of the module have been informed of the transfer of ownership, i.e. the "hold the purchase price" transaction. The good news for them is that MCC is a non-profit organization, so it won't put as much financial pressure on the organization as the previous owner. However, almost everyone knows that the MCC is not a neutral "think tank", but an organization funded by the current Hungarian government with 1.7 billion euros, one of its most important tasks – as the Vienna Weekly reported. – "Training of a new, patriotic elite". And, according to Fidesz's conservative, far-right ideology, what can be promoted from Vienna on the international stage is a move toward theoretical neutrality.
Many of the module's teachers are worried because, for example, they can read in Der Standard that "Orbánism has taken over the academy". Or "Orbán universe, education is a political weapon" they learn from the German Zeit. Heard the news Karl Woeber From the rector, how he explains it Paul OrphanMCC Board of Trustees Chairman's words on children being wary of EU, LGBTQ propaganda that threatens European civilisation.
These statements are inconsistent with the core values ​​of our university
– The rector replied that he "will not change anything in the module's open approach to the world" can be read in Napsava.