"I have decided that we will increase the supply of weapons and equipment that will allow us to strike Ukraine at greater depth, but at the same time be consistent with our doctrine, according to which we must allow Ukraine to defend its own territories," announced French President Emmanuel Macron as he arrived at the NATO summit in Vilnius.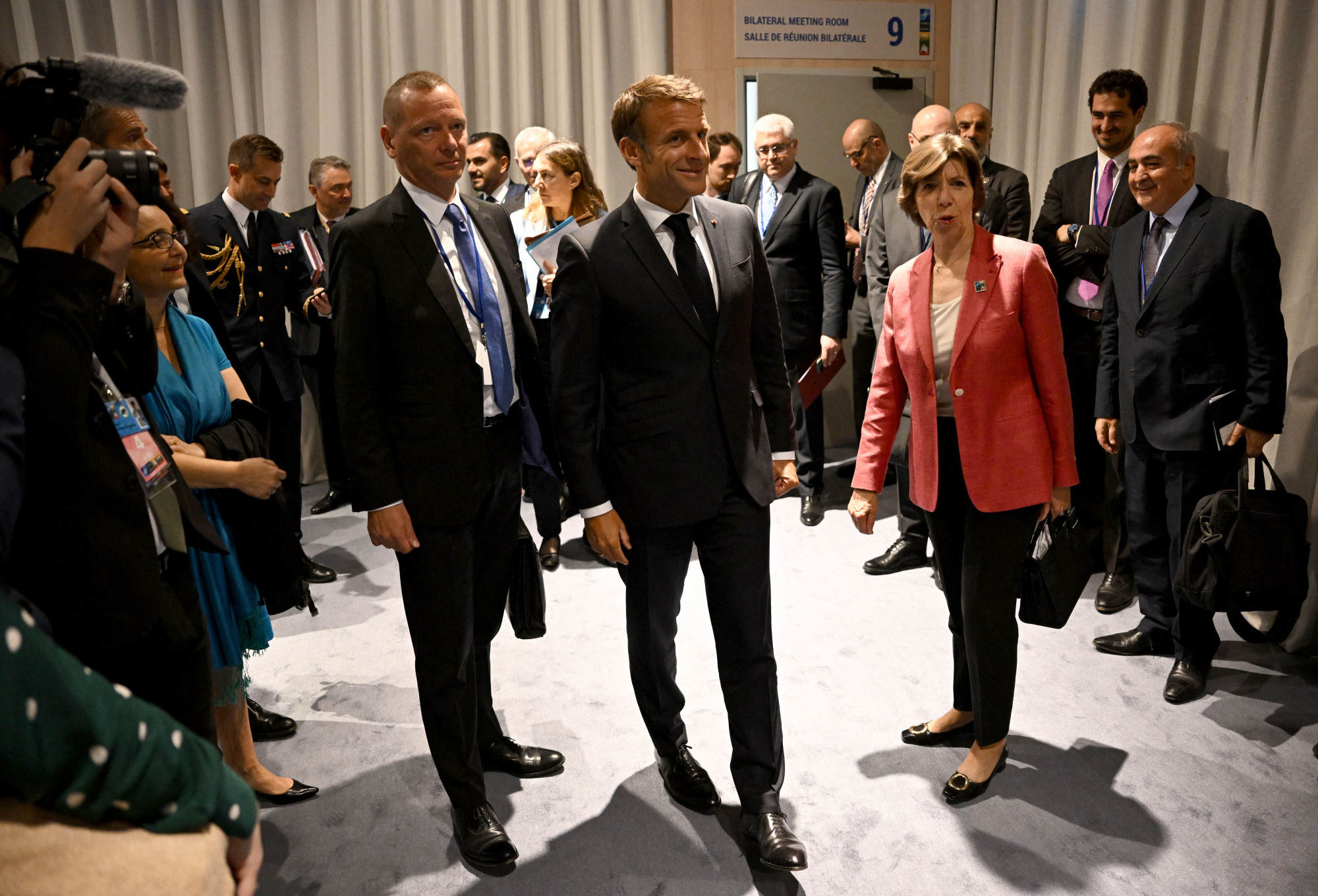 Macron declined to specify how many and what kind of weapons he was talking about, but based on his statement – "We will accelerate it" – he was probably referring to the SCALP robotic aircraft. Scalp is the French version of the British storm shadow, the export version has a range of 290 kilometers, and the British and French military versions have a range of 550 kilometers. Such drones have already been delivered to Ukraine. Missile systems are still in service with the French Army At most, the SCALP equivalent of air-launched systems of exchange or Exocet missiles developed against ships would arise.
In our article leading up to the NATO summit in Vilnius, we have already mentioned that one of the main questions of the meeting is whether it will be possible to decide on the transfer to Ukraine of skills that are really essential in the fight against Russian invaders. . such as fighter jets and long-range missile cannons. In the former case, a positive outcome from the Ukrainian point of view is almost certain, but until now Western allies have been very reluctant to hand over medium-range missiles, fearing that Ukraine might use them to attack targets in Russia. In Macron's statement, he also addressed the latter concerns by referring to the French doctrine of defending Ukraine's territorial integrity, which would in principle limit a direct attack on Russia by Western weapons transferred to Ukraine.
As cryptic as Macron's statement was, it provoked an immediate reaction in Moscow. Dmitry Peskov, Vladimir Putin's personal spokesman, slammed the NATO summit in Vilnius in his scathing daily briefing. He described the latter as a "mistake", the consequences of which, according to his statement, Ukraine will have to bear. " is the official Russian name for the war, embellishing the reality of a war that lasted more than five hundred. days. (via The Guardian 1, 2)