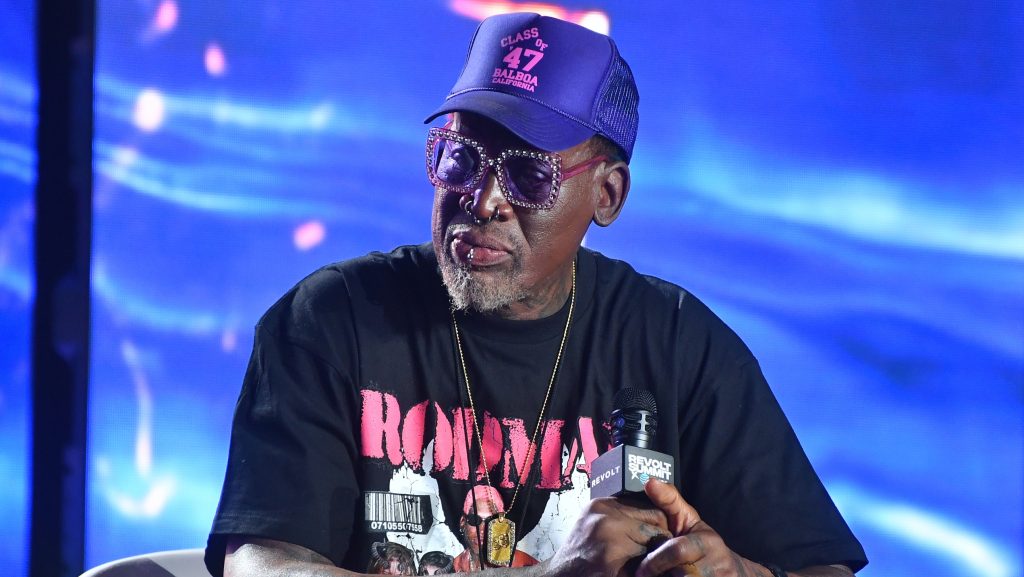 They were mad at him on the march.
On Sunday, the NBA legend paid his respects at the Pride parade in Houston Tennis Rodman. The former basketball player appeared on the show in a skirt and later uploaded several pictures of her critics to her Instagram, where she wrote:
Love always wins. Happy Pride!
"Do your research, guys," he told the grumblers.
In 2019, Rodman released a statement on LGBTQ issues, stating that he believes 10-20 percent of professional athletes belong to the gay community.
He posed in drag on the cover of Sports Illustrated in 1995, which he says is the best-selling cover of all time in the magazine's history. "The gay community started to open up to me, they said they didn't think an athlete could represent them" – cites Fox News.