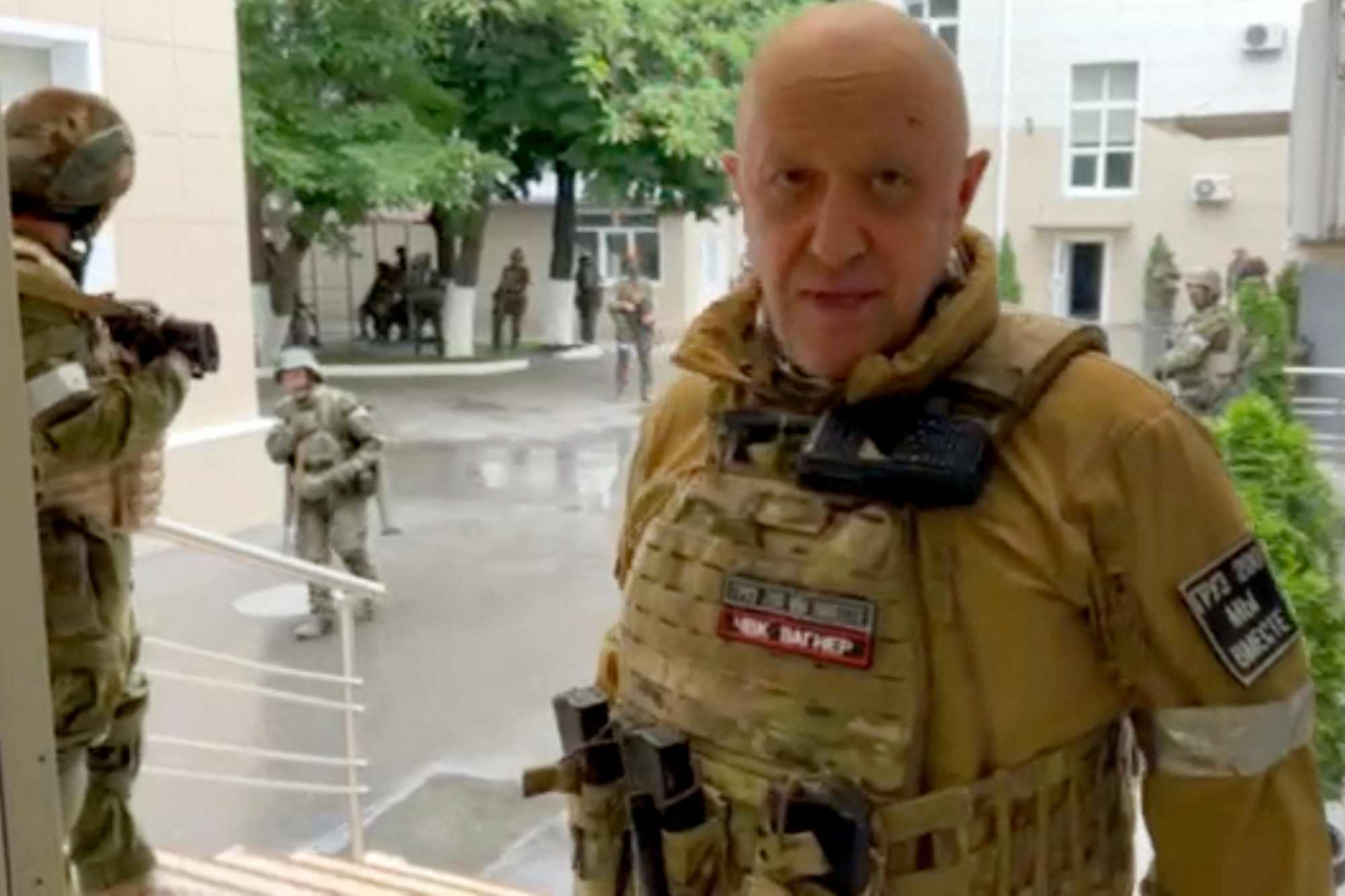 Charges against Yevgeny Prigozhin, Wagner's boss, dropped – declared Dmitry Peskov, a Kremlin spokesman, blamed Prigozhin for the armed uprising on Saturday morning.
Leader Wagner and his men returned to the Moscow front on Saturday, saying they wanted to avoid bloodshed.
According to Pesco, Prigozhin goes to Belarus. President Alyaksandr Lukashenko's office announced on Saturday afternoon, before Prigozhin's own announcement, that they had negotiated with him to stop the convoy.
According to the spokesman, the Wagner militia, which will not participate in the insurgency, will sign an agreement with the Ministry of Defense. But participants will not be charged.
He described today's events as tragic but said bloodshed had been prevented. According to Peskov, Putin will not comment on the issue, and the invasion of Ukraine will continue.