President Katalin Novak has accepted the invitation of the Ukrainian government and will participate in the upcoming Crimean Platform meeting in Kiev on August 23 – the Alexander Palace announced in response to a telex.
The Hungarian President met with Ukrainian President Volodymyr Zelensky last November. At that time, Novak participated in the launch of the grain project from Ukraine in Kiev, and later visited Subcarpathia. At the time, in Kiev, he spoke about other things: "Vladimir Putin's responsibility for this war is clear. We Hungarians have stood against unnecessary bloodshed, pain and suffering from the beginning".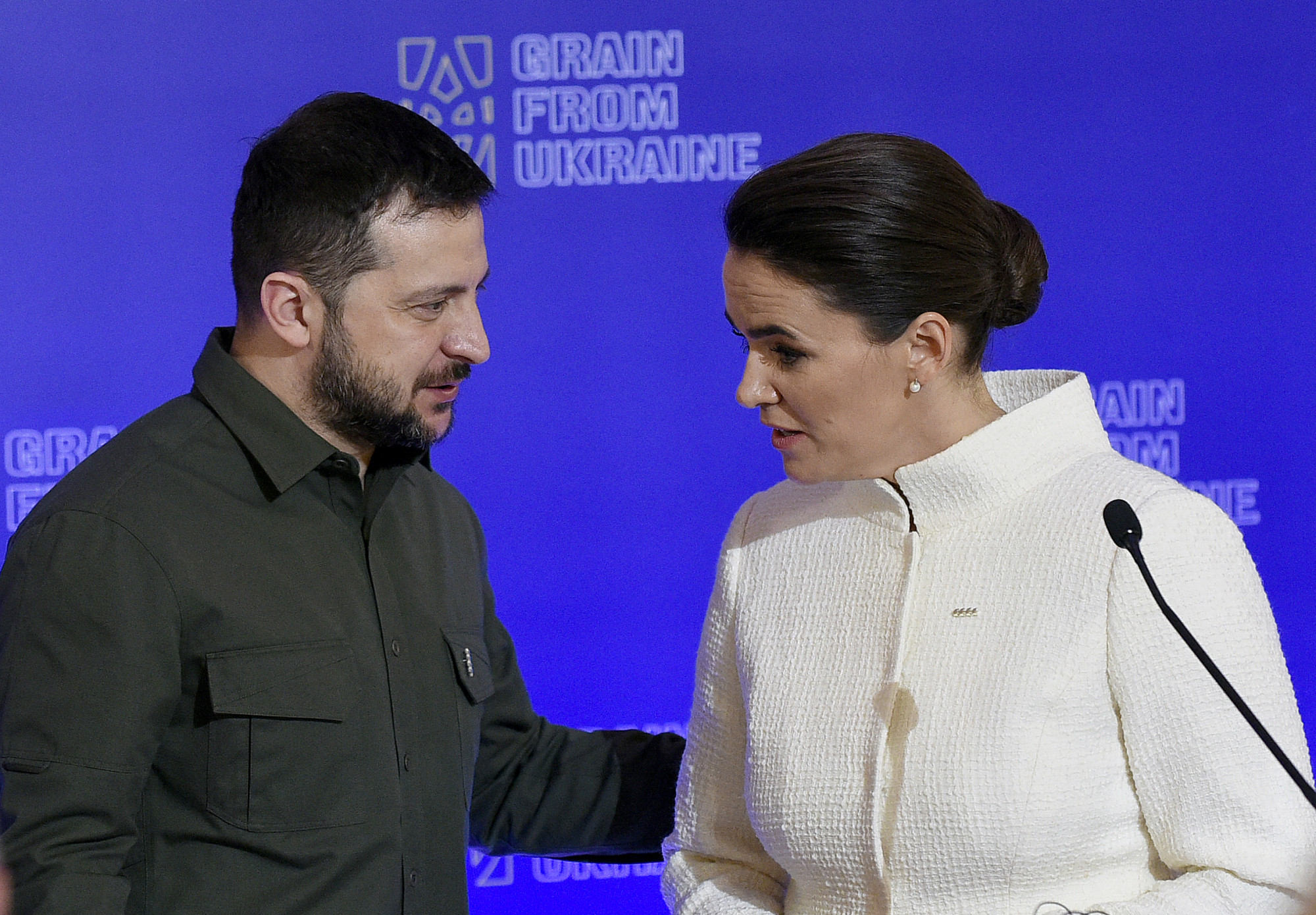 The Crimean Platform is an international forum created at the initiative of the President of Ukraine. Its purpose is for Ukraine to negotiate with its partners on the consequences of Russian annexation and occupation of the Crimean peninsula, with the ultimate goal of restoring Ukrainian sovereignty over the peninsula.