On Saturday, it was revealed that Dániel Jellinek's Indotek Group will close the workers' hostel in Csepel, so 250 people, including large families and pensioners, will have to leave. People living there The party was informedThe hostel will be closed on 1st August.
Dániel Jellinek is one of the country's richest men, who used to do business with István Tiborcz, who bought the Prime Minister's son-in-law's shares in Appeninn in 2020, and last March bought Tiborcz Díófa Fund Management. They wanted to close the hotel last fall due to high energy prices, but agreed with Csepel's management to keep it running after Mayor Kerkeli Garaczoni reminded the businessman to leave the profit alone for a day.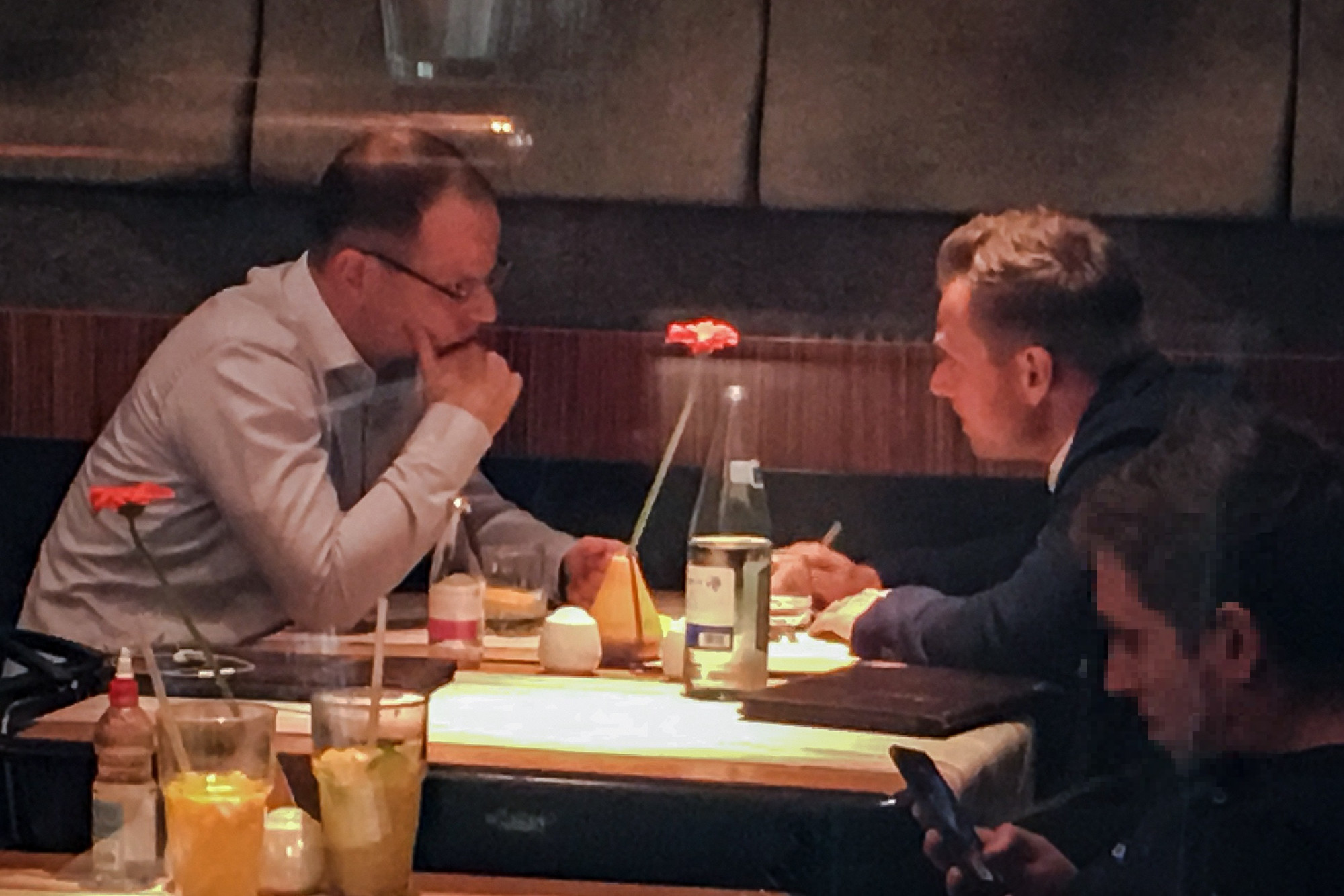 On Monday, the Indotech Group justified the closure saying that the modernization work of the hostel had become unavoidable. "Part of the renovation of the building is a full-scale energy efficiency investment, as a result of which, according to our plans, the property can function as a modern worker accommodation that meets the expectations of our time and provides culture. Living Conditions" – was written.
Therefore, the public should vacate by July 31. Since then, some families and elderly people have been accommodated in their property in Gíomrói út. According to reports, some of them have already been transferred. On the other hand, after contacting the municipalities of Budapest and Csepel, they reached an agreement with the Kiút association. The mayor's office dedicated a social policy consultant to the professional support of the processes.
Residents told Partisan that the operator has yet to make any official announcement about the closure. They only received a notice in which the caretaker recommended Kiút Egyesület to those for whom moving would be a problem. General Deputy Mayor Ambres Kiss did not rule out the possibility that the metropolitan municipality could provide some kind of support – even by paying a deposit for a new sublet.
Indotek says they told residents in advance: "We wanted to start official information about the closure of the hotel only after the modernization start date was confirmed. Thus, in early June, we verbally informed the family and individual residents. This information was confirmed by the signing of a declaration accepted by those concerned, after which a third of the residents had already left and many were planning to leave, including families, many with children and the elderly." According to the announcement, with the help of the association, they have started assessing how many families/residents will need assistance after July 31 and what kind of assistance they will need.