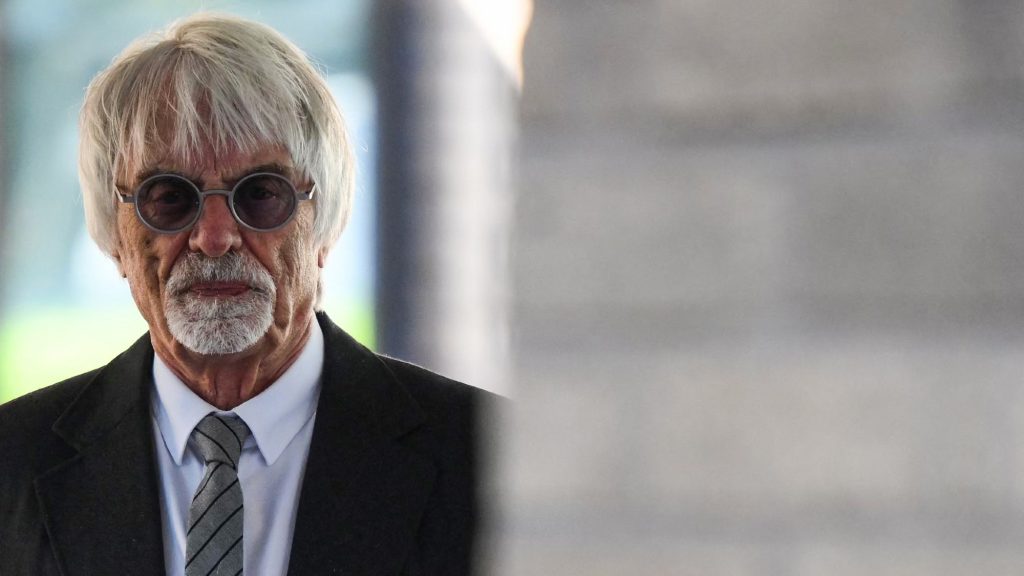 Former manager of Formula 1, Bernie Ecclestone He criticized his successors for focusing too strongly on the US market.
The 92-year-old British businessman, who owned the franchise for nearly 40 years until exiting in 2017, had previously tried and failed to cash in overseas with the World Car Speed ​​Championship. This year, three F1 races have been or will be held in the US, in Miami, Austin and the new venue, Las Vegas.
Speaking to a German media group, Ecclestone made it clear in Miami in May that "the current rights holder only cares about the US market.
The parade is more like the Oscars than a sporting event
He said he didn't know whether to laugh or cry.
"It's all a joke," he said.
Ecclestone accuses Liberty Media, which owns the commercial rights, of seeking only the favor of American supporters, risking the sport losing its roots.