This post is part of the following live stream:
Prigozhin halts his forces on the way to Moscow to avoid "Russian bloodshed".
Back to broadcast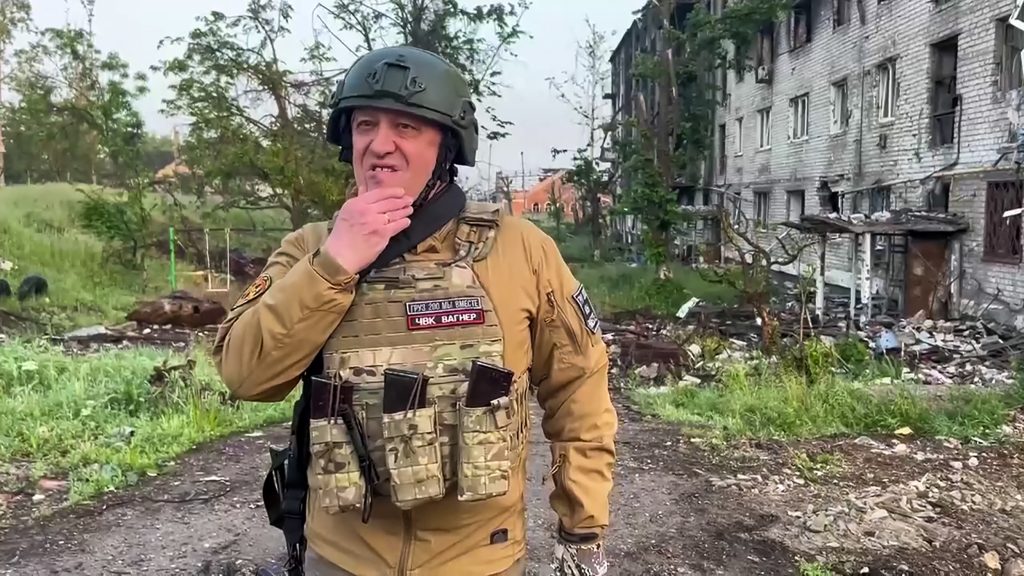 Manual / TELEGRAM / @concordgroup_official / AFP
Wagner President, Evgeny Prigogine His statement that he had halted his forces reached millions of views in seconds on the Telegram channel. The full text is based on the BBC.
They wanted to dissolve Wagner's military society. On June 23, we set out to deliver justice.

In 24 hours, we reached 200 kilometers of Moscow. During this not even a drop of blood was shed by our fighters.

However, the moment has come when blood may flow. Realizing that Russian blood might flow on both sides, we turn our marching columns and return to our camps as planned.