At least 20 people have been killed, 10 are missing and many others have been injured in South Korea due to persistent heavy rains. Landslides, power outages and infrastructure damage in many places across the country due to heavy rains for the third day – writes BBC.
Also, thousands of people were forced to leave their homes due to flooding after the Gosan dam broke and started inundating the area. Many low-lying villages near the dam and most of the roads connecting them were submerged. Those who could not escape in time were trapped inside their houses. A large number of houses collapsed due to flooding in the area.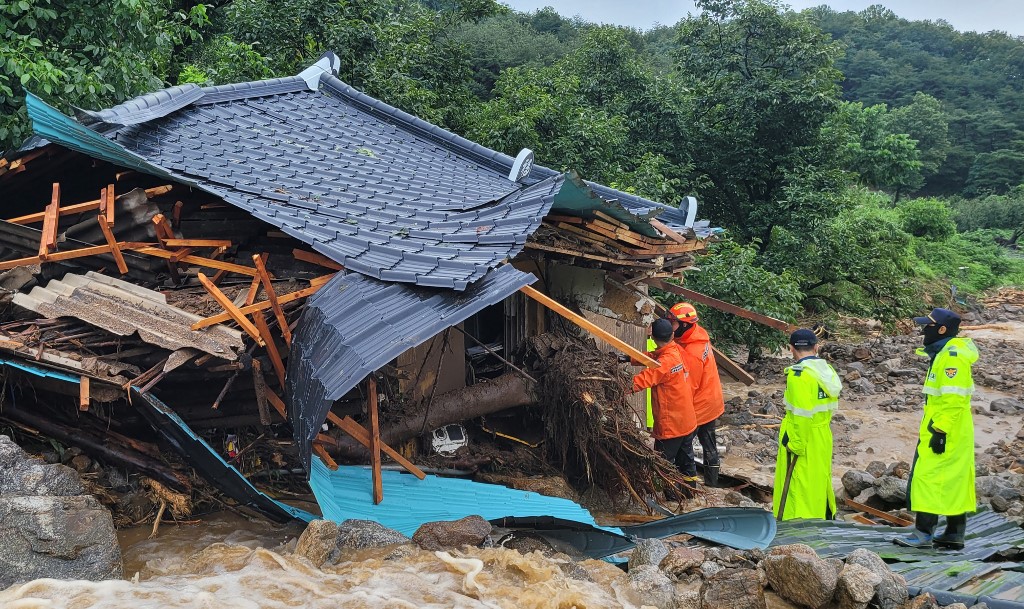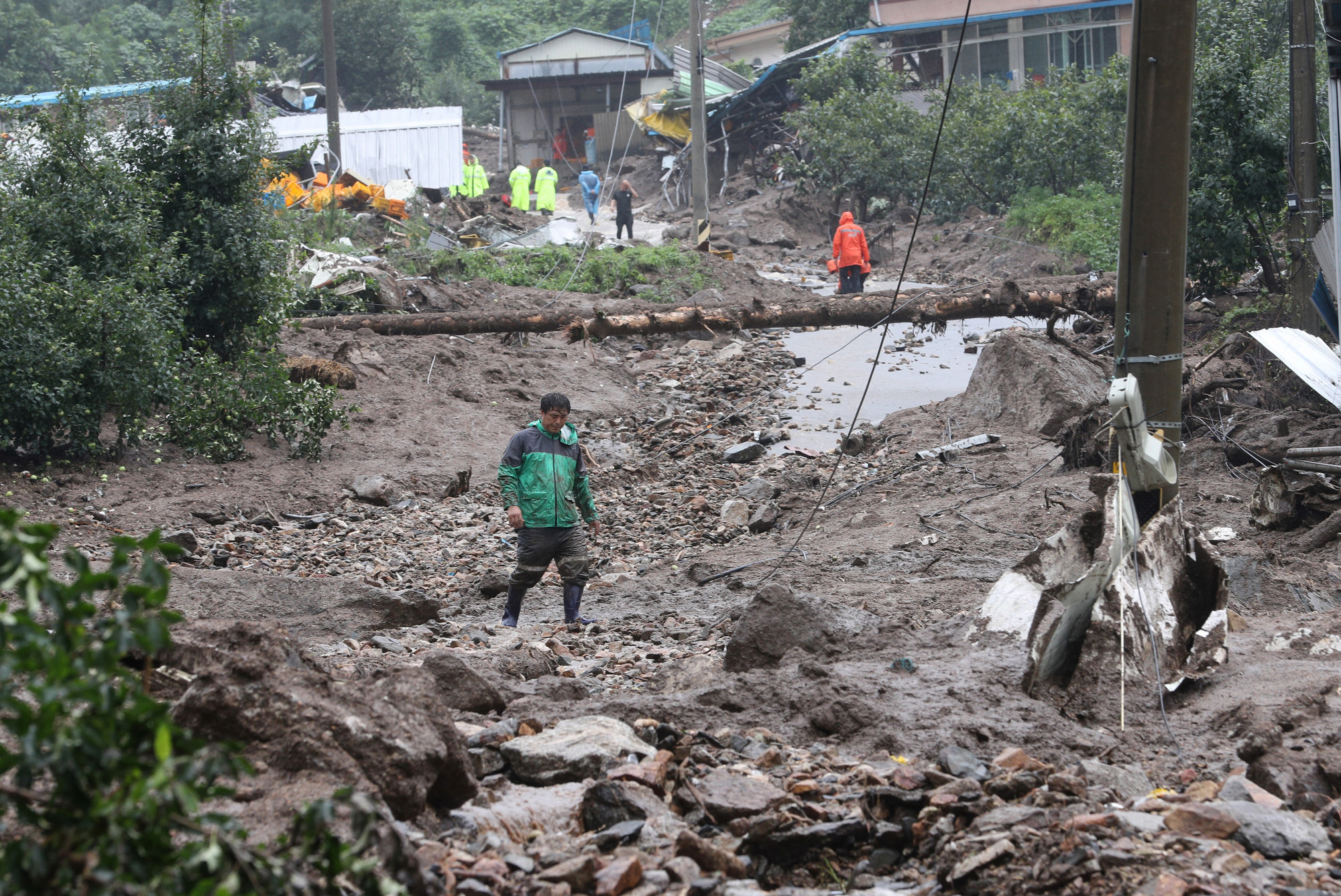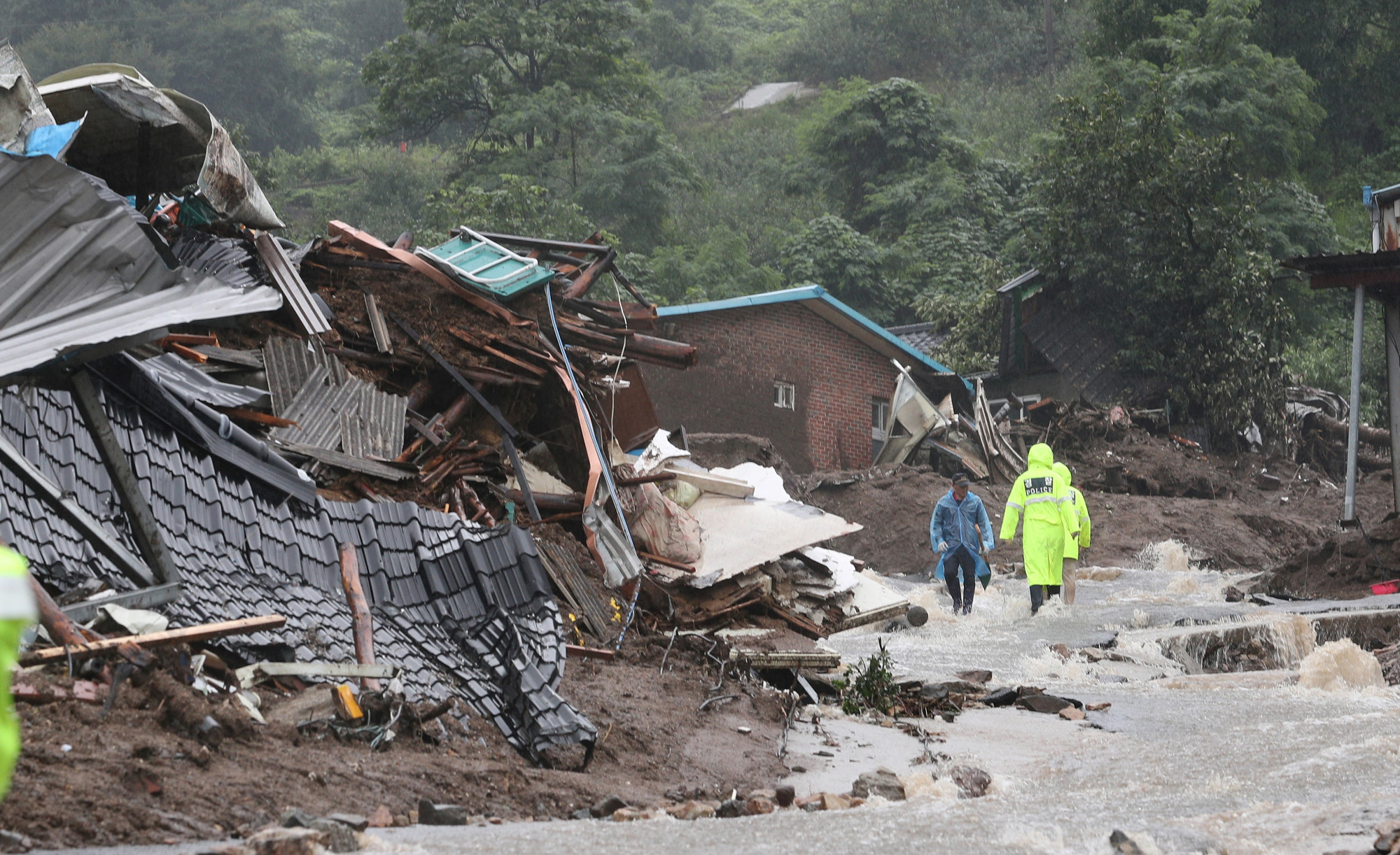 Prime Minister Han Duc Tzu asked the military to help with rescue efforts.
The country's national railway company, Gorail, announced the suspension of all slow trains and some high-speed trains, and said other high-speed trains would also be suspended. A landslide sent dirt and sand onto the tracks after a train derailed in northern Chongqing late Friday. Fortunately, the train was not carrying any passengers, but the train driver was injured in the accident.