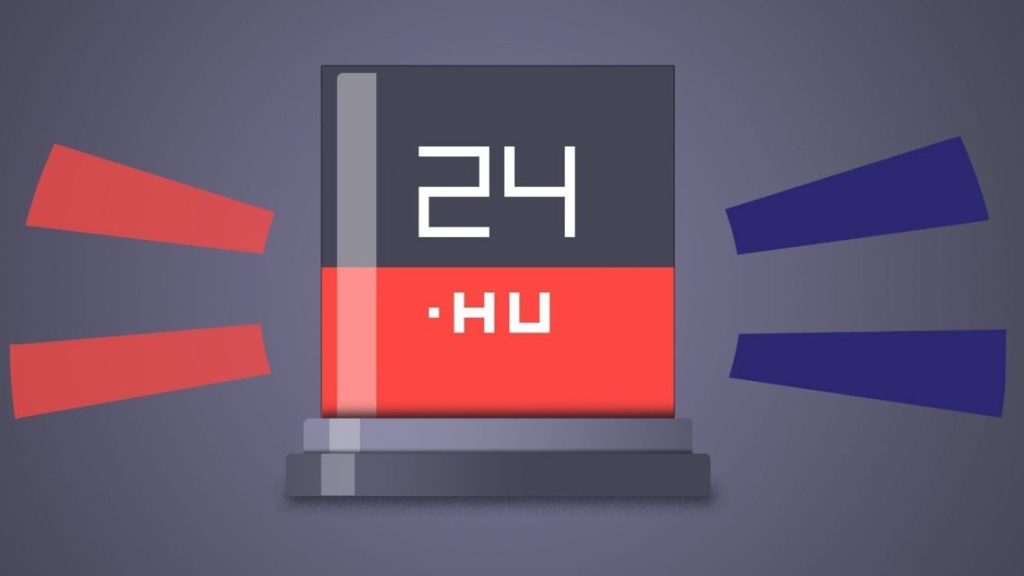 A passenger car collided with a train in Kiskunfélegyháza at a level crossing with a light barrier, causing the motor train to derail with two axles, damaging the track and the overpass, Mávinform reported on the railway company's website on Monday evening.
They wrote: No one on the train was injured. However, due to the accident, trains are not running between Galambos and Kiskunfélegyháza, passengers are transported by alternative buses.
The driver and passenger of the car were taken to the hospital by ambulances, spokeswoman for the Bács-Kiskun County Disaster Management Directorate Andrea Kovács told MTI.
About 400 liters of diesel fuel from the motor train spilled onto the tracks, he said.
On Monday evening, Mávinform reported that the accident also damaged the railway line and the overpass. Their rehabilitation can begin after the derailed train is lifted and is expected to last until Tuesday morning.