A 32-year-old South African athlete went to court after her high testosterone levels prevented her from competing as a woman. The BBC writes that Caster Semenya was born with a sexual development disorder and can only compete in certain competitions if he takes testosterone-lowering drugs.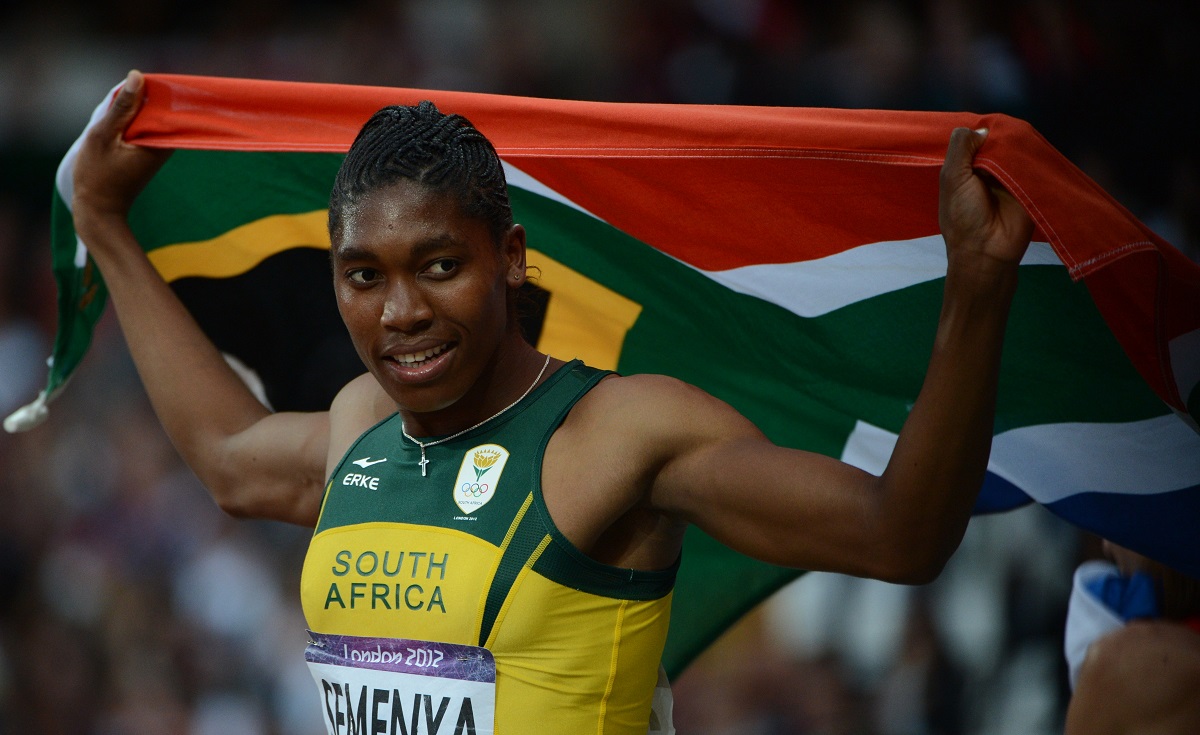 In 2018, the World Athletics Federation introduced rules requiring hormone therapy for female athletes with high testosterone levels. Objecting to this, Semenya finally went to court.
In a ruling released on Tuesday, the European Court of Human Rights ruled that Semenya suffered discrimination and was not protected from it after Switzerland's top court refused to uphold the World Athletics Federation's rules governing the participation of athletes born with gender dysphoria. are regulated.
Semenya argued that taking testosterone-reducing drugs could endanger his health. Also, because of this result, the three-time world champion was unable to defend his 800m world championship title at the Tokyo Olympics. (BBC)