Less than a month has passed since the formation of a four-party Finnish coalition, and a second far-right minister is already in the crosshairs of attacks. After the spring election, the victorious center-right National Coalition Party brought the anti-immigration Finns Party into government, along with two other parties without which it would not have had the necessary majority to govern.
The first scandal involved Economy Minister Wilhelm Zünnila, who had only been in office for ten days, when he congratulated his party colleague on his candidate number, 88, at a campaign event as he received registration for 2019. (The 88 is a neo-Nazi symbol, representing the Heil Hitler salute, the letter H being the eighth letter of the English alphabet.)
Now Finance Minister and party leader Rika Burra has been in trouble over posts since 2008. Burra – or someone with the username Rika – wrote racist and anti-immigrant posts on the former party leader's blog, including threats of violence.
The posts are actually pretty steep stuff. According to him, colored men do not whistle, but spit after women, and the more greedy one is, the more saliva comes with his fury. He also asked if there was anyone to beat the beggars and black children. At one point, he wrote that if given a gun on a suburban train, he would use it.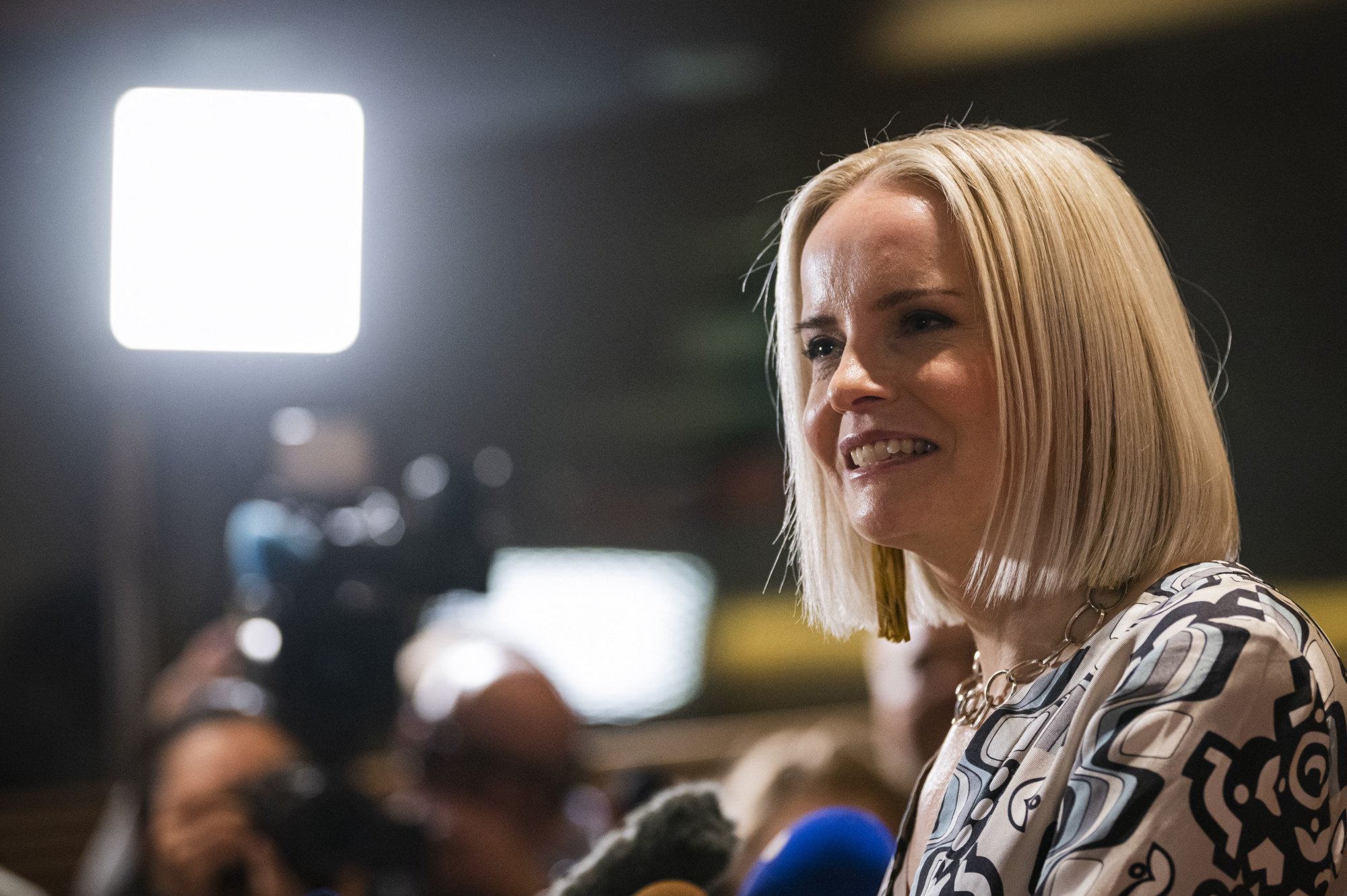 The party's former leader, Burra's predecessor, was charged with inciting hatred in 2012.
Riikka Purra, now 46, has not admitted to authoring the posts, only that she commented on the site under different usernames. Burra is sure that they will find more posts, but he considers everything ridiculous, almost ten years have passed since 2008, when he became a politician, and now he sees the world differently. He says his lyrics were angry words at the time because he felt powerless, but he didn't feel he needed to apologize or resign.
According to the opposition, he should resign, and President Sauli Niinisto said something similar: immigration and racism are two different issues, and the Finnish government should declare zero tolerance for racism.
Not only that: a photo of one of the SPD members who lost the election came to light, where he is seen with a group of naked youths, some of whom – not him – are waving their arms in a Nazi style. . In Finland, political life does not stop even in the summer.
(THE Guardian following)