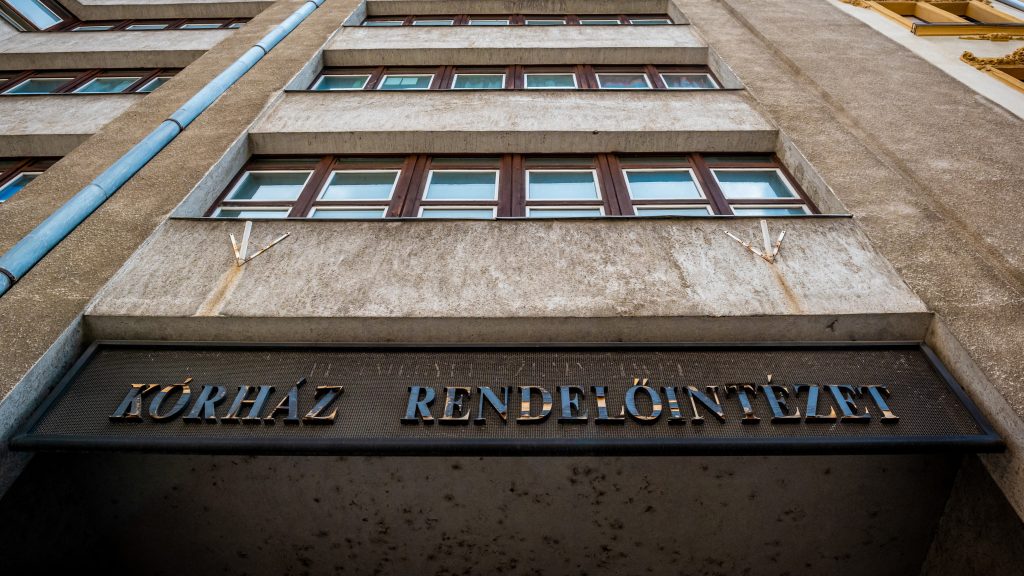 According to more than half of Hungarians, most hospitals have disastrous conditions or patients are treated incompetently, according to a survey.
Based on a nationally representative research by Pulzus Média Kutató, 37 percent of people believe that patients receive unqualified treatment in most hospitals, and 15 percent directly believe that catastrophic conditions exist in most places in the hospital building and its technology. Equipment (elevator, heating, air conditioning). Only 7 percent are satisfied with the technical condition of hospitals. Most people are dissatisfied with dilapidated hospital beds and furniture (57%), condition of walls (plaster, mold, painting – 56%), poor air quality (50%) and temperature (36%). Strong criticism was leveled at the cleanliness of hospitals: 74 percent of people were dissatisfied with it, and 54 percent said bathrooms and toilets were dirty and shabby, with no toilet seats or paper, soap, or detergent. or hand towels. According to 32 and 25 percent respectively, general hospital rooms are not properly cleaned. 14 percent encountered insects (cockroaches, spiders, bedbugs) during their hospital stay.
Of particular concern is the fact that 88 percent of Hungarians are dissatisfied with the sanitary conditions of hospitals. 50 percent of them know someone or have heard of someone who contracted the infection in a hospital. According to 42 percent, there is not enough disinfectant, hand sanitizers are missing or often do not work.
According to 41 percent of the population, inadequate cleaning is a breeding ground for hospital infections, and 56 percent of them are very (41%) or extremely (15%) afraid that they or their relatives will have them. Hospital infection.
91 percent of the population sees a clear connection between patient care and hospital conditions. While 28 percent of those surveyed have seen a hospital that does excellent healing work despite harsh conditions, 34 percent believe that hygiene deficiencies and resulting hospital infections endanger the health and lives of patients.
45 percent of respondents said they regularly attend screening tests to prevent diseases. However, their willingness is significantly reduced by inadequate institutional conditions: 56 and 26 percent of people, respectively, hesitate to attend screening tests due to waiting lists and long waiting times and poor hospital conditions. 20 percent of them prefer to join paid private institutions because the conditions are much better there.
According to 69 percent of the population, hospitals should receive more money to improve the operation and maintenance of hospital buildings. Almost half of those surveyed emphasize the importance of modernizing the entire system: according to 51 percent, a hospital should not be cleaned and maintained as it was fifty years ago, and these jobs should also be modernized.
method
Public opinion poll Magyar Target – Pulzus Média Kutató Kft. Conducted by , 770 people were interviewed and data collection took place from June 13 to 15. The final, representative sample consisted of individuals over 18 years of age who were hospitalized as outpatients, inpatients, or outpatients in the past 5 years. The research was commissioned by OTI Orvosi Turizmus Iroda Zrt.