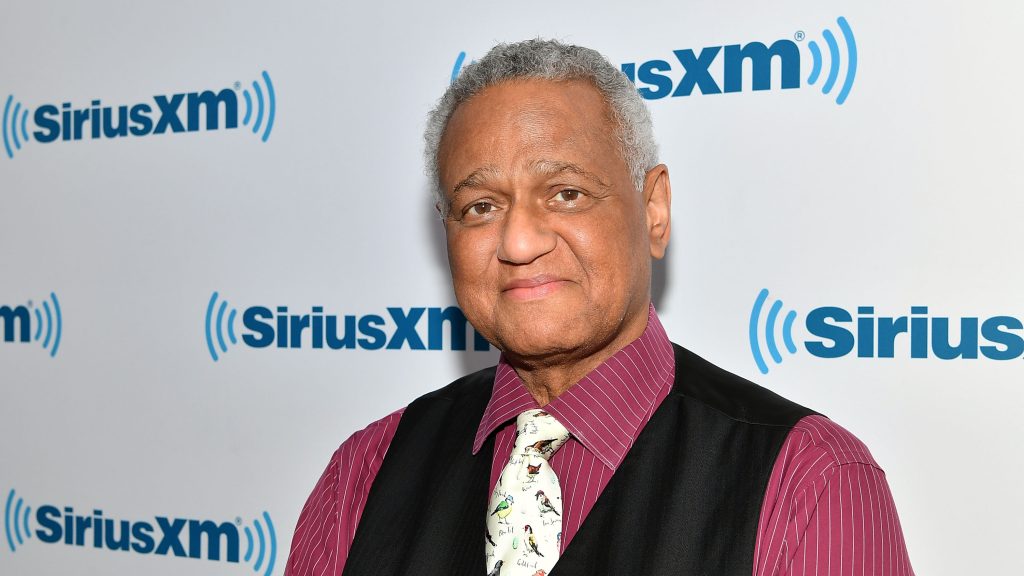 He died at the age of seventy-seven Andre WattsOne of the greatest American pianists of the 20th century. He died of prostate cancer in Bloomington, Indiana on Wednesday, according to his manager. Linda Marter.
Andre Watts was born on June 20, 1946 in Nuremberg, Germany Maria Alexandra Kuzmitz Hungarian-born pianist and Herman WattsThe child of an African-American non-commissioned officer in the US Army, the family moved from here to Philadelphia.
He first learned to play the violin and began playing the piano at the age of eight, receiving his first piano lessons from his mother. Like many children, Watts didn't want to practice, so his mother told him stories to motivate him About Ferenc LisztIt is clear that Liszt practiced diligently.
Watts found inspiration in List, adopting his colorful playing style. MTI reports that his mother's encouragement and the stories he heard about Ferenc Liszt helped him become a pianist.
He started his first competition at the age of nine, organized by the Philadelphia Orchestra for the chance to perform in children's concerts. Watts won out of forty contestants, Joseph Hayden He played his concerto.
He attended the University of the Arts Academy in Philadelphia, made his Carnegie Hall debut at age 16, and began his half-century international career with a television show.
I was mesmerized by his music Leonard Bernstein In 1963, he was asked to fill in by the patient Glen Gould Her place as soloist in the regular subscription concert of the New York Philharmonic. Watts played Liszt's E-flat Concerto. When he played the last cadenza, the whole orchestra joined the audience in applause – hangzasvilag.hu recalled in the biography of the artist.
By the mid-1970s, Watts was presenting 150 concerts, recitals, and chamber concerts a season. In November 2002, he suffered a subdural hematoma and underwent emergency surgery. In 2004, he underwent surgery again for a ruptured disc, which also affected the use of his left arm, but he continued to perform after recovering from the surgeries. Ravel Concert left hand He learned to perform his part with his right hand.
He made recordings for EMI and Telarc, producing a wide variety of repertoire mainly for composers of the Romantic era. He visited Hungary several times, giving concerts in the main hall of the Music Academy.
He has been nominated five times for the Grammy Award and won the prestigious music award once. Barack Obama In 2011, he received the National Medal of Arts and the National Humanities Medal from the President of the United States.
In a 1982 interview with the Christian Science Monitor, he recalled that he initially struggled to fit in at school because he was neither white nor black. According to him, his mother's admonition to not immediately think that the problem lies with the color of his skin in difficult situations has made his job much easier.