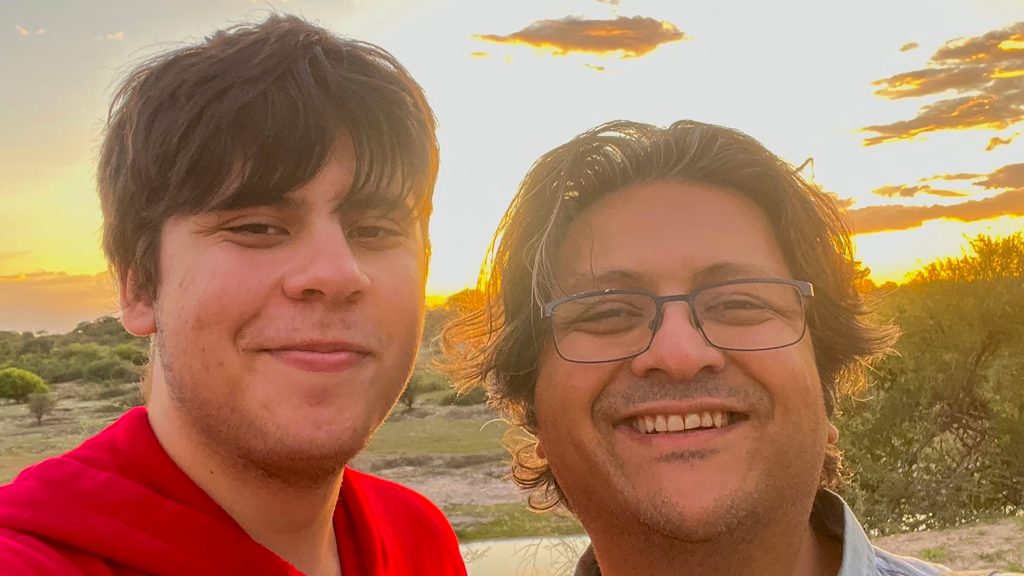 A 19-year-old man died on board the diving vessel Titan Sulaiman Dawood Took his Rubik's Cube to break the world record – He talked about it Mother of the BBC. According to him, his son always had a toy that could be turned off in 12 seconds. He wanted to attempt it at a depth of 3,700 meters, and his father would have recorded the feat with a camera.
Christine Daoud She told the BBC she was going to go with her husband first. With Shahjada Dawood To the wrecks of the Titanic, after the voyage was postponed once due to the coronavirus pandemic, but in the end he gave his place to his son because, according to him, he really wanted to go. Sulaiman's aunt, Azme Dawood Earlier, however, she told NBC that her son-in-law was scared of the trip and only wanted to take part to please his father, a Titanic fan.
A mother and her 17-year-old daughter Alina, on June 18, was aboard the submarine's auxiliary ship, Polar Prince, when it was discovered that communication with the Titan had been lost. At first they didn't understand what was happening.
I think I lost hope when we passed the 96 hour deadline.
Christine said. Her daughter waited a while until she got a call from the Coast Guard saying they had found wreckage on the sea floor. On Saturday, the family returned to St. John, Canada, where they left before diving, where they remembered the three drowned men with the help of Suleman, Shahjada and an imam. The woman wants to continue the charity work started by her husband, but she added:
missing I miss them so much.