Gyongyös Police Department's Crime Unit has opened an investigation against a 22-year-old man on suspicion of escape and robbery.
Based on the data of the investigation, the resident of Gyongyöspata "removed himself from the criminal supervision ordered on Saturday and went to an unknown place".
On Monday afternoon, patrolmen found him hiding in an electric clock closet of a condominium apartment in Jeongyang, and it turned out he had stolen a car while on the run.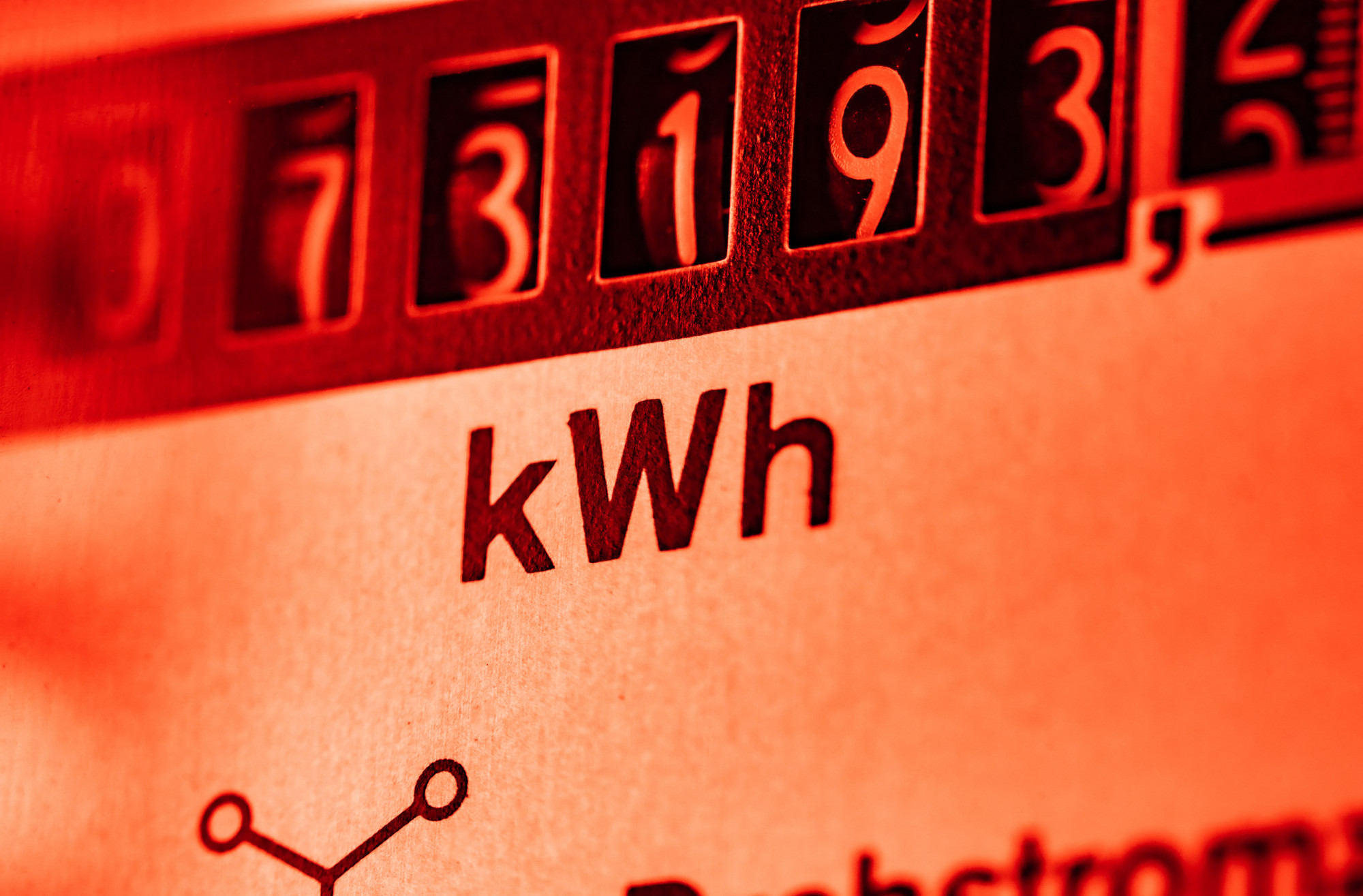 In addition to taking him into custody, detectives questioned him as a suspect and recommended his arrest. (Police. Who)