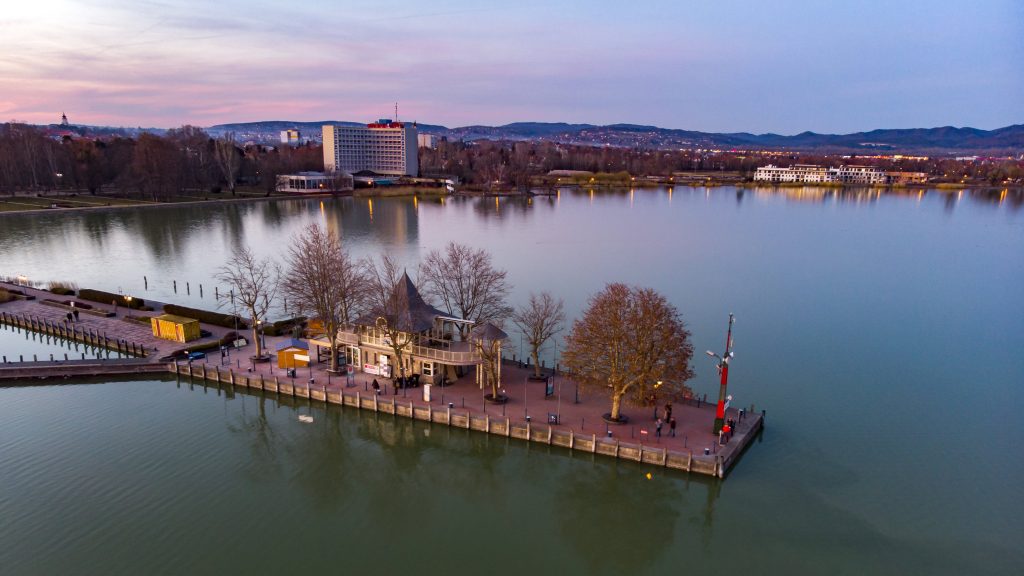 The municipality of Gesteli planned to cut down nearly three hundred and fifty trees on the banks of the Balaton, referring to the "structural and infrastructural development" of the city's coastal areas. The permission to cut the trees was already obtained in April this year due to the conflict of interest of the Kestheli office, which was granted by the Jalgarosi joint municipal office.
A few minutes before the deadline came the decision of the government office to cancel the planned decision to cut down 342 trees on the Balaton beach.
– he announced in a letter to the editors of 24.hu Thomas Weller-JacquesKeszthely is the president of the Small Town Interest Protection Association.
The decision to permit felling of trees was earlier challenged at the government office by a local patriotic organization. The government office's decision on Tuesday canceled the previously granted permit and forced the Jalagaros municipal office to conduct a new procedure.
In May this year, we wrote about the cutting down of hundreds of trees in a protected public park on the Balaton coast to mark the implementation of a development project aimed at urban greening.
A complaint was filed in this regard and the police ordered an investigation on the suspicion of natural damage.
A few weeks before our article was published at the time, the Zalacaros municipal office issued a permit to cut down the now-destroyed trees, which would allow a similar tree to be cut down in another area on the Balaton side of the city. Another is a large-scale development plan.