In addition to France, Germany also announced new weapons shipments to Ukraine at the NATO summit in Vilnius.
According to information from the German Ministry of Defense, Berlin will provide Ukraine with additional weapons worth almost 700 million euros.
Germany — Ukraine's second-largest military backer after the United States — is sending two Patriot missiles, 40 armored personnel carriers, 25 Cheetah 1 A5 tanks and 20,000 artillery shells, the Defense Ministry announced.
The list includes surveillance and security drones, the Luna tactical reconnaissance and electronic warfare drone system, mines and areas of the field hospital.
"I am very pleased to be able to finalize a new military aid package today in Vilnius to support Ukraine in its fight against Russian aggression," said German Defense Minister Boris Pistorius.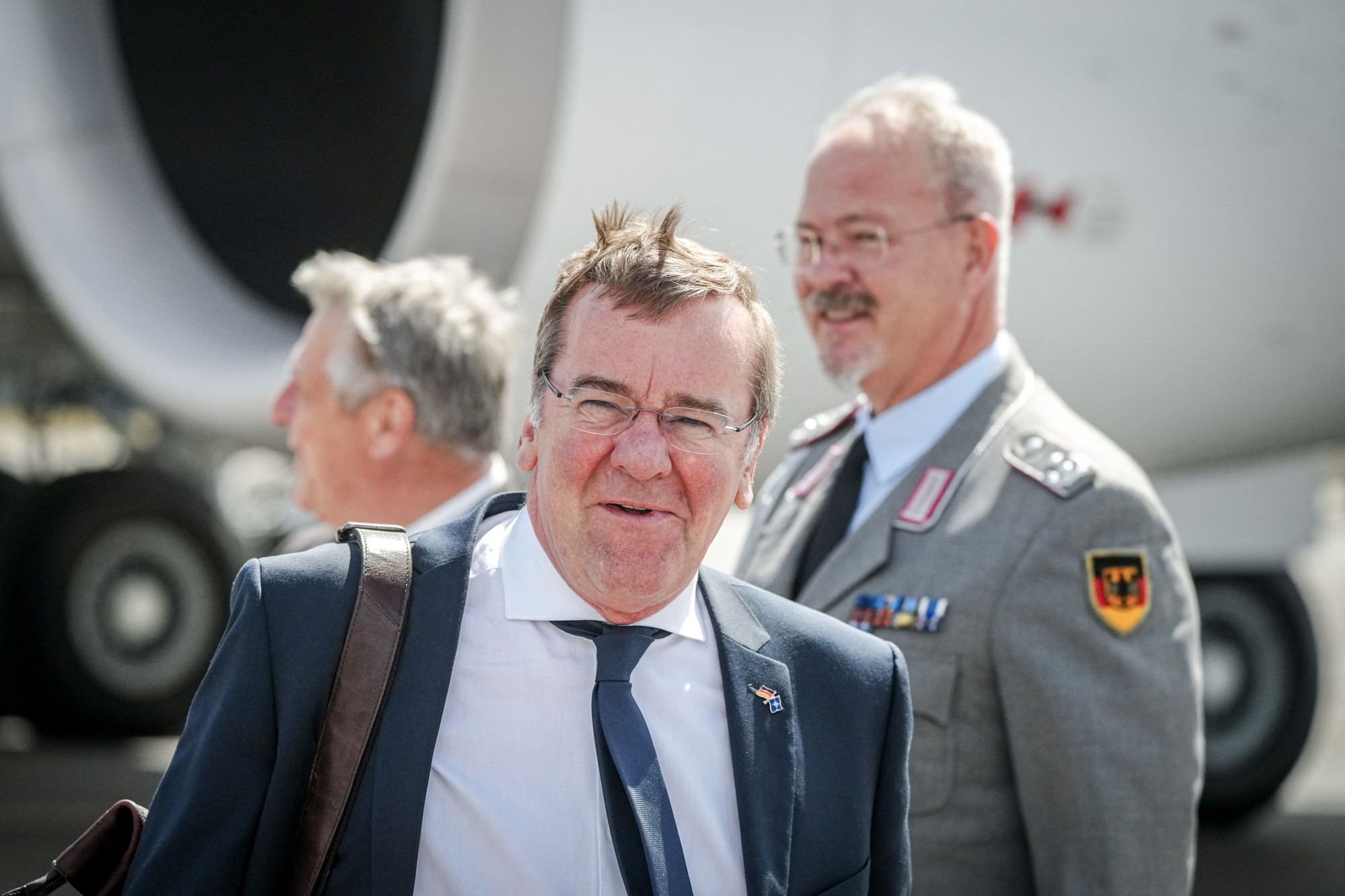 French President Emmanuel Macron has announced that France will supply long-range SCALP (Storm Shadow) missiles to Ukraine.
The Norwegian government also announced additional support: increasing the amount of military aid to Ukraine from 2.5 billion kroner to 10 billion kroner in 2023. Oslo is providing an additional 7.5 billion kroner in aid for civilian purposes this year, and plans to send a total of 75 billion kroner worth of civilian and military aid to Ukraine in the period 2023-2027. Norwegian Prime Minister Jonas Gerstor said his country would also contribute NOK 300 million annually for five years to a NATO fund supporting Ukraine. (MTI)