Maria Kallai, Fidesz Member of Parliament reported Gábor Benő Pogány's work, the bust of the late László Kozák, i.e. Grófo Nagy, was commissioned together.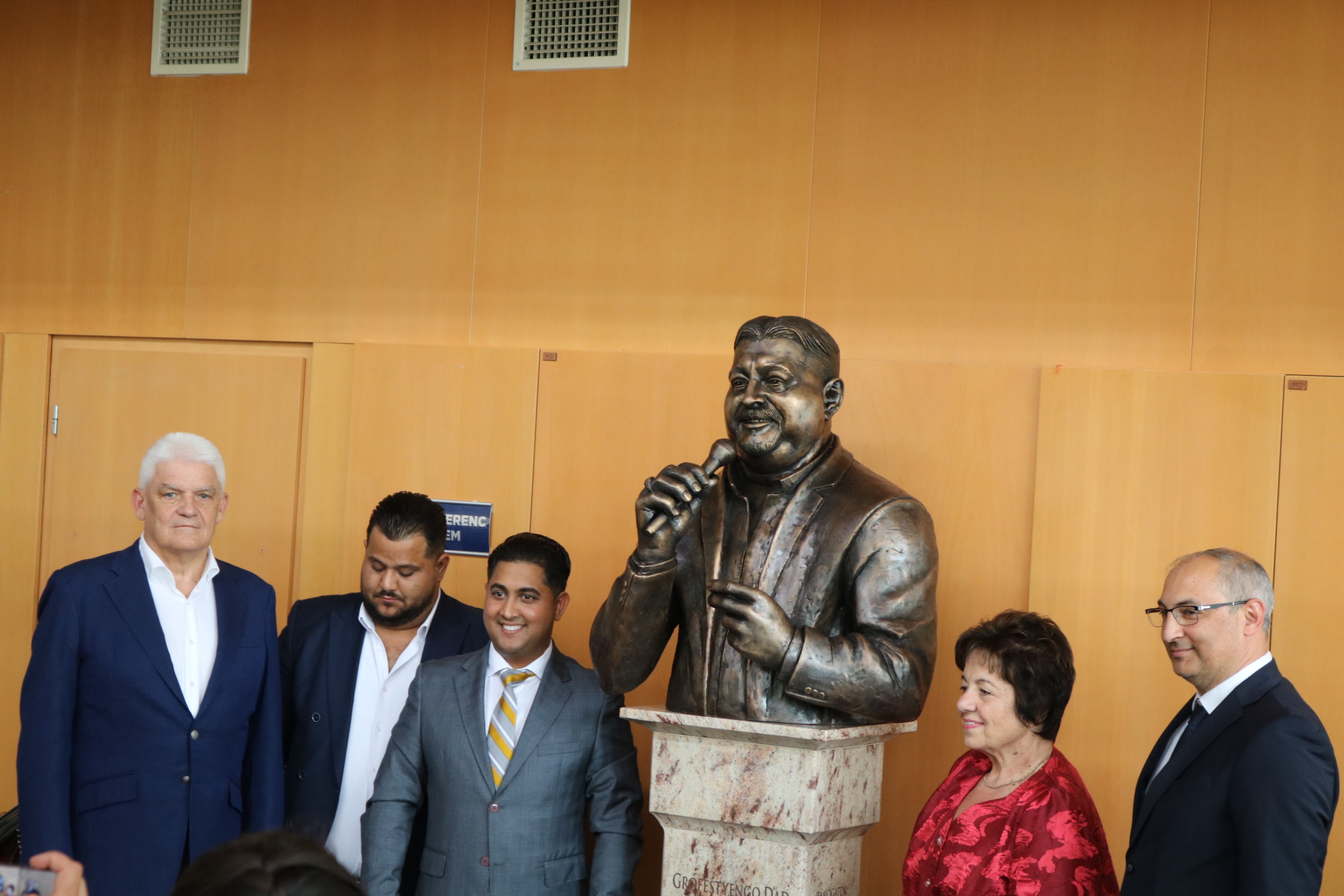 Grofo Kis was also there, personally congratulated on his 30th birthday by Fidesz Vice President Gábor Kubatov, who was also the head of the FTC.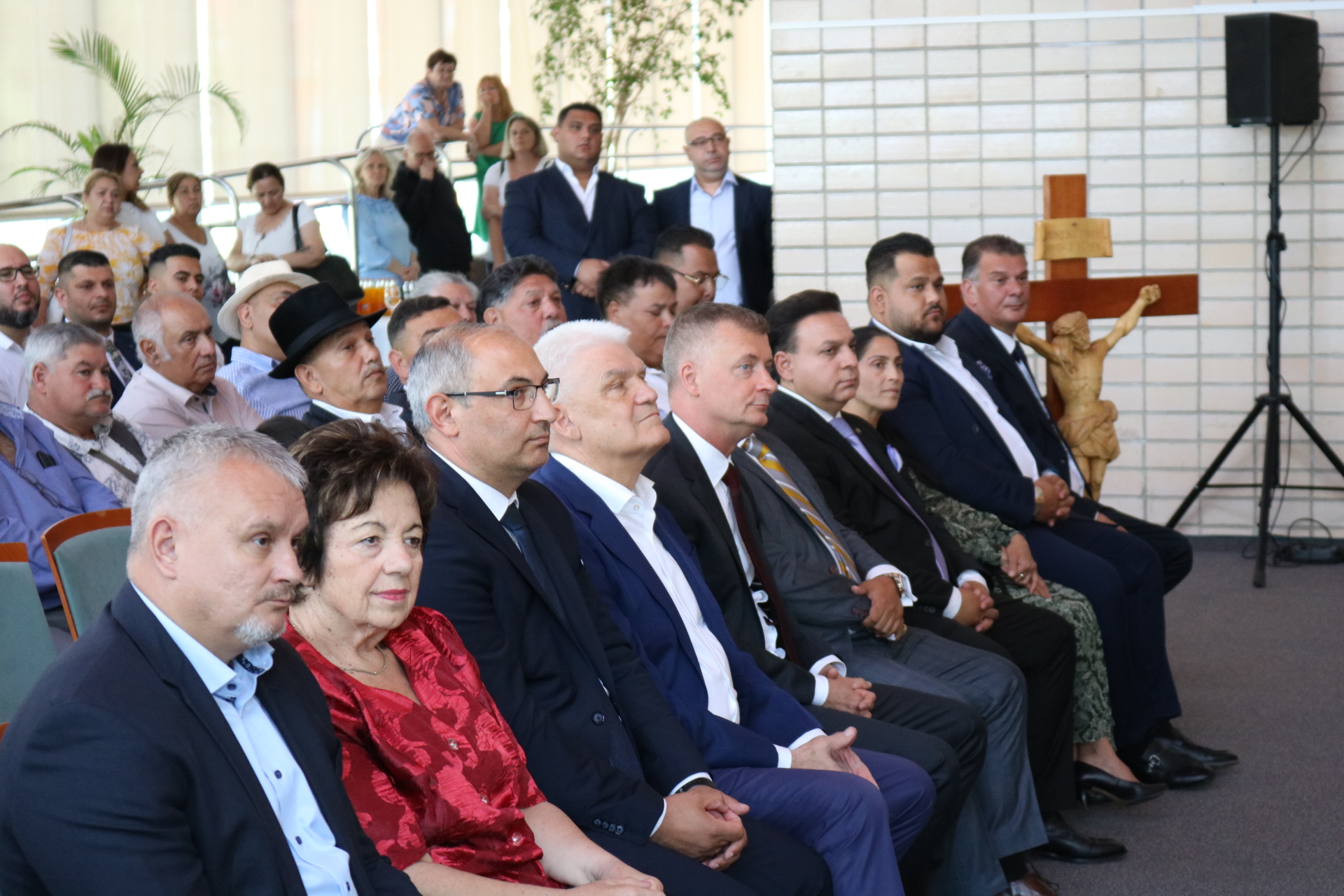 The Ferenc Liszt Award-winning musician and violinist Mága Zoltán also played at the event, but the Government Commissioner for Roma Relations Attila Sztojka and Szolnok Mayor Ferenc Szalay (from Fidesz) (very popular in the country) were also present.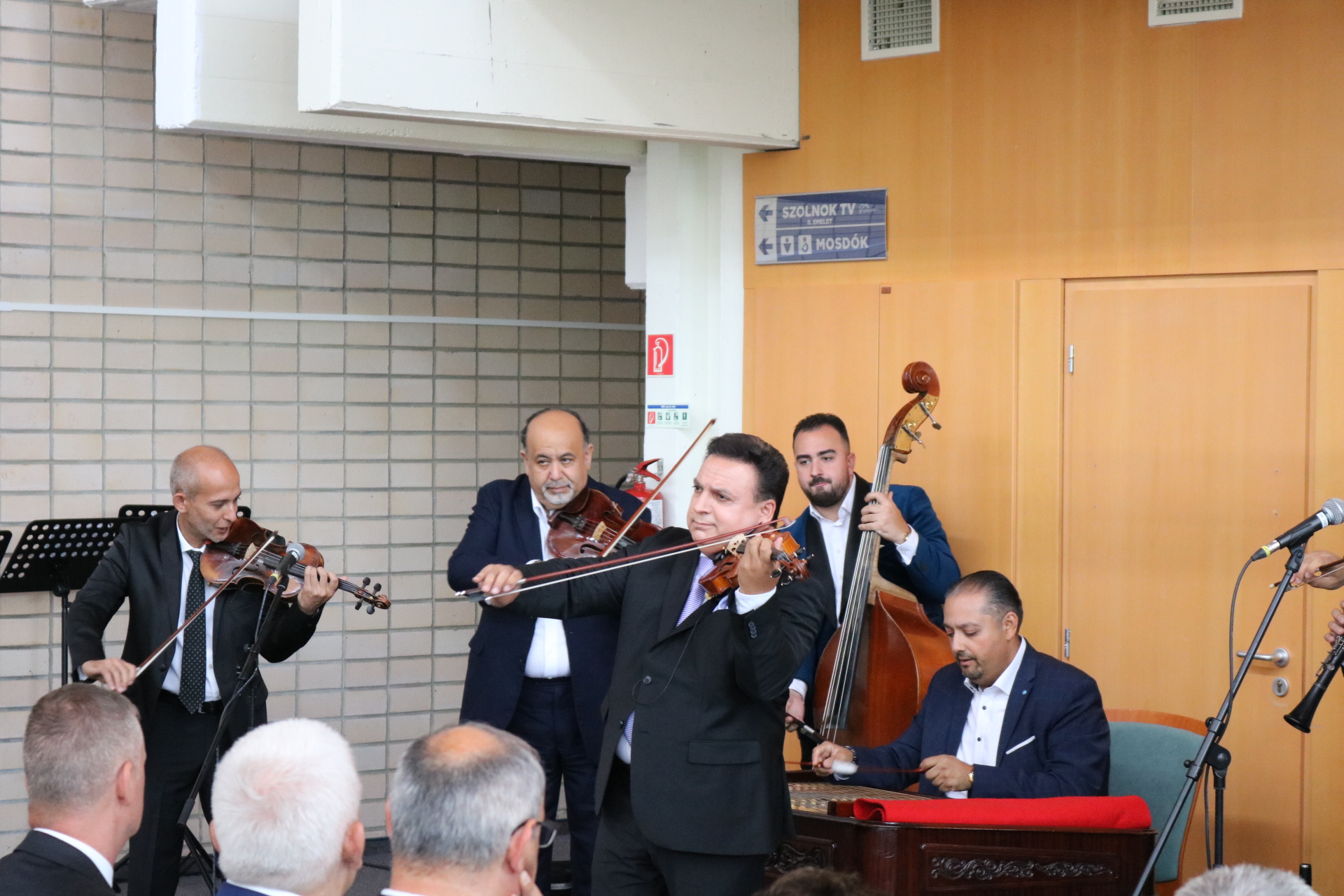 The man who always carries a statue of Christ with him during the peace march – like the Lady of Tusco in Twin Peaks – made a speech, and he held it in front of him during his speech.