"Rejecting our repeated request for exemption, the Ministry of Interior deducted our public loans from the regulations related to our education and social institutions in July. This took over HUF 125 million." – Gabor Ivany, head of the Hungarian Evangelical Brotherhood, writes in his statement on Monday.
Although it is possible to get the NAV to suspend the enforcement procedure against the MET, they still have not returned the HUF 23 million deducted as part of the procedure, the head of the church writes. According to Ivany, the financially strapped church and the social institutions it maintains are increasingly squeezed by state-owned utility companies, which cut off service and threaten to pay fines and other sanctions.
Because of all this, even in July, the church has only a fraction of the money to pay its staff. "Many of our employees live in scarcely better conditions than our poorest beneficiaries. Reduced wages strain family budgets, rent arrears and risk eviction. They have to live in these conditions day in and day out." Ivani writes.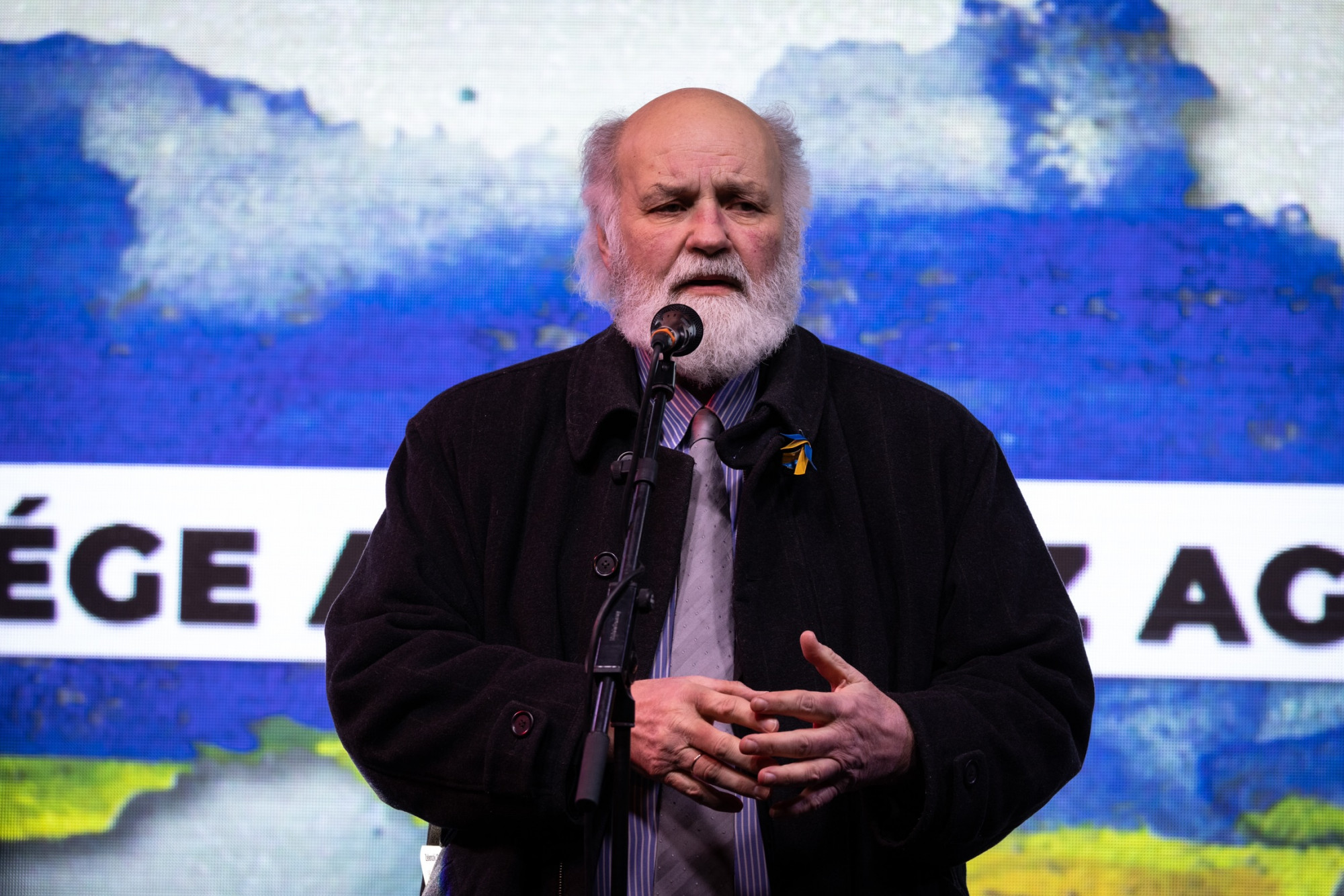 The head of MET announced a month ago that the Ministry of Interior had withheld HUF 130 million from the statutory amount due to the organization after the operation of social enterprises. "The only concrete solution to our difficulties can be the restoration of our illegally revoked church status, but no meaningful progress has been made in this regard in the last month" – Ivany writes, urging followers and sympathizers of the Hungarian Evangelical Brotherhood to continue to support the Church and its organizations.