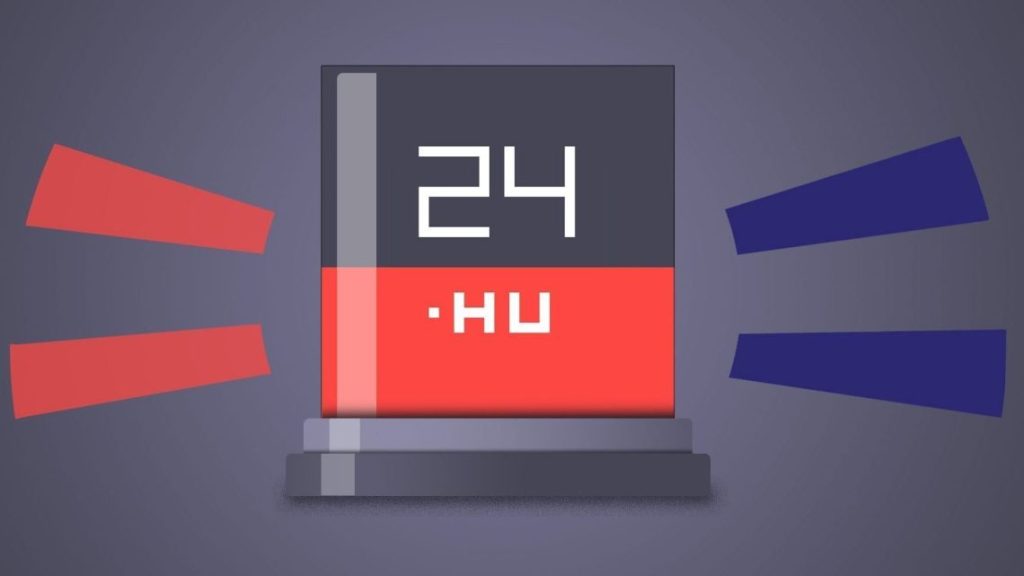 A police officer and a suspect were killed when a man opened fire on police in the US state of North Dakota, local police said on Saturday.
According to witnesses, a man opened fire on police during the incident on a busy street in Fargo, North Dakota, Friday evening local time. The suspect wounded several police officers — one fatally — but was shot dead at the scene.
Although police did not initially release information on how many people were injured in the incident, a local hospital said several people requiring emergency treatment were treated shortly after the incident.
According to the police report, there is no longer any danger to the public, however, the affected area has been cordoned off in a radius of three kilometers and residents have been evacuated due to the collection of evidence. It's not yet known why the man opened fire on police, but law enforcement plans to share more information about the incident Saturday. (MTI)