According to a recent European Commission report, Europeans are most concerned about rising prices and inflation, the international situation, immigration and climate change. From the Eurobarometer survey.
According to the survey, 27 percent of Europeans believe that rising prices, inflation and the rising cost of living are the most important challenges facing the EU. The international situation (25 percent), followed by immigration (24 percent) and climate change (22 percent) are of concern.
Renewable energy

Concerns about energy supply fell by 7 percentage points to 12 percent. Eight out of ten EU citizens believe that the EU should make significant investments in renewable energy such as wind and solar power (85 percent) and reduce energy costs by not increasing the energy efficiency of buildings, transport and goods. EU energy producers addiction (82 percent). 80 percent of those polled believe that EU member states should collectively buy energy from other countries at better prices.
81 percent of respondents believe that reducing oil and gas imports and investing in renewable energy are important for overall security, and 82 percent believe that the EU should reduce its dependence on Russian energy sources as soon as possible.
Support for Ukraine

88 percent of Europeans support humanitarian aid for war victims in Ukraine, and 86 percent agree with welcoming those fleeing the war. 75 percent approve of financial aid to Ukraine, and 72 percent support sanctions against the Russian government, companies and individuals.
In addition, 66 percent agree that Russian state-owned media such as Sputnik and Russia Today should be banned in the EU, and 64 percent support the financing of the purchase and delivery of military equipment to Ukraine. Overall, 56 percent of respondents were satisfied with the EU's response to the Russian invasion of Ukraine, and 54 percent were satisfied with their national government's response.
Defense efforts

Strengthening a strong European defense is supported by 77 percent of Europeans, and 80 percent believe EU-wide defense cooperation should be increased. 77 percent believe member states should better coordinate purchases of military equipment, 69 percent want the EU to strengthen its military equipment production capacity, and 66 percent think the EU should spend more on defense in general.
Economic challenges

According to 45 percent of respondents, the situation in the European economy is good, slightly higher than the proportion who think it is bad (44 percent). 40 percent of respondents consider the economic condition of their own country to be good and 58 percent to be bad.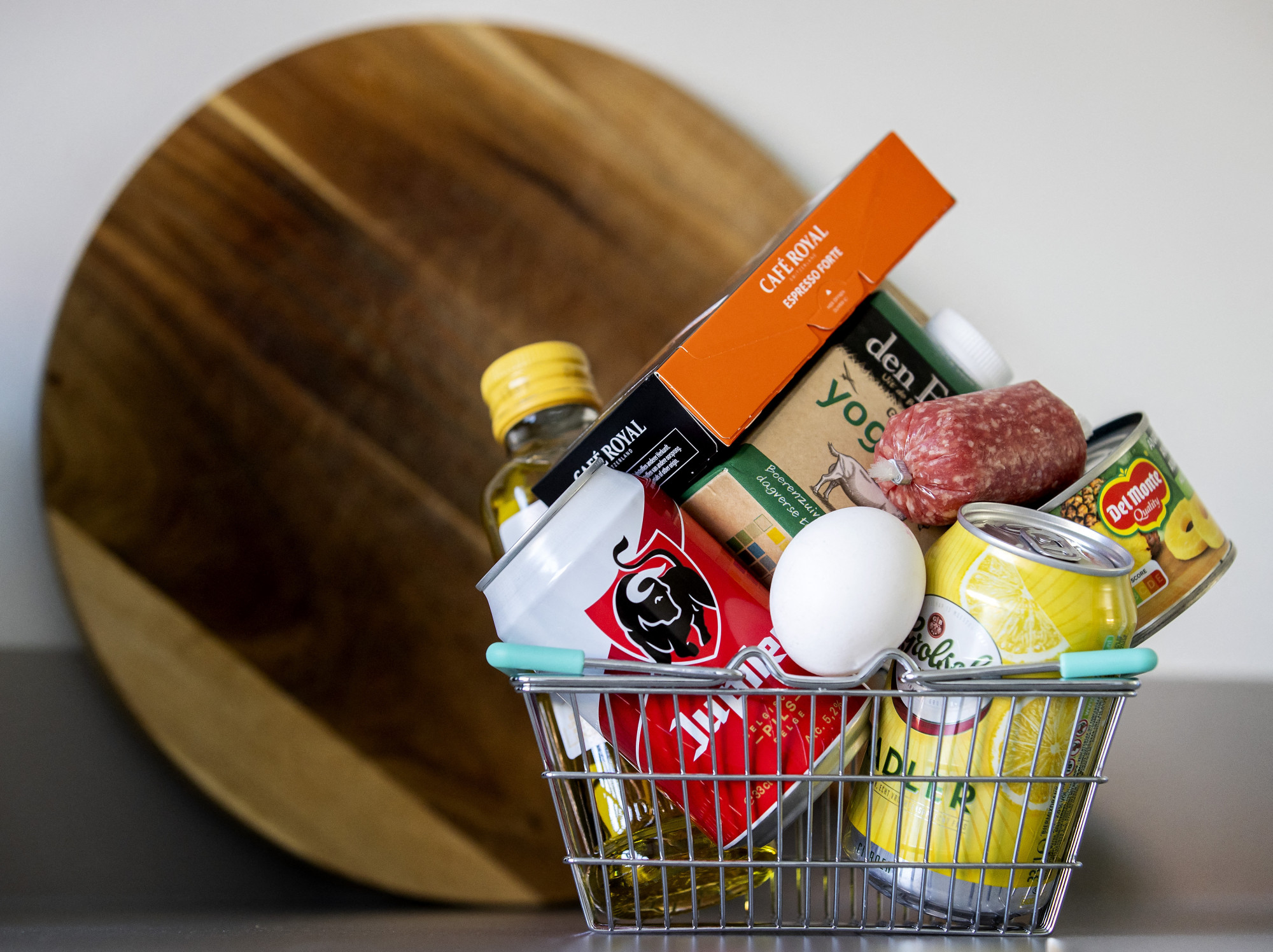 55 percent of Europeans believe that the €800 billion EU rescue plan, the next-generation EU, will be the best move to tackle current economic challenges.
In the euro area, support for the common currency stands at 78 percent, while in the EU as a whole it is slightly lower at 71 percent.
Confidence in the European Union

Regarding the general opinion of the EU: 47 percent of Europeans trust the EU, while 32 percent prefer national governments. The share of those who do not trust the European Union in general is 45 percent. 45 percent of EU citizens have a positive image of the EU, 18 percent negative and 37 percent neutral. Positive sentiments outweigh negative ones in all member states.
In the EU, 63 percent of respondents are optimistic and 34 percent are pessimistic about the EU's future.
77 percent of Europeans agree that the EU should invest in sustainable infrastructure and build partnerships with countries outside the EU to connect people and countries. Additionally, 69 percent believe the EU has sufficient power and means to protect its economic interests globally.
The Hungarian situation

An EU survey on Hungary shows that 87 percent of Hungarians support the EU investing more in renewable energy sources. 86 percent of Hungarian respondents support the EU providing humanitarian aid to war-affected Ukrainians. 81 percent of Hungarians support welcoming people fleeing the war, and 60 percent support providing financial aid to Ukraine.
59 percent of Hungarians approve of introducing sanctions against Russia, 56 percent of banning Russian state media broadcasting in the EU, and 44 percent of providing military aid to Ukraine. (Hungarians' distrust of Zelensky is reflected globally.)
82 percent of Hungarians agree that the EU should build stronger partnerships with non-EU countries to tackle common challenges, and 77 percent believe the EU is capable of protecting its economic interests in the world. 52 percent of Hungarian respondents rate the economic situation in the EU as good and 43 percent as bad. According to 36 percent of Hungarians, their country's economy is doing well, while 63 percent disagree with this statement. Finally, the proportion of Hungarians who trust EU institutions is 53 percent, compared to 41 percent who do not.
In the survey, 26,425 EU citizens in 27 member states were interviewed between 31 May and 21 June. (MTI)