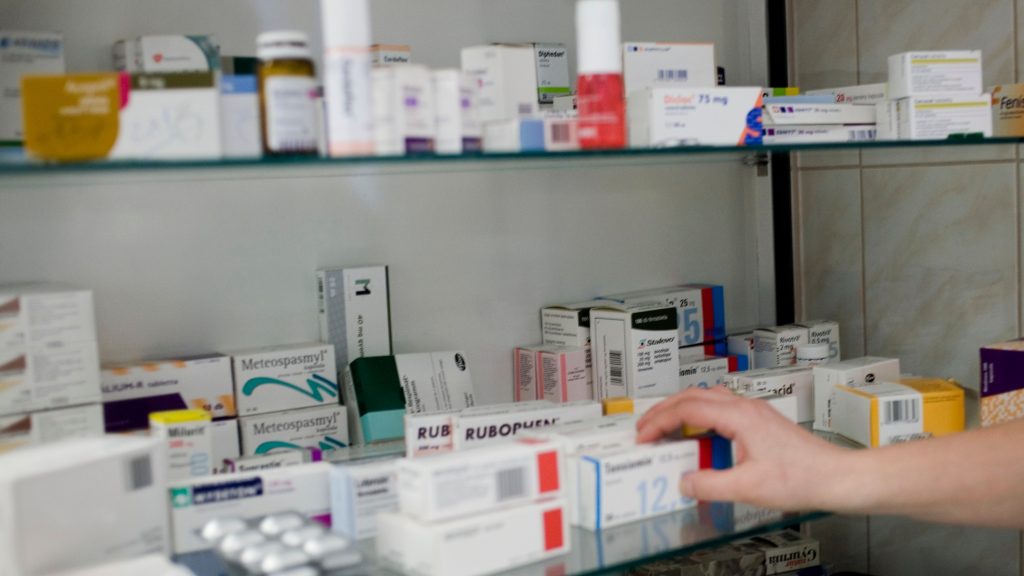 Meniere's patients in Hungary have not been able to get medication for months because products to relieve symptoms have been in short supply in the country for some time – RTL News reports.
Meniere's disease is an incurable disease of the inner ear that affects thousands of people in Hungary. Although there is no cure for it, it can be controlled with medication, but without it the symptoms become stronger and more frequent. According to a concerned person who spoke anonymously to the channel's staff, if the patient does not receive the medicine, the illness can last for hours or even days. Nausea, weakness, dizziness, deafness – these symptoms accompany a seizure.
According to the National Institute of Pharmaceuticals Hirado, the reason behind the shortage is a global production capacity problem that has been in place since spring, affecting all products containing betahistine. According to the production companies, the situation is expected to improve by the end of October.
However, they added that problems with the supply of packaging materials, the Russian-Ukrainian war and rising energy prices may play a role in the current drug supply disruptions.