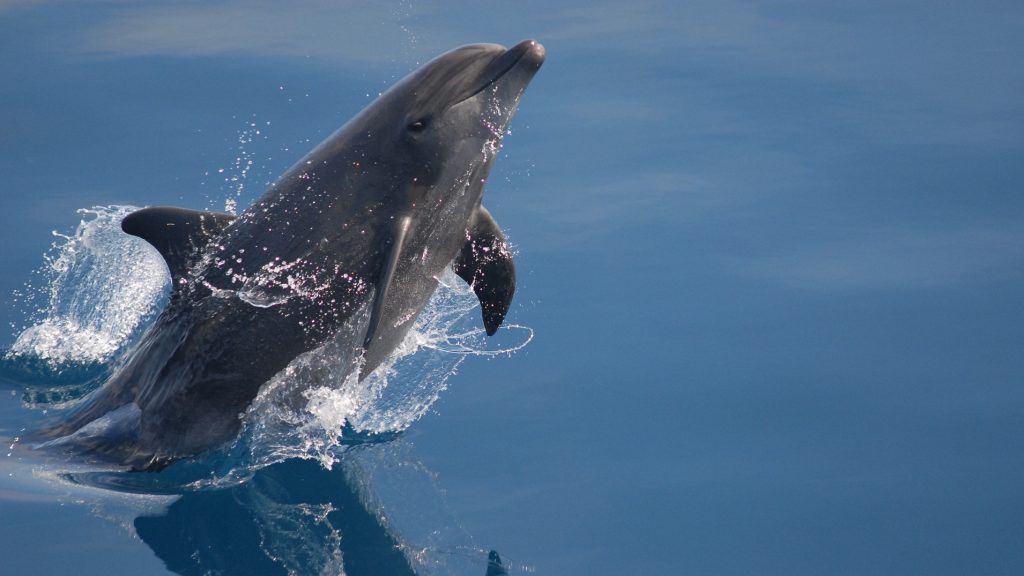 Several dolphin attacks occurred independently of each other off the coast of Japan this weekend, with reports that a total of four people were injured in the accidents. BBC.
A man in his sixties was attacked by a dolphin while swimming at a beach near the town of Mihama on Sunday. The animal bit his arm and broke several ribs. That morning, a similar incident happened in the same place: a forty-year-old man was also bitten on the arm by a dolphin. On the same day, two similar accidents were reported, in which two beachgoers were also injured.
The number of dolphin attacks in Fukui Prefecture – where the coast is also located – has also increased to six this year. Although in most cases dolphins do not pose a threat to humans, this is not the first time they have behaved aggressively towards swimmers. Several signs on the beach indicate that if beachgoers see dolphins, they should not approach the animals and under no circumstances touch them.