A Kremlin spokesman said Russian President Vladimir Putin met with Yevgeny Prigozhin, head of the private army, days after Wagner's group's short-lived rebellion.
The 3-hour meeting took place in the Kremlin on June 29 and was attended by the commanders of the military institute established by Prigozhin, Dmitry Peskov said.
Confirmation of a private meeting with Putin, who branded Prigogine a backstabbing traitor, brought another twist to the fortunes of the mercenary boss. What has happened since Prigogine's aborted coup severely weakened Putin's power is not known.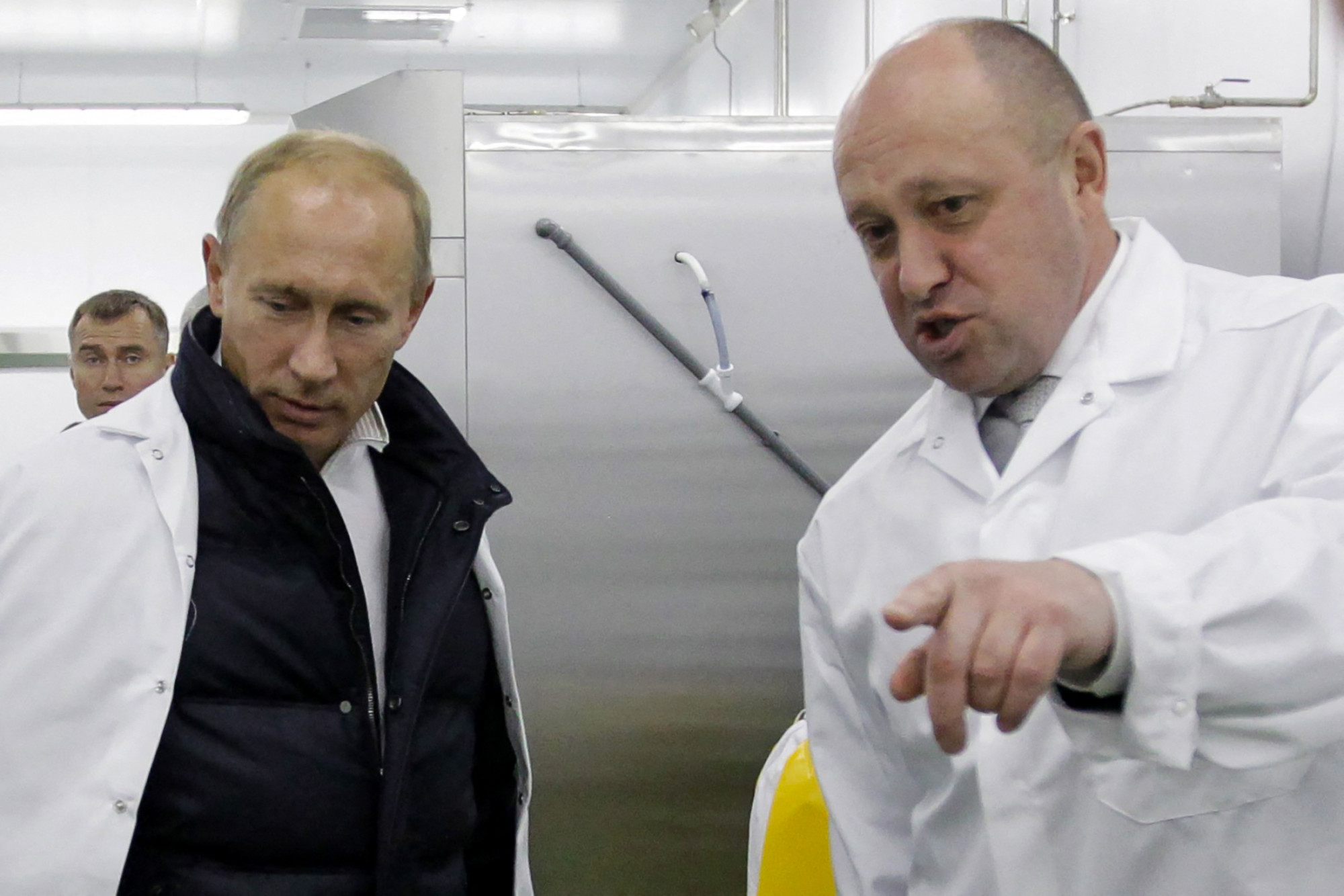 At the June 29 meeting, Putin "assessed" Wagner's actions on the Ukrainian battlefield and the "events of June 24," and "heard explanations from the commanders" and discussed their further duties.
"The generals themselves presented their version of what happened. They insisted that they were loyal followers and soldiers of the head of state and the commander-in-chief, and that they were ready to continue fighting for their country," Peskov said, adding that a total of 35 were taken. Wagner participates in the meeting, including commanders and company chief Prigozhin.
By the way, the Russian Ministry of Defense today released a video featuring Army chief Valery Gerasimov. This is the first time that a general has been introduced to oust him since the rebellion. During last month's uprising, Prigozhin repeatedly reprimanded Gerasimov, who serves as the chief of staff of the Russian armed forces, and Sergei Shoigu, the defense minister, because, according to the Wagner chief, they did not supply ammunition to his fighters in Ukraine. (AP)