At least until the middle of next week, we can expect particularly warm weather, and although weak fronts may arrive in Hungary on individual days, these will only temporarily reduce the heat. From Friday, dry and hot air waves will return, so another heat wave is expected from Sunday, the National Weather Service announced.
Meteorologist András Mesterházy said that a weak cold will come at night, and in the first half of the night, strong cumulus clouds can be expected in the northern part of the country, and here there is a high chance of rain and thunderstorms. Showers and thunderstorms move into the Great Plains overnight, then the precipitation will stop everywhere by early morning.
Mostly sunny, rain-free weather is expected across the country on Tuesday. After the cold spell, temperatures will moderate by a few degrees, with peak values ​​on Tuesday ranging between 30-34 degrees Celsius during the day. The feeling of heat can be moderated by encouraging northwesterly winds and temporary gusts of 45-50 km/h between Danube and Danube and Tisza.
During the day on Wednesday, a wave front will move in from the northwest, so cumulus cloud formation will become more intense from midday, and be prepared for showers and thunderstorms in more places in the afternoon and evening. It will be particularly hot ahead of the incoming front, with peak values ​​likely to be between 30-38 degrees, and there is a small chance that the national daily heat record will even be broken.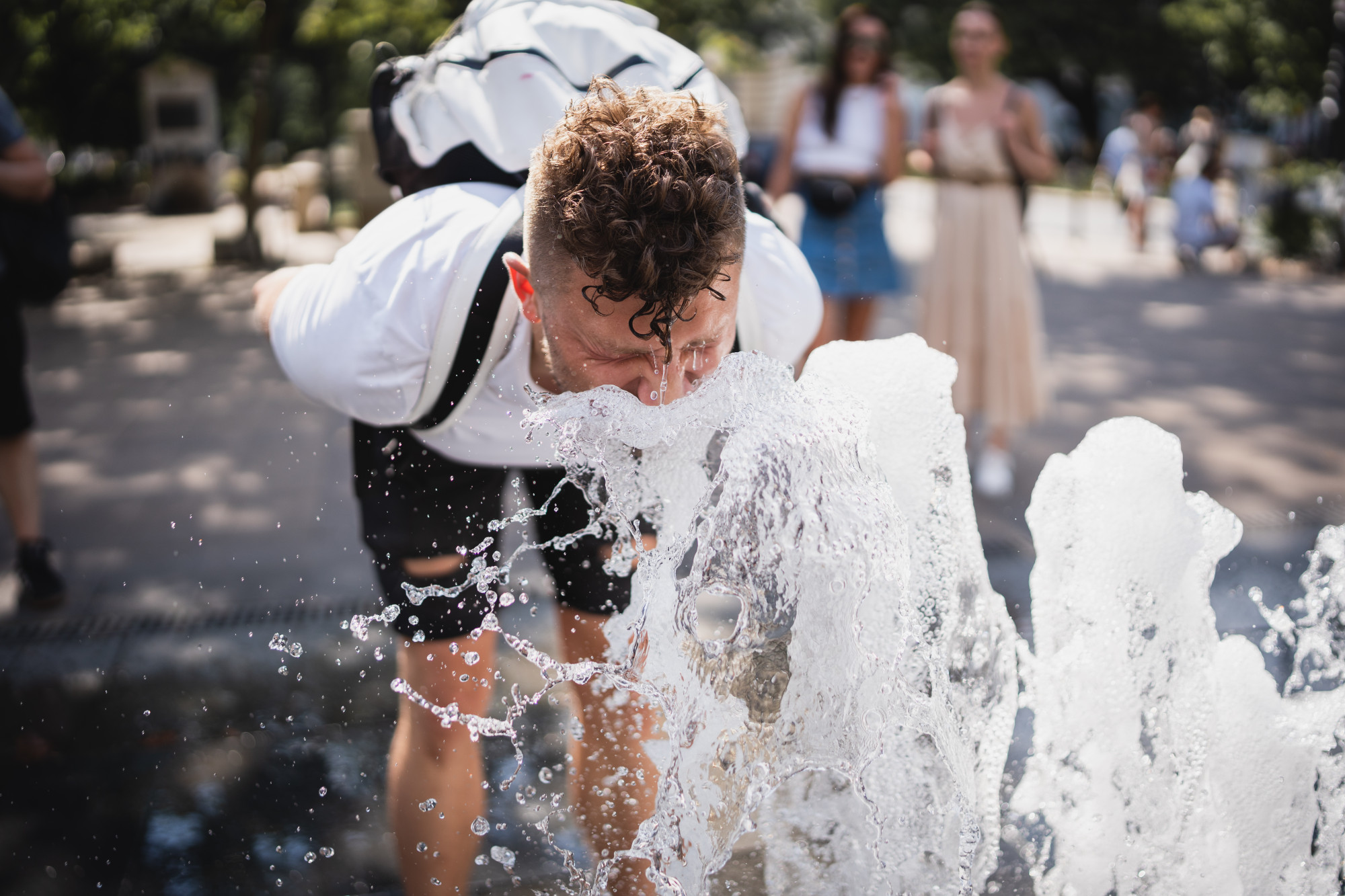 On Thursday, the wave front will be across the country, so showers and thunderstorms are possible in many places, even repeated, followed by dry air in the evening. Friday and the weekend will be mainly sunny, with no rain, and it will warm up.
The next heat wave may peak on Sunday or early next week. In an increasingly large part of the country, especially in the central part of the country and the great plains, the maximum temperature will be above 35 degrees, and the nights bring less and less freshness – said András Mesterhaci, and a pronounced cold front may arrive in the middle of next week, so there may even be rain in many places, with thunderstorms. Showers, and a frontal high, may reduce the heat permanently. (MTI)