This post is part of the following live stream:
Putin also admitted: Russian soldiers were killed by Wagner's mercenaries
Back to broadcast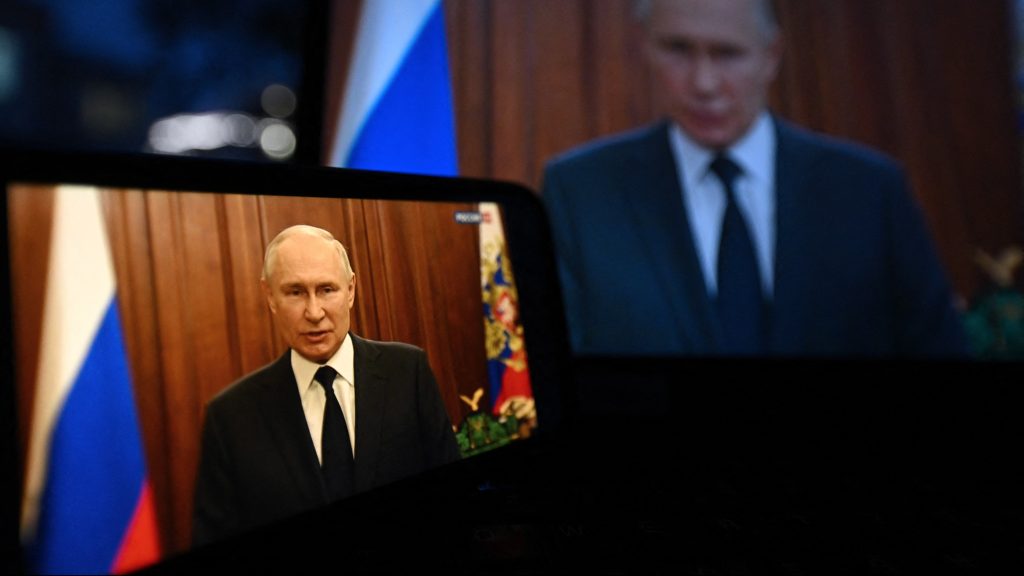 Natalia Kolesnikova / AFP
The British Ministry of Defense has released its usual morning intelligence report.
The points of the report are as follows:
Ukrainian airborne troops made a small advance east of the village of Krasnorivka near the city of Donetsk. This is the area where the frozen old front row is located from 2014 to February 2022.
It was the first time since 2014 that Ukrainian forces have recaptured an occupied region since the Russian invasion began last year.
Chechen forces and separatist formations stationed on the territory of the Donetsk People's Republic are believed to be overburdened along the entire length of the front line by simultaneous Ukrainian attacks.
The latest security intelligence update on the situation in Ukraine – 27 June 2023.

Learn more about using the language of defensive intelligence: https://t.co/iU0vcqpCWm

🇺🇦 Stand with #Ukraine 🇺🇦 pic.twitter.com/AYcLZdIOZ7

– Ministry of Defense 🇬🇧 (@DefenceHQ) June 27, 2023