As previously expected, the US Supreme Court struck down President Joe Biden's plan to write off $430 billion in student loans. Eradicating the debt was Biden's campaign promise and would have affected a total of 43 million Americans.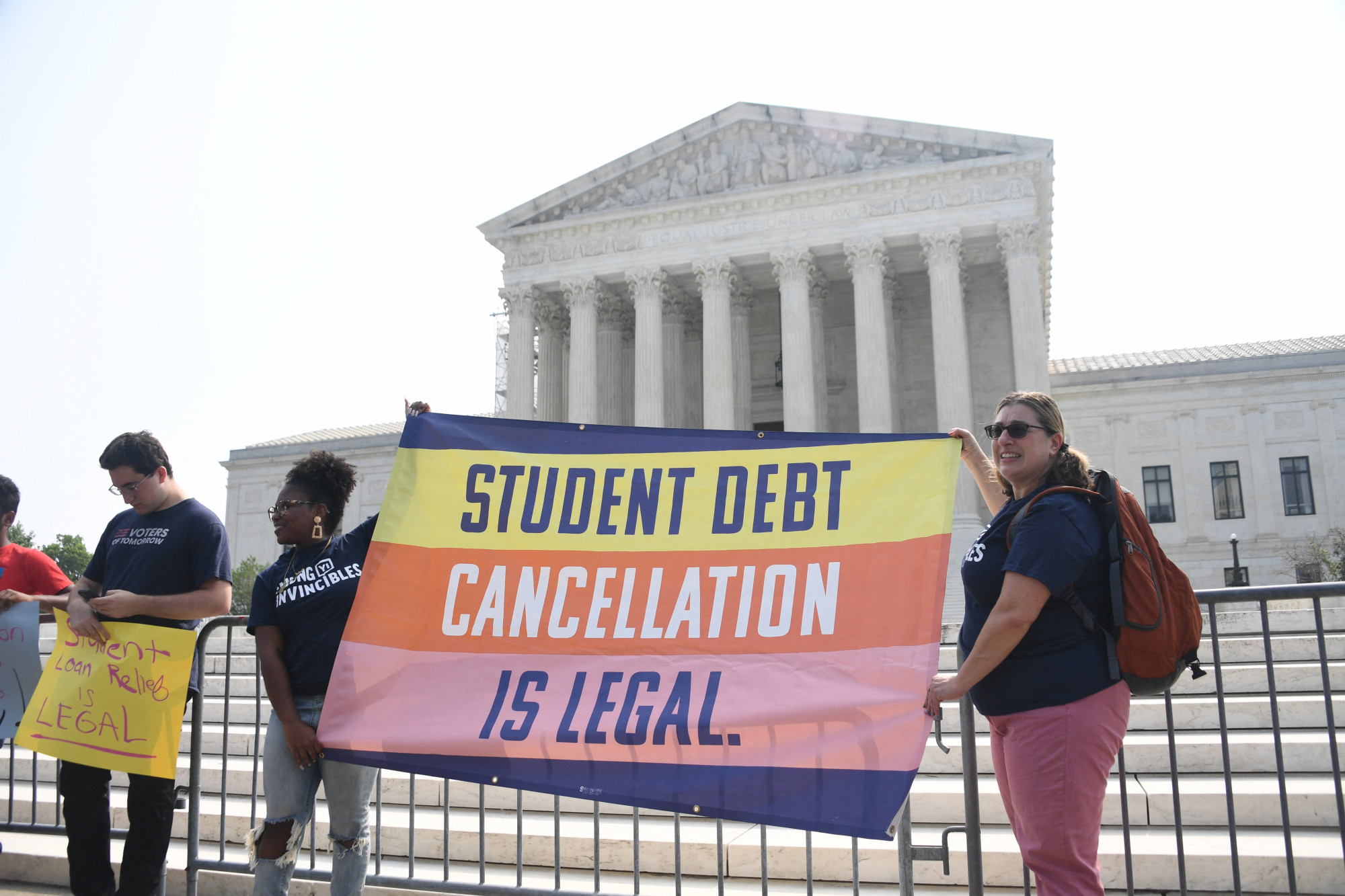 However, it was predictable that the Supreme Court, with its conservative majority, would not find the plan unconstitutional, and it was: the plan was struck down by a 6-3 margin, supported by six conservative justices. As reported by ReutersThat would adversely affect the 26 million Americans who have already applied to the government for debt relief, and it's bad news for Biden, who can't accomplish an important political goal this way.
Apart from individuals, the scheme has also been challenged in court by states, and the courts have already stopped zeroing the loans, and now it has been decided that nothing can come of the scheme. The total amount of student loans in the American society is 1.6 trillion dollars, and during his campaign Biden promised to reduce this burden, because of the very expensive higher education, the loans taken out are impossible for young people after receiving a diploma. However, Republicans immediately attacked the idea, arguing that other borrowers would not receive similar assistance, while Biden would give an exaggerated and unfair advantage to highly educated Americans.
Under the program, the U.S. government would now have $10,000 in student loan forgiveness for those earning less than $125,000 a year, and $20,000 for students from low-income families who received scholarships for that reason.
This is the US Supreme Court's last round of rulings this term, and they will retire until October, so several important decisions have been made in the past few days: On Thursday, the practice of universities based on affirmative action changed. It was found unconstitutional, and on Friday, in another case that led to a press verdict: that of Lori Smith, a web designer from Colorado who refused to accept a job with a same-sex couple because the work she was required to do was incompatible with her Christian faith. The Supreme Court ruled in Smith's favor that the First Amendment to the Constitution, which supports free speech, ensures that he does not have to design anything he disagrees with.