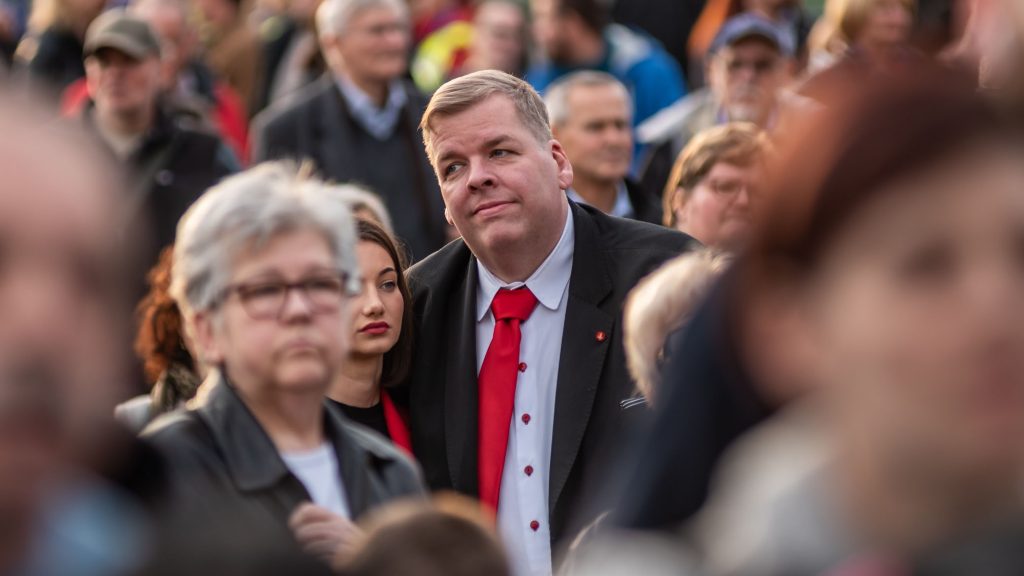 The retired politician, who started his career as a socialist politician, has founded the conglomerate Ipsos Kft. Andor Schmuck With Miklós Forrai And With Robert Schatz. Restaurants in Basaretty are connected to Forrai Alessio and Casa Crista in Balatonsalas and former water polo player Robert Schatz is one of the owners and Operations Director CSS Social Marketing Kft., a media agency dealing in PR and public opinion research. In the reference list of the latter, under the label "Branding and media appearance", for example, from 2020 Nora Salai His series is 5 Minute English, which is well funded by the government.
Pensioners deal with market and public opinion surveys on a registered basis by the company Ipsos, and as the name suggests, they want to get an accurate picture of the situation of the elderly, Schmuck answered our question. Despite talking a lot about the problems, according to him, there is little targeted research in this area, which is why he considers it important to have a company with such a profile, so that more data can be extracted and we can see more clearly – he summarized the goal.
As he said, they are trying to attract the best experts for the work and if there are still no results, he promised that they will come up with a research project soon. At the same time, he pointed out that he is not the dominant owner and that pensioners own only 10 percent of Ipsos.
Andor Schmuck has been active in the Society of Respect for nearly two decades, as its president, and the organization is also involved in topics affecting the elderly. They are collecting data on what types of annuity plans are currently available, and they are also surveying nursing homes, all of which can advise the elderly who come to them on what is best for their needs and possibilities. He says the work is done on a non-profit basis and they don't accept payments from companies or the elderly.