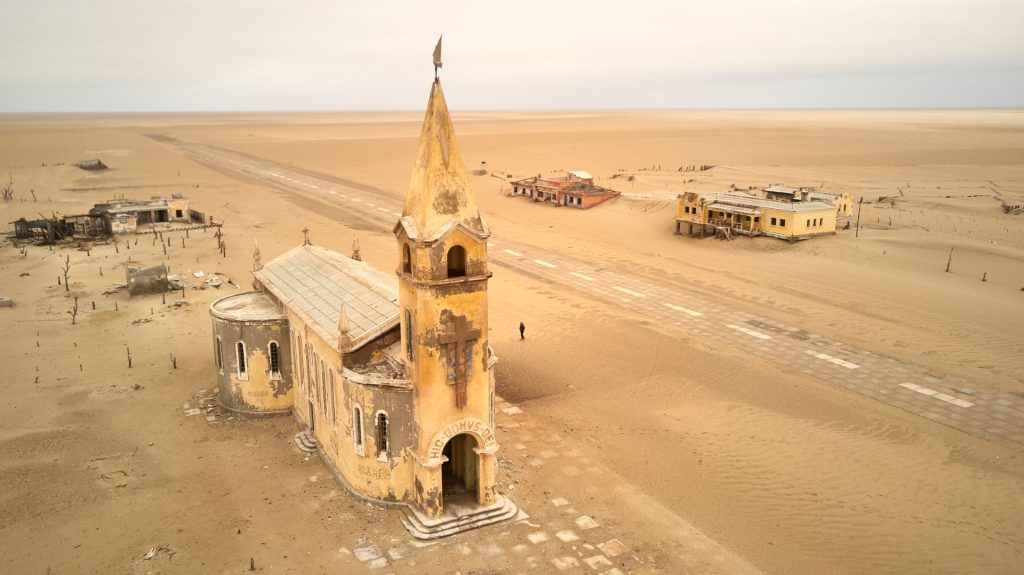 British Russell Cook took on an amazing challenge. The 26-year-old completed 360 marathon distances in 240 days, becoming the first person in the world to run the length of Africa. However, armed robbers stopped him halfway.
Nicknamed the Tough Geyser, he had to cut short his run across the length of the African continent. To Russell Cook – The BBC writes.
Cook's African adventure will begin on April 22 in the southern part of the Republic of South Africa and end at the northern tip of Tunisia. Between the two, the West Sussex man will run 14,500 kilometres, crossing sixteen national borders and crossing rainforests and the Sahara.
However, the run in Angola was cut short after Cook and his companions were robbed. Armed men took money, cameras, phones and passports from them.
From the point of view of the challenge, the latter affects the runner more sensitively, since without passports and visas he cannot enter the next Republic of the Congo and the Democratic Republic of the Congo.
In Africa, the logistics were so difficult that we spent six days in Luanda, the capital of Angola, to get new visas, but came away with our pants down.
Some of Cook's group traveled more than two thousand kilometers back to Namibia in the hope that they could easily obtain visas there. Cook is confident that they can overcome any problem, and he will soon be able to continue his journey and finally complete the challenge.