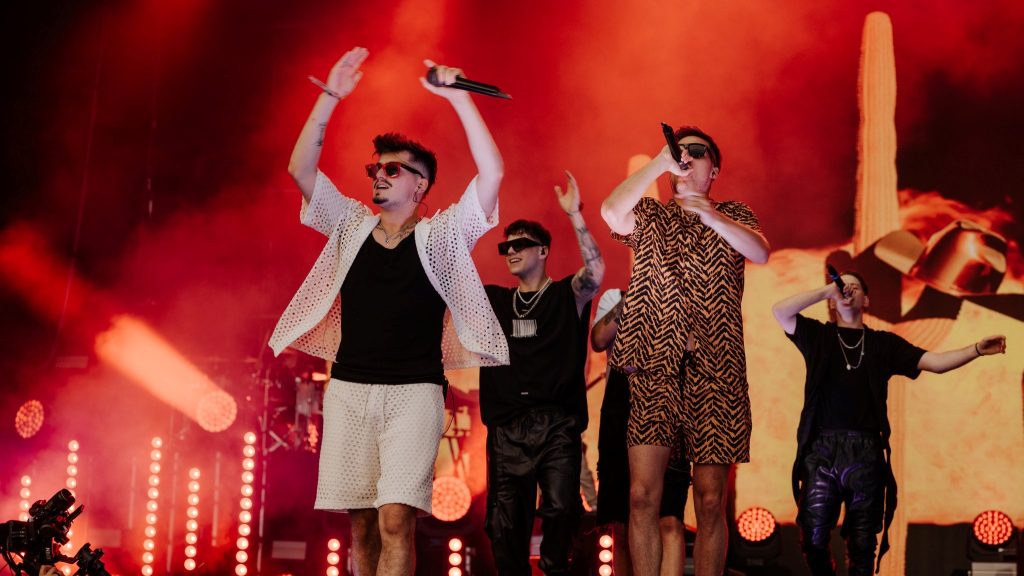 Another leg was injured.
Betty Marix At the end of June, Walmar broke his leg while performing a concert in a Budapest park.
Three weeks passed, and the "other half" of the band, Milan Valkusz, was also injured – writes Flash.
Valgus was injured at EFOTT on Thursday evening, slipping on a raised drum.