A UN tanker, the Nautica, arrived off the coast of Yemen on Sunday, scheduled to ship 1.14 million barrels of oil from the tanker, which is rusting on the southern tip of the Arabian Peninsula, to prevent an environmental disaster. MTI reported. The transfer starts within a few days and can take up to three weeks. The work is made more difficult by the heat, the snaking wires and the recent installation of sea mines in the area.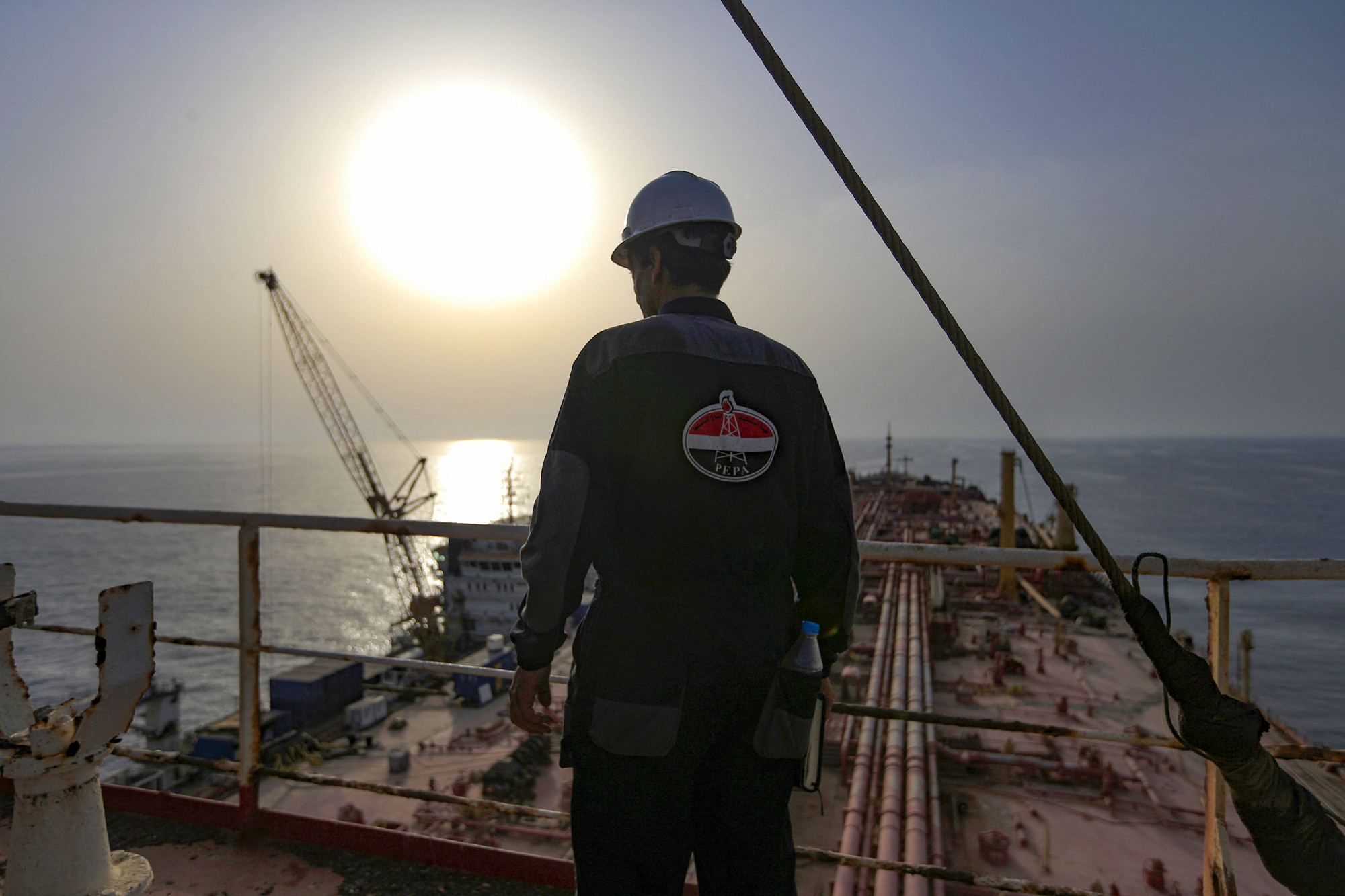 The project, which the UN already won a year ago from groups monitoring nearby beaches, will cost $140 million. However, it is still better than an oil spill, because the cleanup will cost up to 20 billion, in addition, the water supply of 8 million people will be at risk.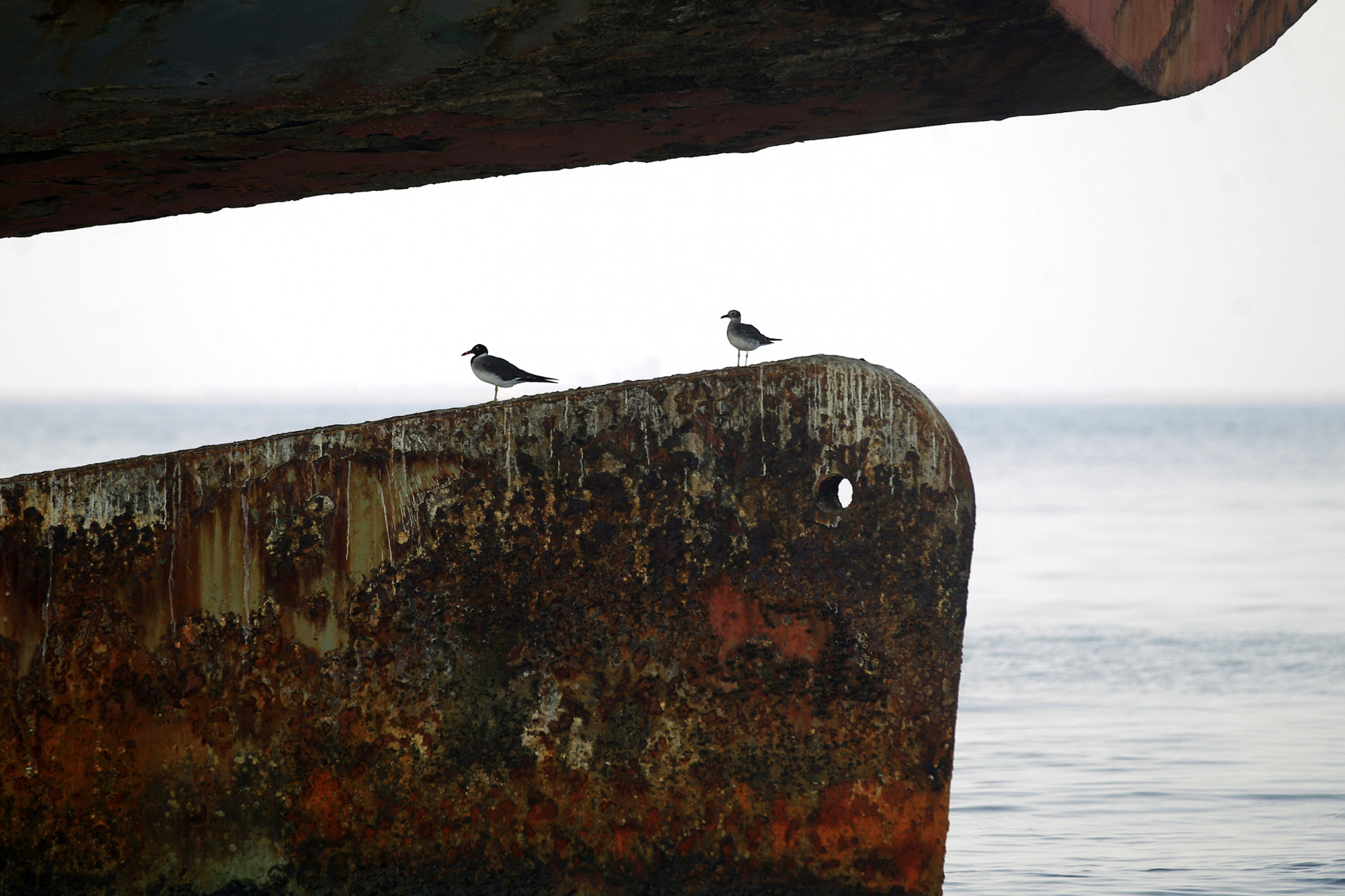 The ship, built in 1976, has long worried the world system because if it exploded, it could cause four times the environmental pollution of the 1989 Exxon Valdez disaster in Alaska. Since the outbreak of Yemen's civil war in 2014, nearly ten years ago, no one has cared much about the tanker anchored in Hodeidah port.