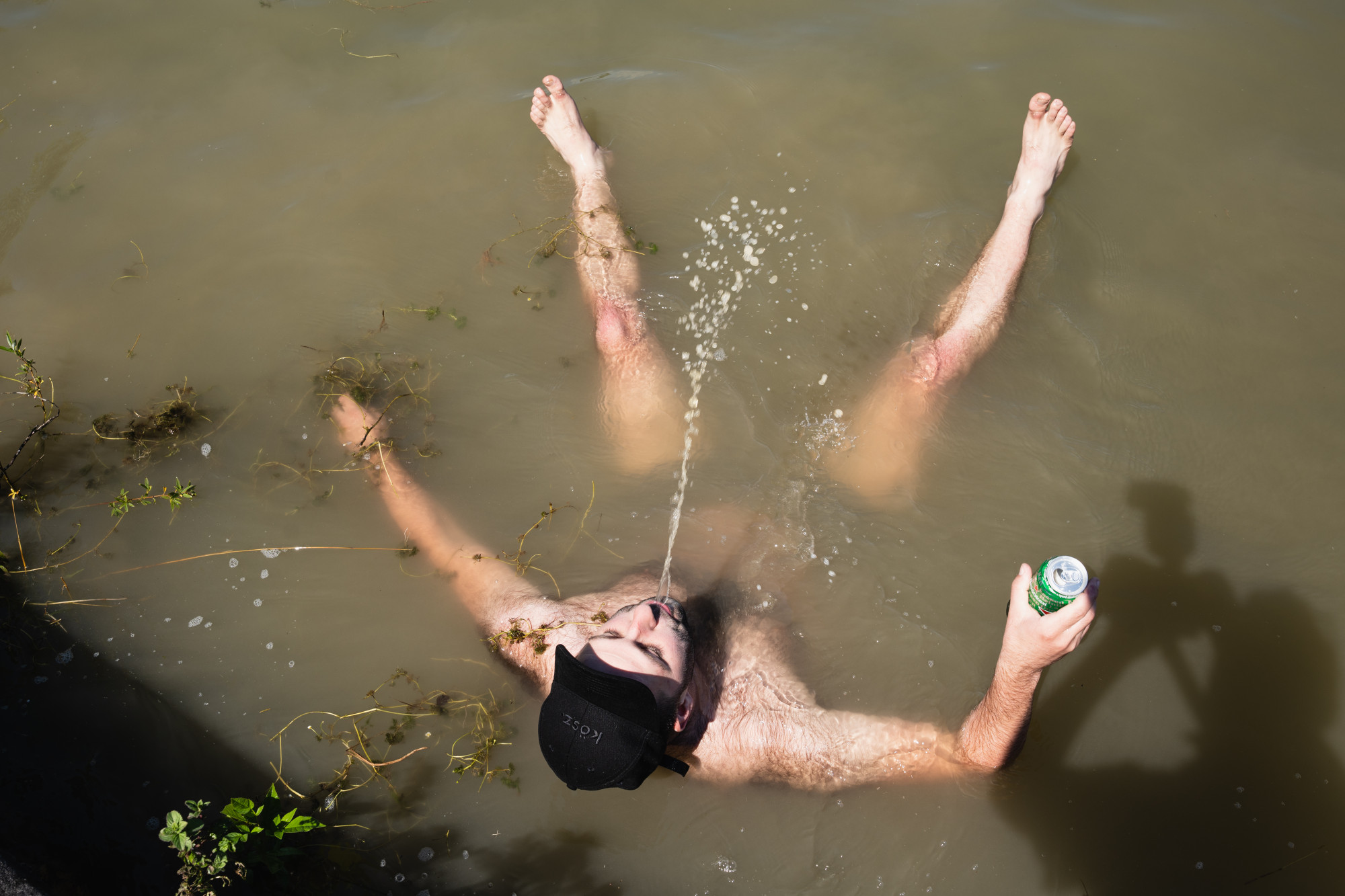 The festival season has begun. Balaton takes place during Sound Week – as long as the Earth is round, we'll always have a Sounder Gallery ready – and in addition to Colorado, there's also the Fishing on Arfa Festival.
At Orfű, the names of the two main stages are determined by audience voting each year. This year, the theme is Imaginary Animals, with the winners Goodbye Koala and Fluffy-Nosed Rope Thief.
A photo gallery of Thursday's 15-year-old fishing.