"The most important thing America needs to do now is to make peace. To make peace, it's necessary to bring Russia and Ukraine together. It can be done," former US President Donald Trump told Reuters. In his interview.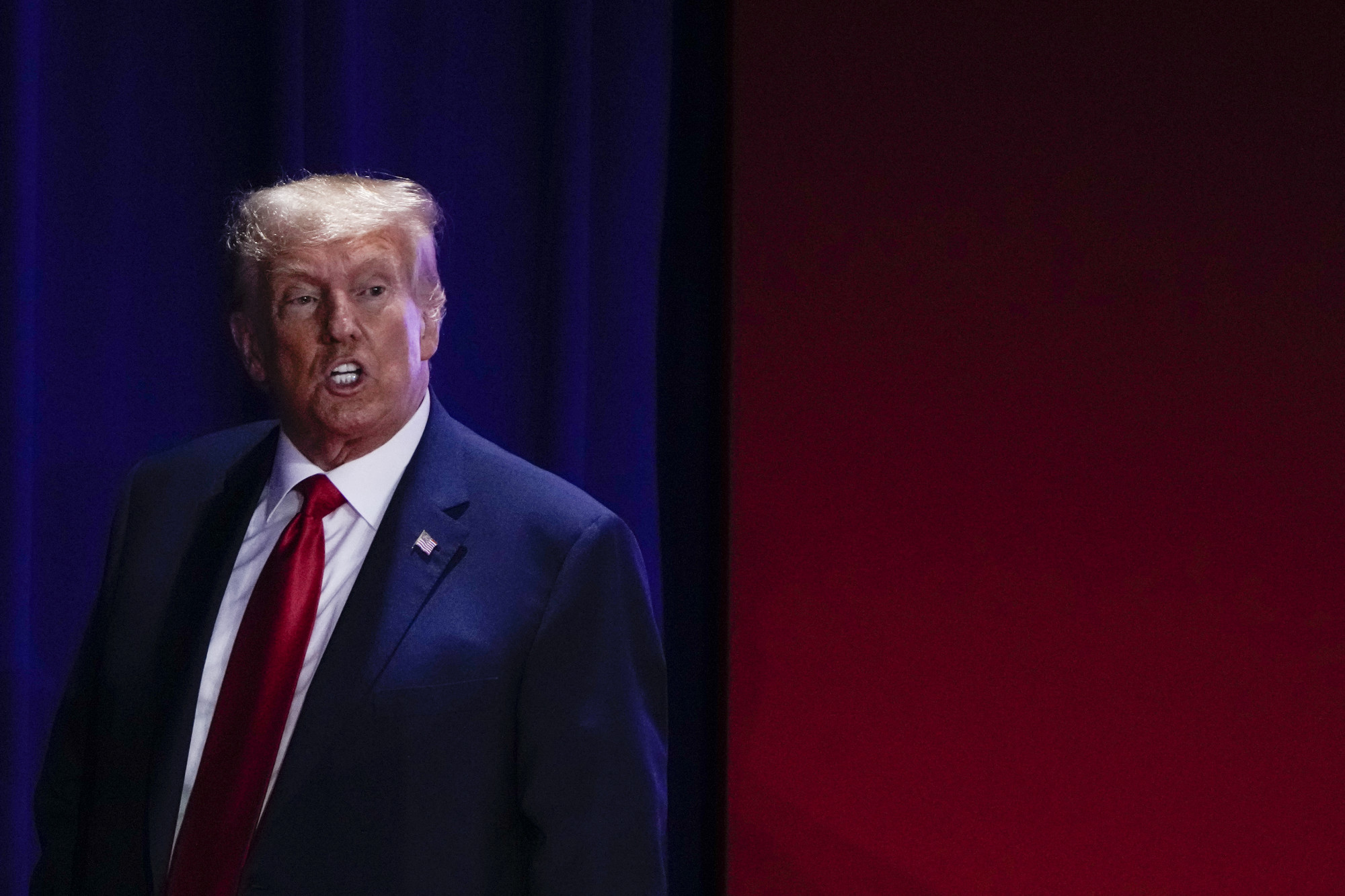 Trump, who is also the Republican presidential nominee in 2024, according to polls, has not ruled out the possibility. Ukraine must cede some of its territory to end the 16-month war. "I want no more people to die from this ridiculous war," Trump said. "We need a good mediator, but we don't have one at the moment," he added.
Like Viktor Orban, the former US president said the Russian dictator's war crimes should be discussed after the fighting because it is too difficult to end the bloodshed. However, unlike the Hungarian prime minister, Putin also admitted that, although still strong, he had weakened somewhat after the Wagnerian uprising.