Agos Hadassi found another excellent example of developments accomplished with public money and EU support in Vamosbergs, Hajdu-Bihar County. This time the Member of Parliament implemented a so-called welfare park In his Facebook post.
It is a 75 square meter, unheated (!) hut with a table and toilets. (…) Another component of the "Nalanpuri Park" is the existing reed-grown pond (reservoir), a stone walkway around it, 10 benches, 6 tanks and 10 solar candles.
– The politician listed all the elements of the park. Hadassi was led by local council representative Mihaly Kostin through the city, where "there are still a lot of dirty roads, and local residents also complain about poor drinking water." Compared to this, according to Hadházy, this "expensive building" was completed, but what good it was, "no one knows, no one has used it yet."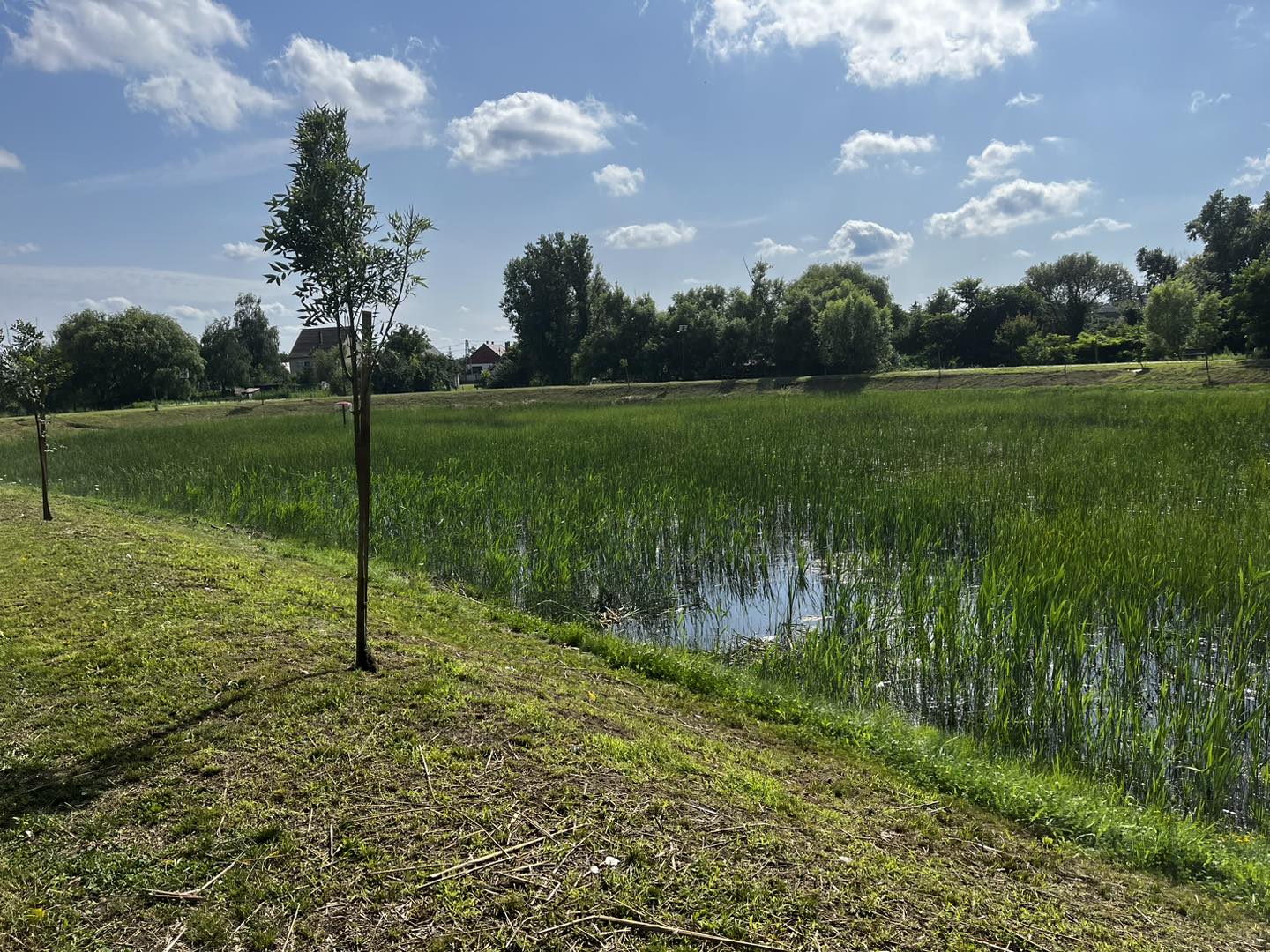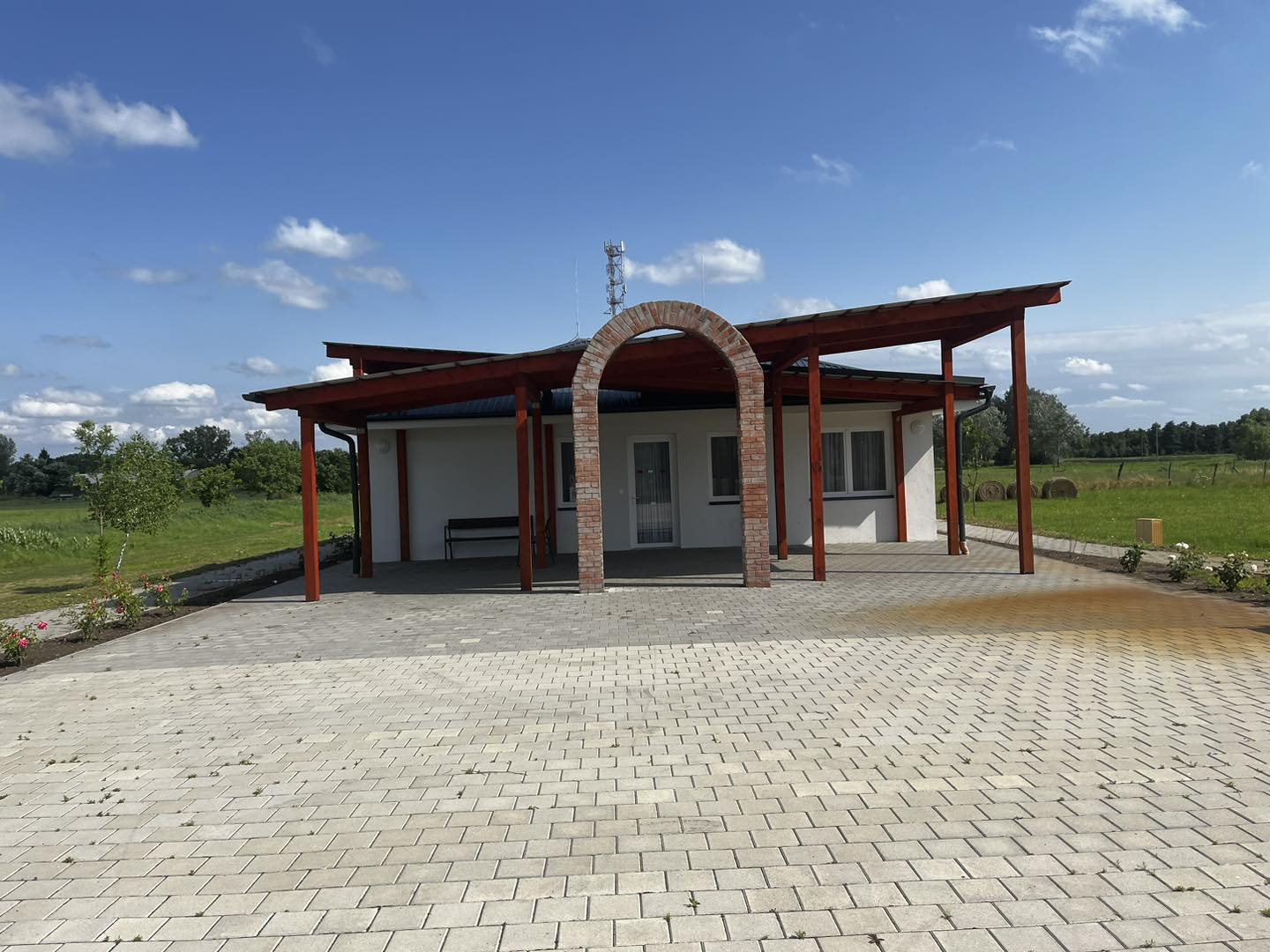 The city administration is in place since April 2020 According to your information "Construction of an outdoor exercise park and playground" at Welfare Park is part of the plans – from Hadazi's photos and list, it doesn't look like anything has been realized. No wonder it's a playground and exercise park In public procurement That is out of the question.
The Public Procurement Notice reveals that the municipality has spent HUF 93,345,069 on the "Nala Park (Maringa) Development" project. The winner of the tender, Debrecen-based NNK Környezetgazdászólji Kft., owned by two private individuals, also won the tender for the construction of the city market for 82 million. By the way, Hadházy refers to this market in his post with the adjective "joke type".