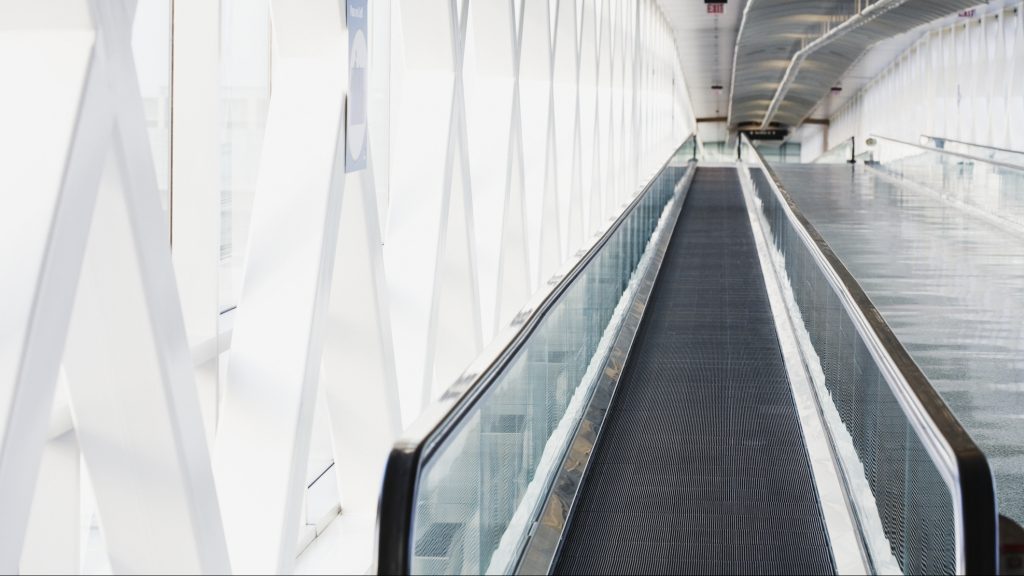 A terrible accident occurred at an airport in Thailand on Thursday.
The AP News Agency According to his report, a 57-year-old Thai passenger was about to check-in at Bangkok's Don Mueang International Airport when one of his legs was crushed by a moving walkway in Terminal 2 and later amputated.
When the woman was taken to the hospital and found out that her joint needed to be removed, he asked to be transferred to another institution to see if it could somehow be reattached.
Photos circulating on social media clearly show the moving pavement crushing the feet of commuters beneath it.
A female tourist has lost her legs after getting stuck on a walkway at an airport https://t.co/pG6UJi0hjA pic.twitter.com/LOoCpvcgPH

— Daily Mail Online (@MailOnline) June 29, 2023
Karun Thanakuljeerapat, The airport director said in a press conference that they are very sorry for the incident and assured everyone that such an incident will not happen again. He said that the maintenance expenses of the woman due to the accident will be borne and that he is ready to negotiate for further compensation.
To a question, he said that the moving pavement is inspected every day and a thorough inspection is done every month. The area is currently cordoned off and engineers will investigate to determine the cause of the accident.
The moving walkway is manufactured by the Japanese company Hitachi and has been operating at the airport since 1996. According to original plans, it would have been replaced in 2025.