Japan's Supreme Court found the ministry's decision to ban women from using toilets illegal. This is the first time in an Asian country that a high court has ruled on a labor case involving sexual minorities.
The plaintiff was born male but has identified as female since 2008. Her workplace was the Ministry of Economy, Trade and Industry, where she announced to her boss in 2009 that she wanted to use women's toilets. This request was accepted, but he was allowed to use only one toilet – located two floors away.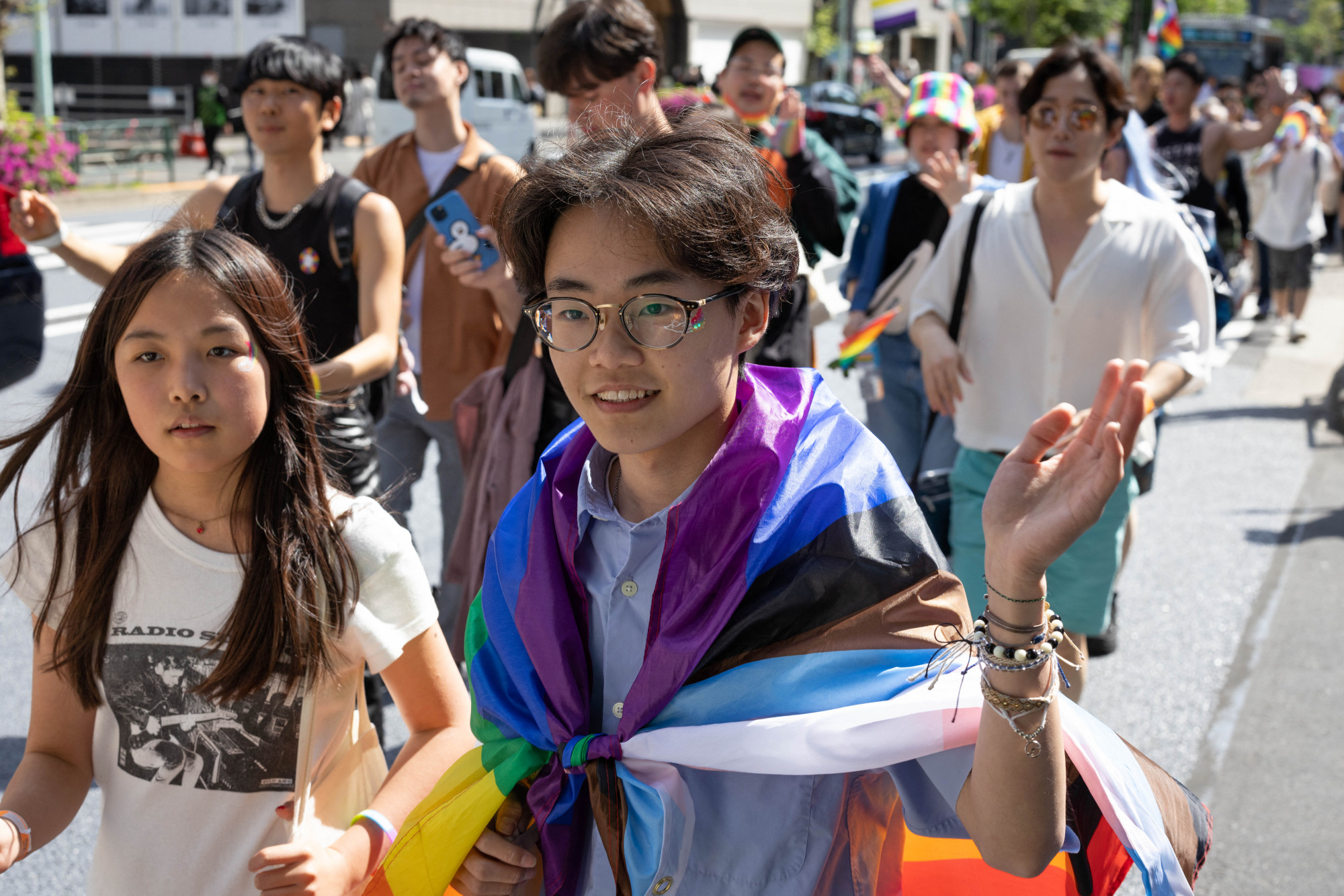 The employee later turned to an organization that protects the rights of public sector employees, but they did not help him there. Later – in 2015 – he sued the Japanese government for workplace discrimination in a Tokyo court.
Three years later, the court ruled in his favor and ordered the government to pay 1.3 million yen, or more than HUF 3 million, in compensation. However, a second trial court reversed the verdict in 2021, so the plaintiff took the case to the Supreme Court, where he eventually won.
To this day, Japan is considered a conservative country on LGBTQ issues. For example, among the G7 states, they are the only ones that do not allow same-sex marriage. And transgender people have to undergo invasive surgeries, including sterilization, in order to recognize their gender identity.
(via CNN)