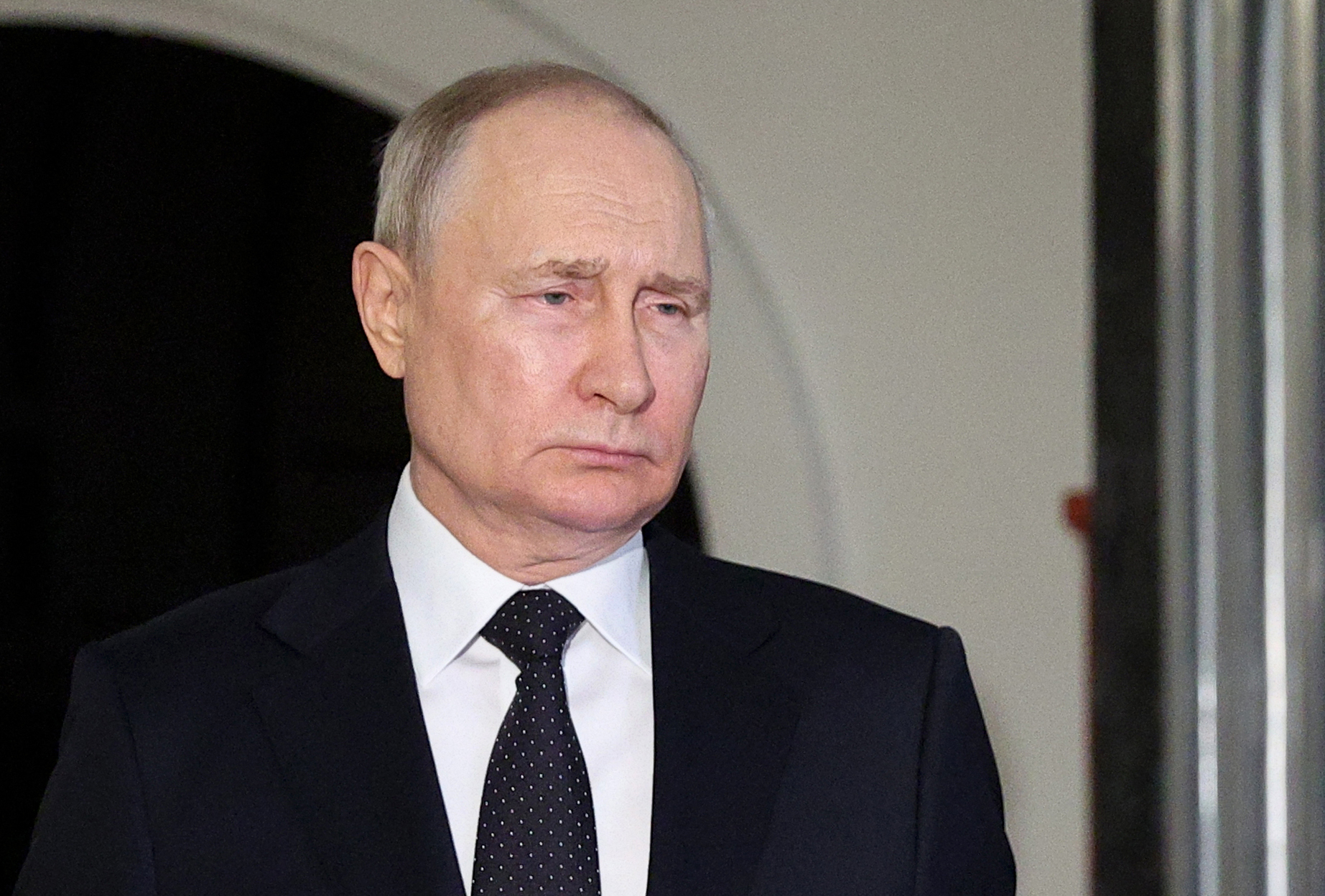 Vladimir Putin was more upbeat about Russia's plans in Ukraine in an interview aired on Russian television on Sunday, but recorded before Prigozhin's rebellion on Saturday.
He is confident of defending Russia and the war in Ukraine, which he calls a special military operation.
Rossiya state television aired an interview with Kremlin correspondent Pavel Zarubin. The conversation was recorded Wednesday after a gathering of military graduates, Zarubin himself said.
By the way, the Saturday uprising, in which soldiers of Wagner's private army occupied Rostov and traveled hundreds of kilometers to Moscow on a closed highway, was not included in the daily briefing of the Ministry of Defense.
Zarubin asked Putin how much time each day he spends on operations against Ukraine. The Russian president said that this is the most important thing now, every day begins and ends with it.
(via Reuters)