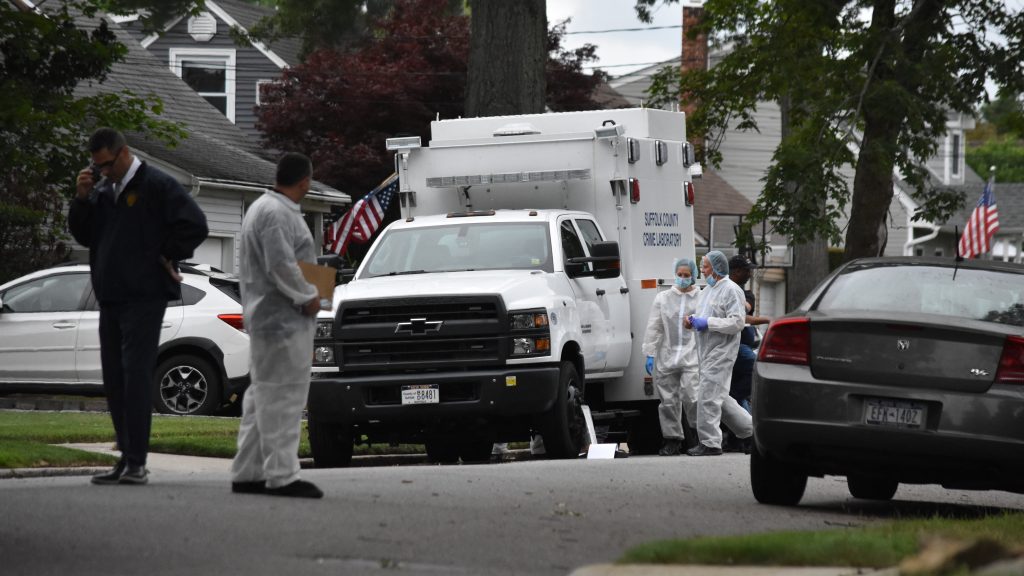 US police have arrested a suspect in a 2010-11 beach serial killing spree that killed 11 people on Long Island in New York state.
Authorities said they arrested the suspect, who has not yet been named, in the small town of Massapequa on Thursday evening and searched a private residence in connection with Friday's investigation. morning. A court hearing in the case will take place on Friday, and investigators have promised to hold a press conference on Friday afternoon local time.
In 2010 and 2011, police found the remains of 11 people along Long Island's Coastal Highway near the beach town of Kilgo. Seven of the victims were identified, all of them young women who, according to reports at the time, worked as sex workers. The FBI tried to speed up the stalled investigation last year by creating a new investigative team, the Kilgo Beach Task Force.
In recent years, authorities have repeatedly expressed the view that a single criminal is unlikely to be behind the murders.
(MTI)