The US Geological Survey (USGS) reported that a magnitude 7.2 earthquake struck the Alaskan Peninsula overnight, prompting a tsunami warning for the region.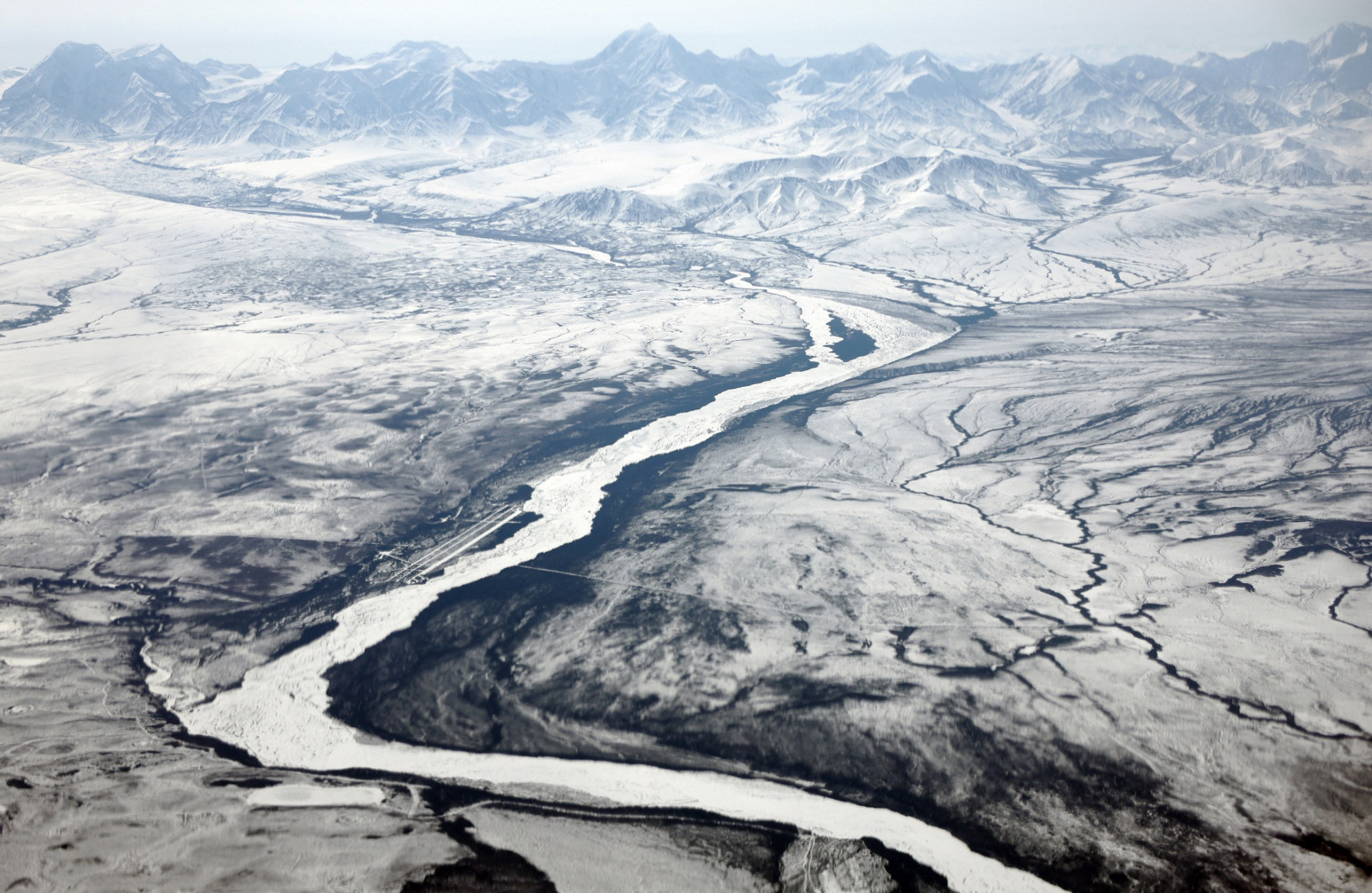 According to reports, the tremor was measured at a depth of 32.6 kilometers, 106 kilometers from Sand Point in the southern part of Alaska.
According to the Geological Survey, people have little or no exposure to earthquakes, and minor or no landslides are expected, but may occur in some highly sensitive areas.
The Alaska Peninsula stretches 885 km into the Pacific Ocean, and earthquakes are common in the area.
The USGS recorded an earthquake of 5.2 on the Richter scale. A magnitude 3.5 quake was reported on the peninsula at 8:30 a.m. (GMT), 3 minutes after a 7.2 quake struck the same area earlier in the morning.
According to the USGS, despite the frequency of earthquakes, damage is typically only measured above magnitude 4-5. (Sky News)