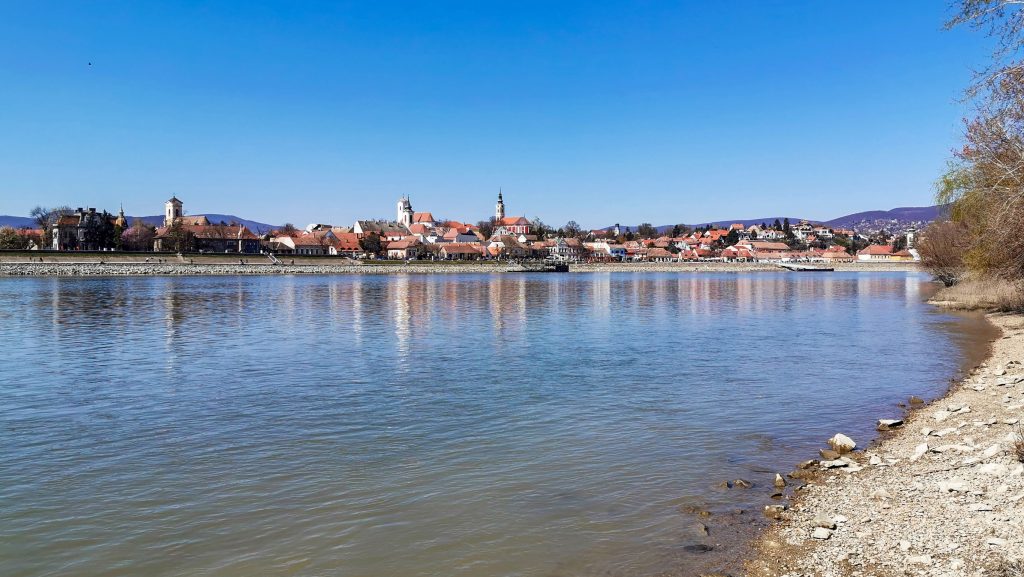 They are looking for a missing person in the Danube near Szentendre, a spokesman for the Best County Police Headquarters told MTI on Monday evening.
Bianka Szabóné Berki said: The police received a report of a missing person in the water opposite Papsziget in the dead part of the Danube.
Pest County Disaster Management Directorate spokesperson Attila Csámpai told MTI: In addition to Szentendre's professional firefighters, the boat and diving service of the Metropolitan Disaster Management Directorate and the Pest County Search and Rescue Service are participating. in search.