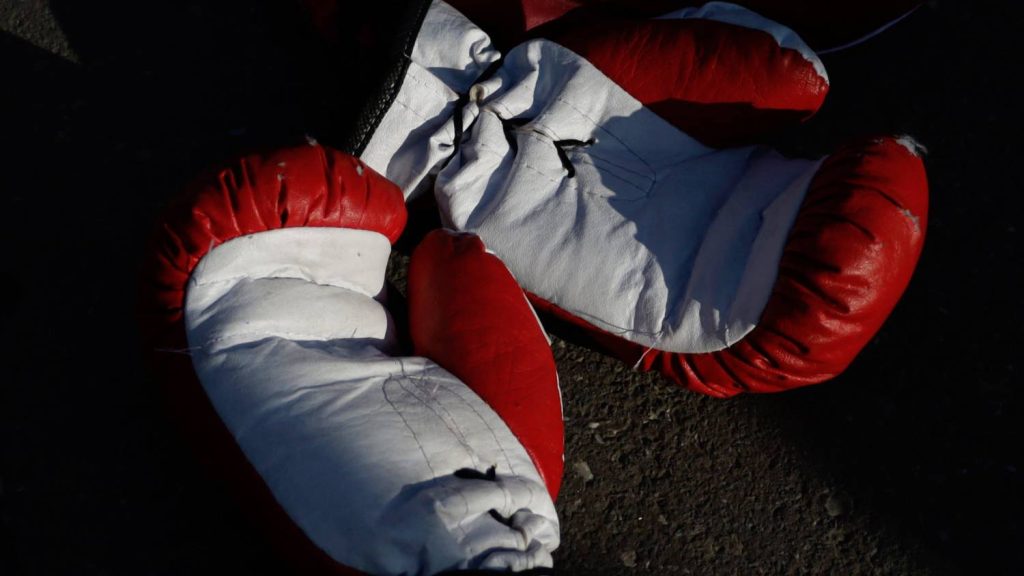 A Hungarian boxer is also suspected of doping, according to the Hungarian Anti-Doping Committee. From its official website.
The Sportal.hu Due to privacy rights, the name of the athlete concerned cannot be made public, especially until the assessment of the B sample, but according to the portal, he wrote that his long-term suspension would be a big blow to Hungarian boxing.
The culprit had no problem with his biological passport, but actually produced a positive sample.