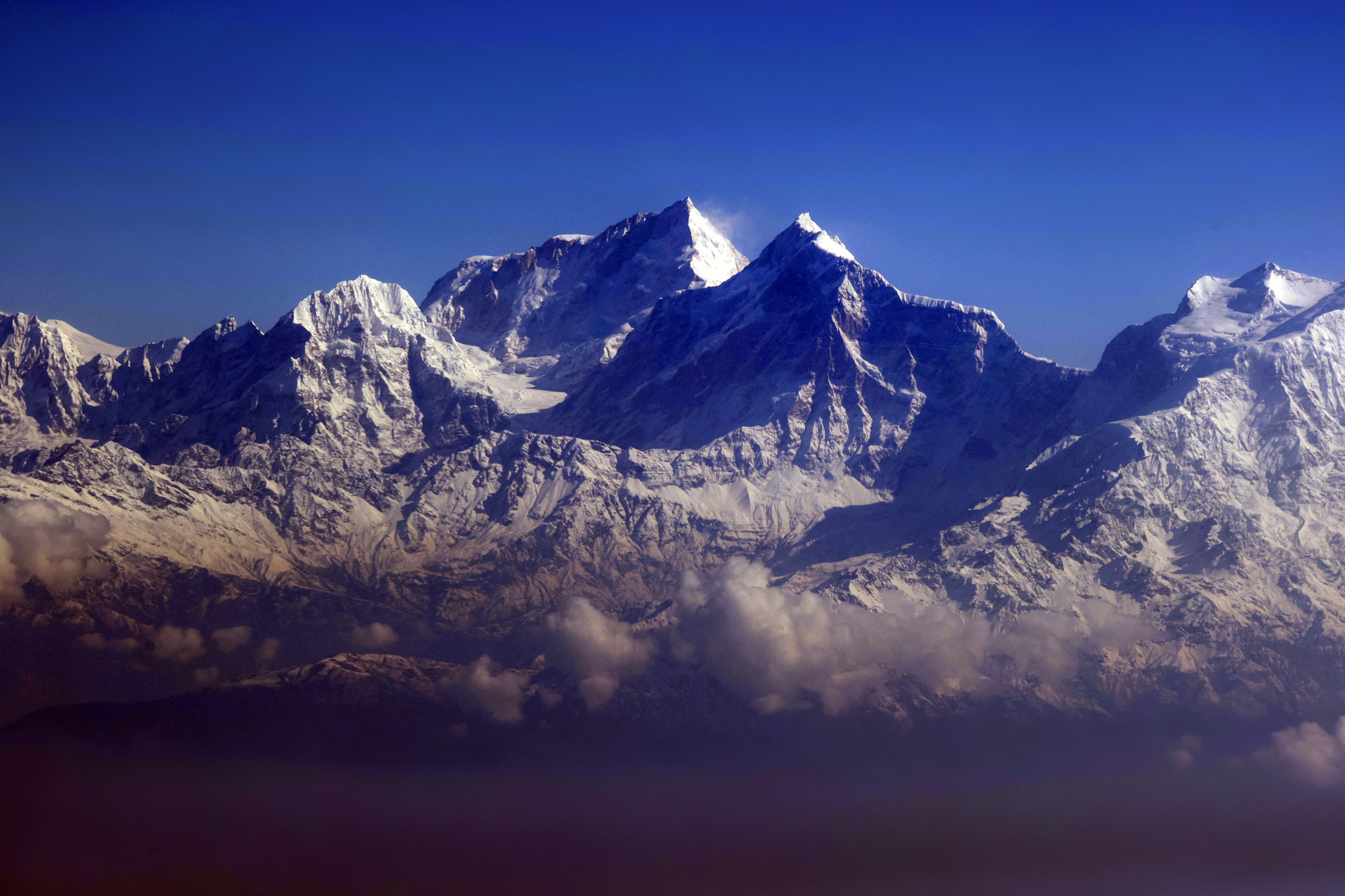 6 killed in helicopter crash in Nepal CNN. Five Mexican tourists and a Nepalese pilot were on board.
On Tuesday, the flight took off from Solukhumbu district near Mount Everest for the Nepalese capital Kathmandu. The helicopter crashed 10 minutes after takeoff and rescue crews recovered all the bodies.
The cause of the accident is still under investigation.
Flying conditions in Nepal are very poor due to the terrain and unfavorable weather conditions. In January, a plane crashed in the middle of the country, killing 68 people.