A gunman shot and killed four people in the small town of Hampton, Georgia, on Saturday. Police launched a manhunt.
At a press conference Saturday in the town, about 50 km south of Atlanta, authorities identified the suspect as 40-year-old local man Andre Longmore, who fled armed with a gun. The authorities drew public attention to the fact that the fugitive criminal was dangerous, but offered 10,000 dollars (almost HUF 3.5 million) for the lead.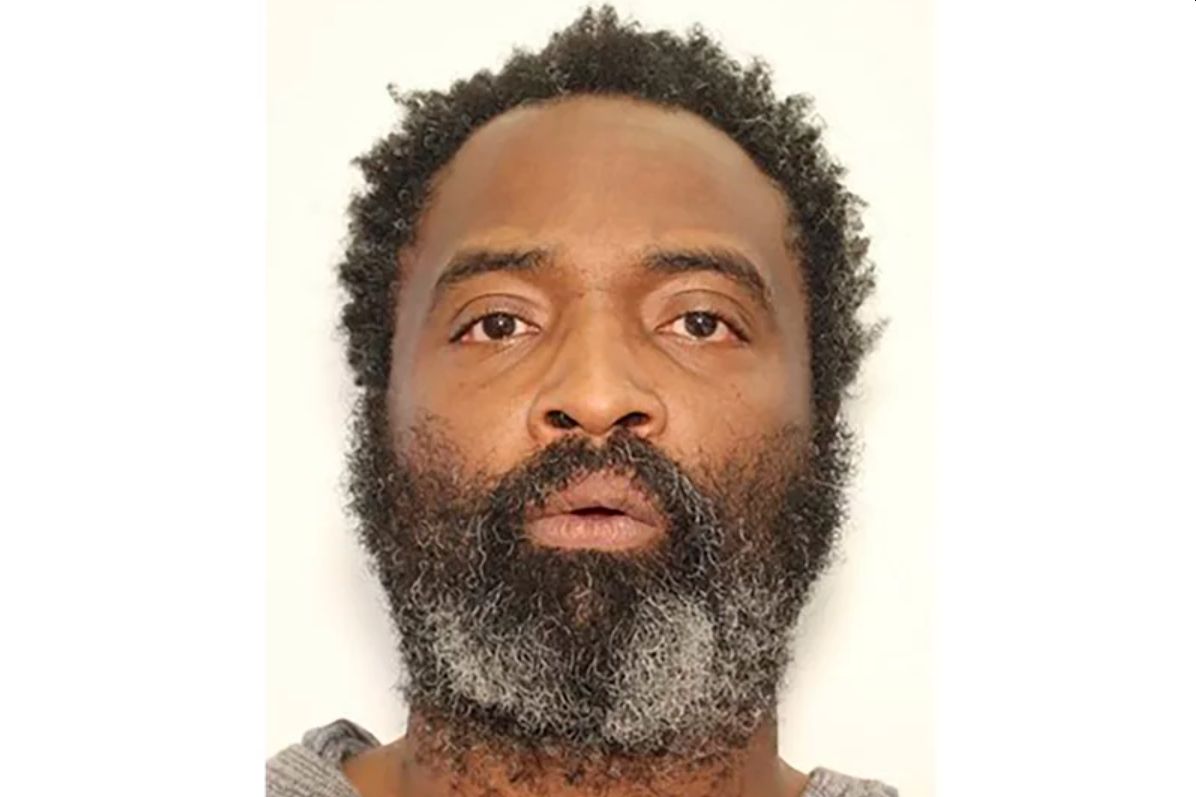 The names of the victims — three men and one woman — have not been released, citing relatives, and a motive for the attack has not yet been released. Police do not believe Longmore is related to the victims, but authorities are still investigating.
Along with the violent act in the state of Georgia, 31 cases of what have been classified as "mass shootings" have already been recorded by US authorities this year, resulting in a total of 153 deaths. (CNNMTI)