This post is part of the following live stream:
Just hours before the start of the NATO summit in Vilnius, Kiev was fired upon by the Russians
Back to broadcast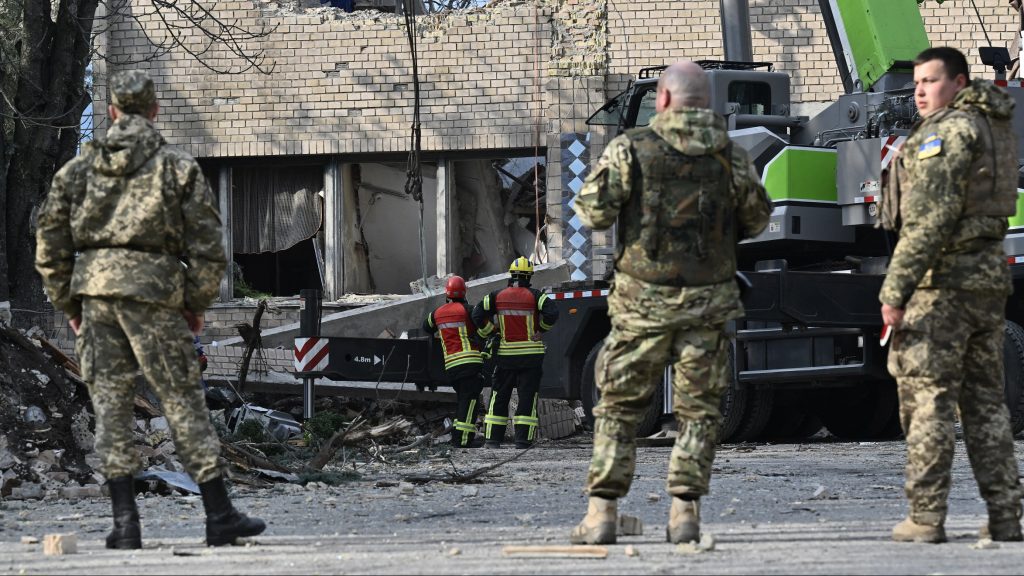 Zhenya Savilov / AFP
Russia launched an airstrike on Kiev overnight hours before the start of a NATO summit in Vilnius. Leaders of the Euro-Atlantic military alliance traveled to the Lithuanian capital to discuss security threats posed by Moscow.
"The enemy launched an air attack on Kyiv for the second time this month," Serhii Babko, head of Kyiv's military administration, said in a telegram.
Babko said that according to preliminary information, the Ukrainian air defense neutralized all Russian drones before they hit their targets. According to official information, these are Iranian-made Shaheed ship bombs, colloquially known as suicide drones.
According to Ukraine's Interior Ministry, private buildings were damaged in the attack, windows were broken and lawn carpets were set on fire. No casualties occurred.
According to the Ukrainian Air Force, an air raid warning was sounded over Kiev and in the eastern part of Ukraine for an hour.
(Guardian)