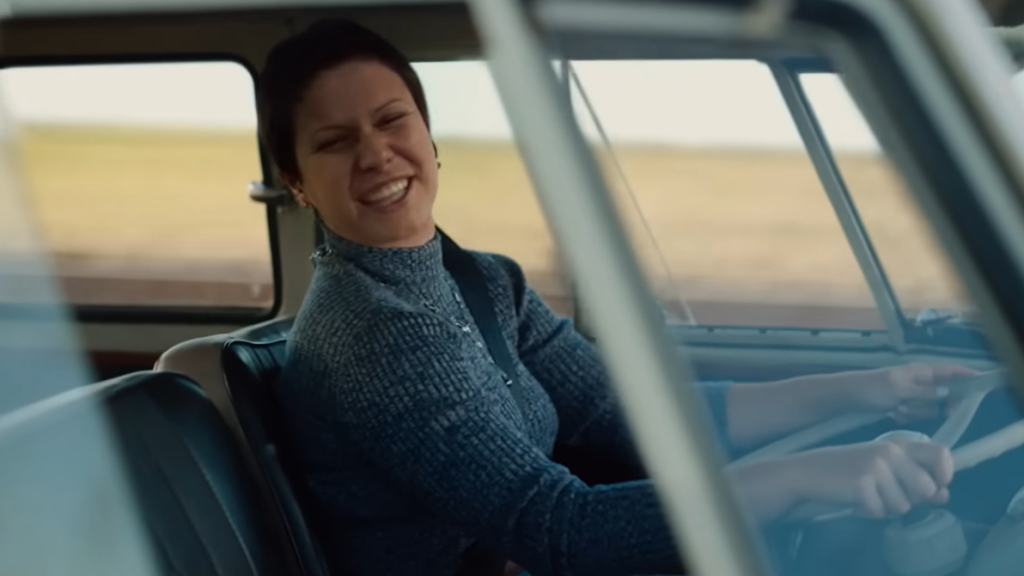 Famous Brazilian musician, Regina Elise He died in 1982 at the age of 36, but he sang a duet with his daughter in a new Volkswagen commercial. Her untimely death — due to an overdose of alcohol and cocaine — rocked the country, so when Elise Regina recently resurfaced with her daughter, the Grammy-winning singer, With Maria Rita sang a rousing duet, understandably attracting intense attention.
Filmed over 2,400 hours for a commercial celebrating Volkswagen's 70th birthday in Brazil, the AI-generated collaboration sparked an emotional debate about the ethics of AI and its impact on the music industry and society as a whole.
People were confused and in some cases outraged by the revival of the screen, which not even Elise Regina Carvalho Costa, who died four decades earlier, could recognize. Some critics recall that the singer, popularly known as Elise, was an ardent opponent of Brazil's 1964-85 military dictatorship – a regime Volkswagen infamously collaborated with.
(Embed)https://www.youtube.com/watch?v=aMl54-kqphE(/embed)
This week, Brazil's advertising watchdog Conor announced it was launching an investigation into potential ethics violations after questions were raised about the propriety of using such methods to bring a dead person to life on screen.
Volkswagen backed its viral campaign, which featured a female lookalike playing Elise using facial recognition software to mimic the singer's performance:
His daughter Maria Rita, one of the greatest singers in the history of Brazilian music, had the idea to use artificial intelligence to create a unique moment that reunited the contemporary icon.
– The company announced that the singer's family also gave their blessing to the production, writes Guardian.