This post is part of the following live stream:
Prigozhin halts his forces on the way to Moscow to avoid "Russian bloodshed".
Back to broadcast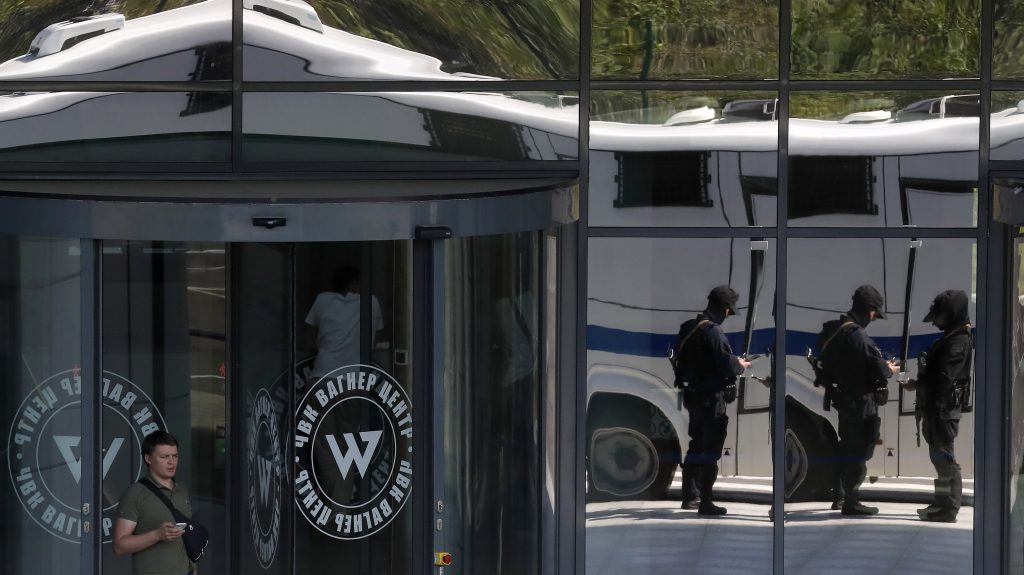 MTI
Wagnerian leader Yevgeny Prigozhin's rebellion lasted only a day, but it completely overwhelmed Russia. A coup-like insurgency began when the Ministry of Defense ordered mercenaries to be brought under the command of the army. On June 24, 2023, in the sixteenth month of the war against Ukraine, the Russians shot each other. Wagner occupied Rostov on the Don, an important southern city due to hostilities.
In the morning, Putin accused Prigozhin of treason, but this did not stop the rebels either.
Prigozhin's troops were ordered into a general holiday in Moscow 400 kilometers from the capital, the army blew up a petrol depot in Voronezh to prevent it from falling into rebel hands, and Wagner shot down Russian helicopters attacking the convoy.
Although the situation looked more and more serious, Prigozhin halted the advance of the mercenaries practically unconditionally in the evening. Wagner's group, equipped with tanks, was 200 kilometers from the capital's borders.